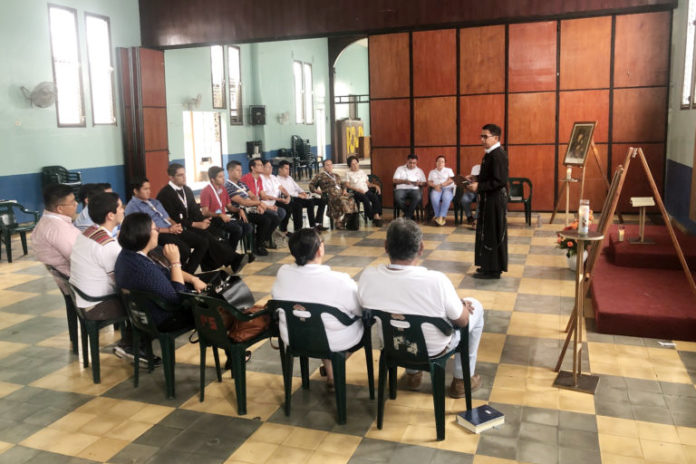 (San Salvador, El Salvador) The RYVM team organized the third Vocation encounter on Sunday the 19th with the young people who answered the call, to help them to seek together a free, conscious and generous response to God.
The Redemptorist Missionaries in Central America, organize the Vocational Pastoral in the following way. At the beginning of each quadrennium, the Provincial Commission of Redemptorist Vocation Ministry (RYVM) is appointed, formed by two provincial promoters, one for the North of the Province (Belize, Guatemala, El Salvador and Honduras) and another one for the South (Nicaragua, Costa Rica and Panama). The local promoter and his respective team of lay people are added to the respective Commission.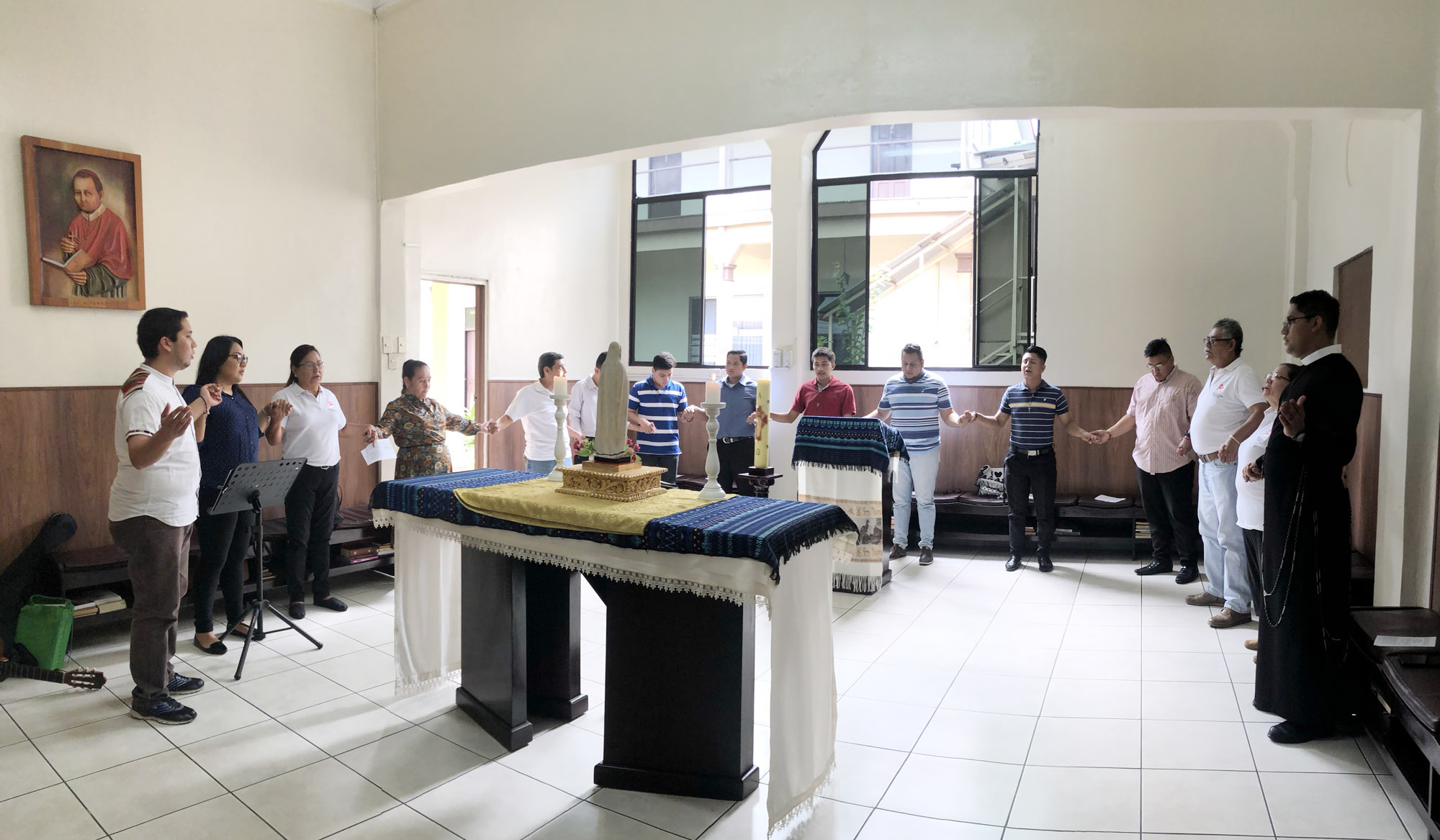 Both the central promoters, encourage and organize the rest of the Commission, with the different activities and monitor the possible vocations that arise in each country. At the same time, there are direct links, one with the Formation Secretariat and another with the Secretariat of Redemptorist Youth Vocation Ministry. In this sense, when there is already an advanced discernment, and the local community proposes the candidates for the initial formation process. The subject of the application of psychometric tests and the final withdrawal of discernment that lasts a week of training in the house of Gaspar Stangassingger, where the first year formation takes place.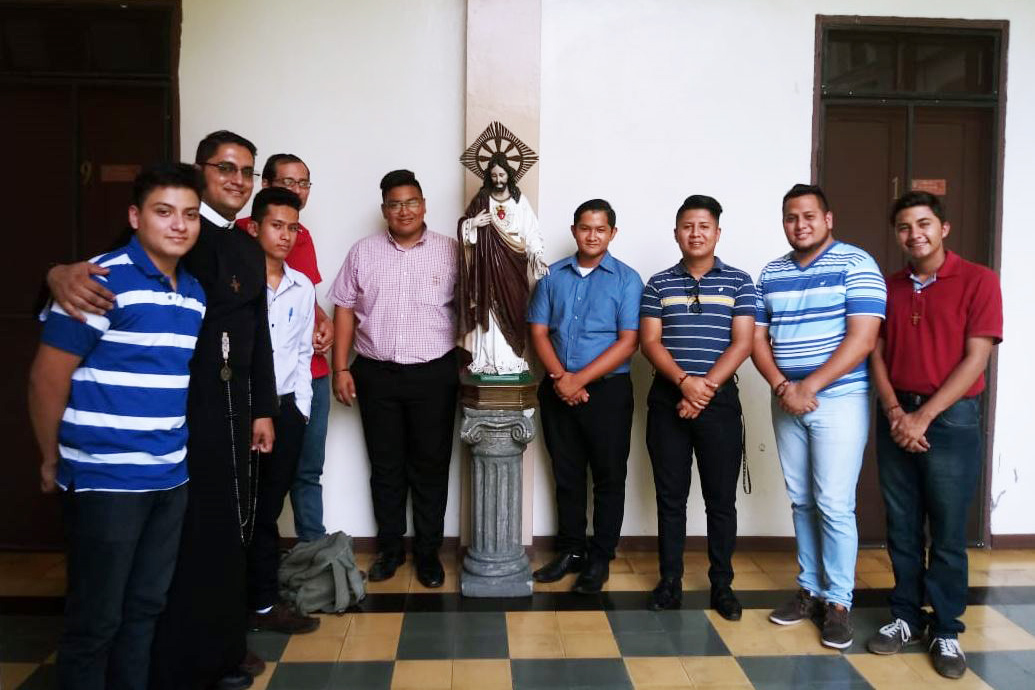 Young people who feel drawn to the Redemptorist missionary religious life, in each country or local community, are accompanied for a year, with interviews, vocational meetings, missions, visits to their families and integration into the community.
The theme of vocation was given emphasis during the Fourth Sunday of Easter that celebrated the feast of the Good Shepherd. We prayed with the children especially for vocations during the Holy Eucharistic celebration to remember the World Day of Vocations.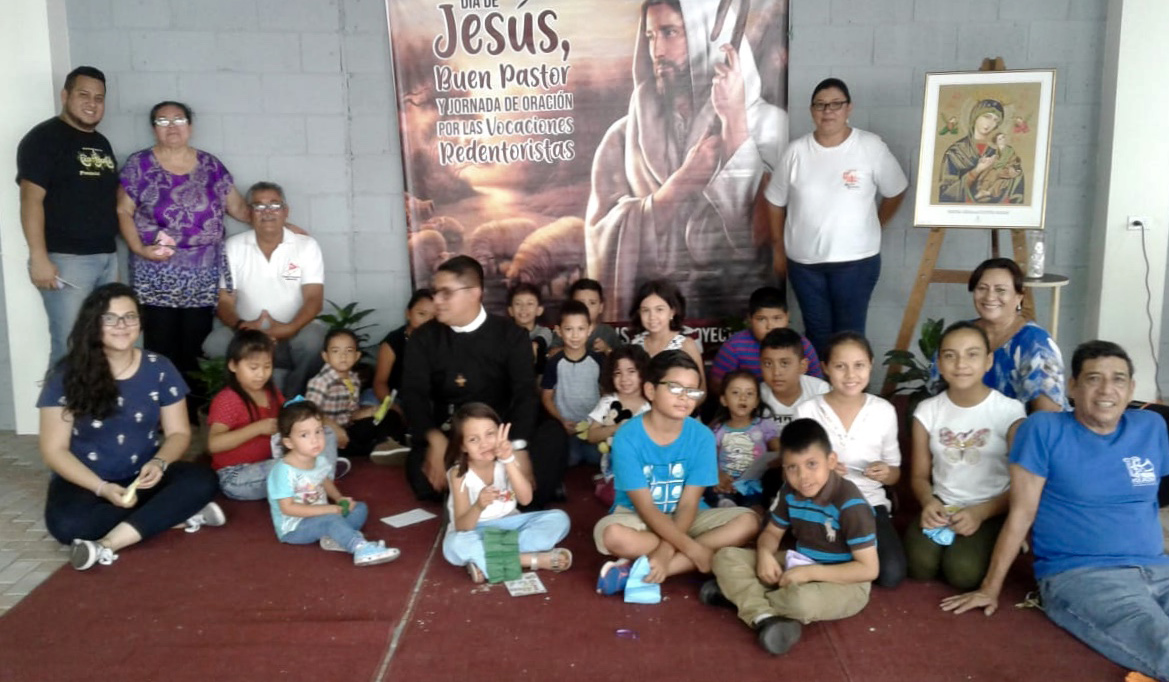 I highlight the important work that lay people offer, not only with their material collaboration, but also with prayer and accompaniment. In our team there are married couples, friends, professionals and lay people involved in the Christian communities of the Parish, this helps a lot in the comprehensive orientation that young people receive.
Fr. Manuel Cruz Meza, CSsR
Local Vocation Promoter of El Salvador