(Clonard, Ireland) The book, "Unity Pilgrim: The Life of Fr Gerry Reynolds CSsR" was launched on 22nd May at Clonard in west Belfast of Ireland. It was indeed a wonderful evening in Clonard Monastery where the Redemptorist confreres and friends celebrated the launch of the book.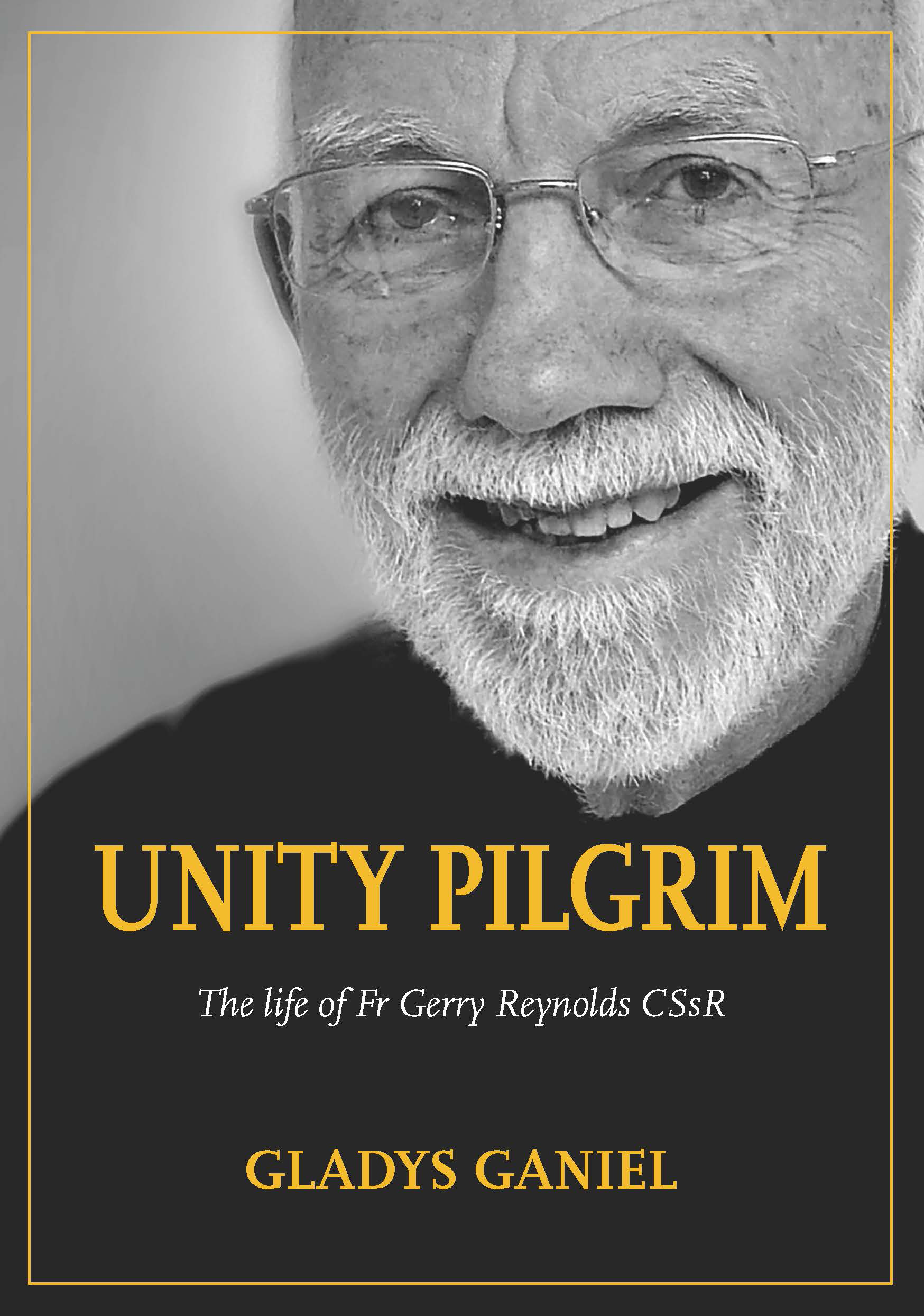 The book has been written by Dr Gladys Ganiel, a Research Fellow in the Senator George J Mitchell Institute for Global Peace, Security and Justice at Queen's University, Belfast. The book, which tells the life story of the dedicated priest who worked tirelessly to bring about peace in Northern Ireland before he passed away at the age of 80 in 2013, was officially launched by former Presbyterian moderator, Rev Ken Newell, who had been close friends with Fr Reynolds.
Description about the book:
When Limerick-born Redemptorist priest Fr Gerry Reynolds first arrived in Belfast in August 1983, it was to a city starkly divided by conflict and violence. His instinct to reach out to those who were suffering, on both sides of the community, would develop into a lifelong devotion to the cause of peace and Christian unity.
Through the friendships of the Cornerstone Community and the Clonard-Fitzroy Fellowship, his involvement in secret talks with republican and loyalist paramilitary groups, and the setting up of the 'Unity Pilgrims', Gerry would play a crucial role in the Northern Ireland peace process. He believed the church could be 'God's peace process in human history', and that dialogue and friendship would open hearts to the mutual understanding and trust that are the foundations of true peace.
Above all, Gerry was a pilgrim, struggling in his faith, journeying with his sisters and brothers, and always striving towards the goal of Christian unity, one small step at a time. This book draws on Gerry's own words and writings, and the recollections of his family and friends, to uncover the story of this gentle priest, pilgrim and peacemaker.
The book is available to buy from Clonard or online at redcoms.org