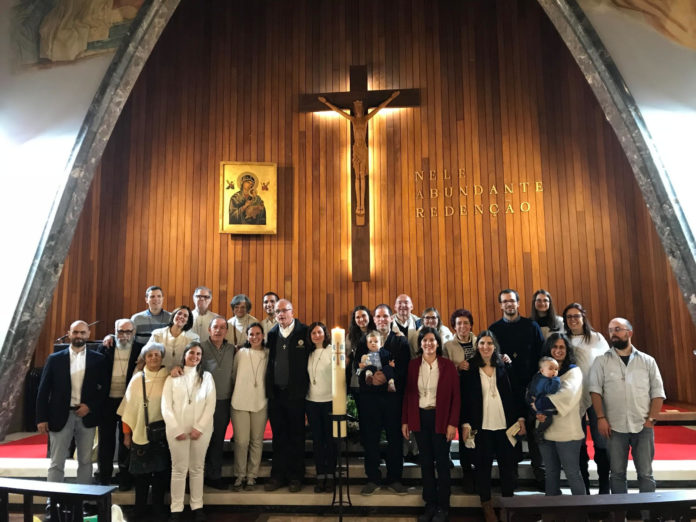 What if a couple of Lay Missionaries of the Most Holy Redeemer decided to visit Redemptorist communities around the world? What stories, initiatives and challenges would they find?
These questions brought us here to this new project. After sharing ideas with other Redemptorist missionaries, we have decided to leave Porto, our hometown in Portugal, and dedicate at least one year of our lives to it.
We want to be good listeners at the heart of the family and we want to learn our History in site; a History which is made of many vocational stories. We want to be open-minded so that we can see and recognize missionary initiatives which are being created and developed in different countries and communities. We want to lend a hand in the construction and promotion of the Partnership in Mission vocation amongst lay men and women.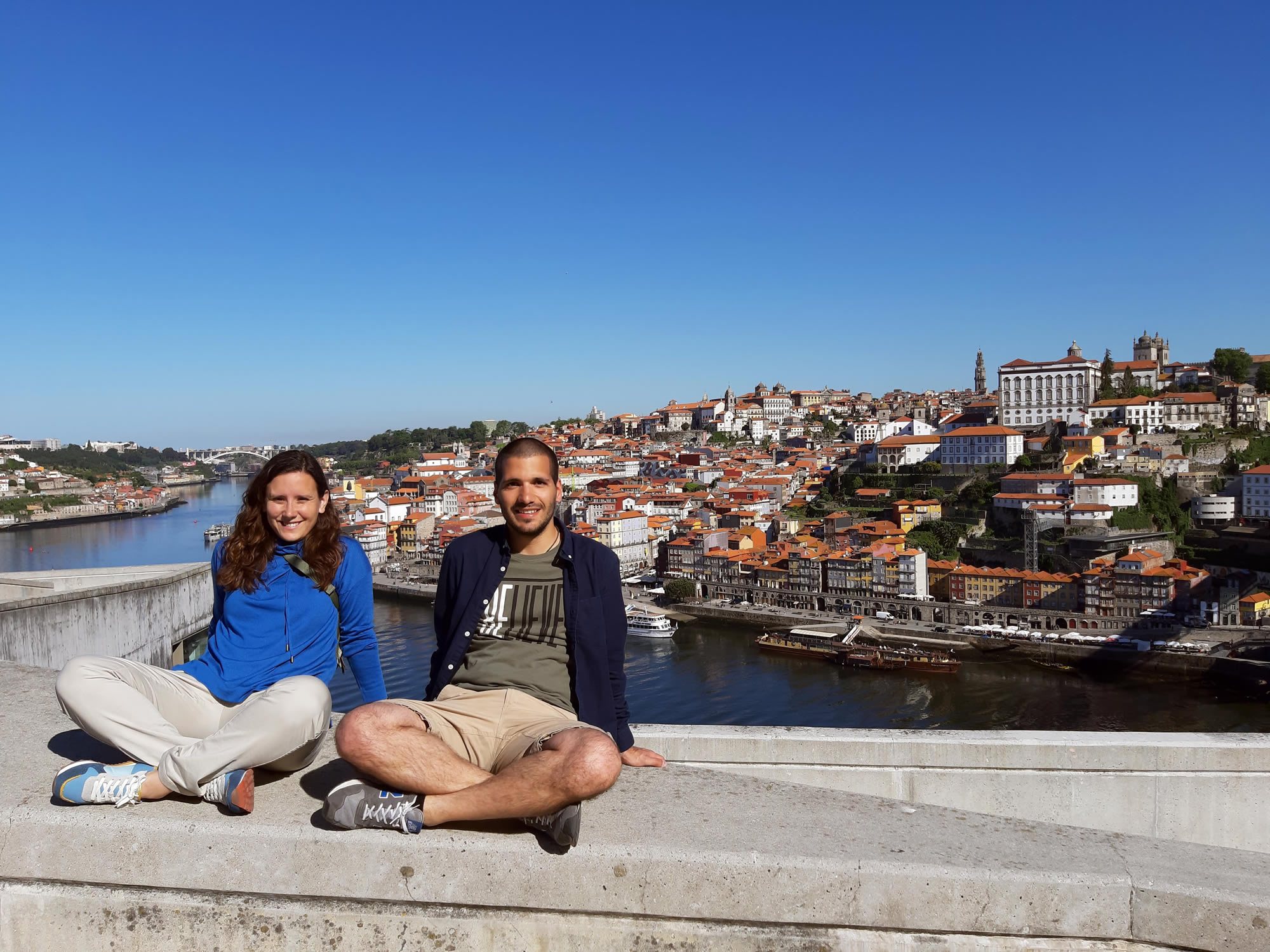 We believe that the best way to keep these questions alive is by sharing the stories we are going to hear and the good news we will come across. That's why we have just created a new space in the CSSR website, so everyone can follow our experience:
www.cssr.news/cssr-around-the-world/
We'll see you around,
Teresa Ascensão & José Silva Oliveira
Lay Missionaries of the Most Holy Redeemer