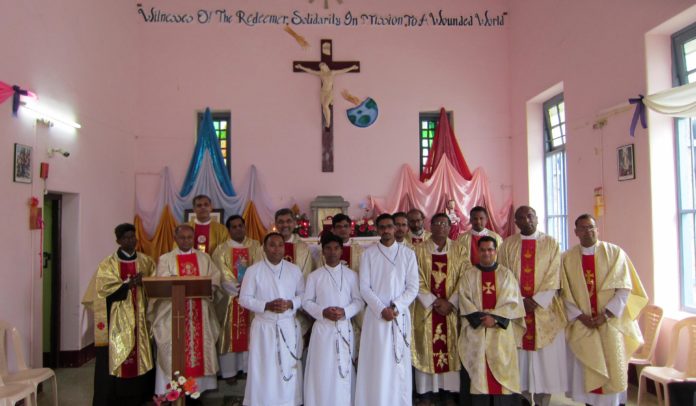 (Kotagiri, India) Three students (Joshy and Arun from the Bangalore Province and Sebastian from the Majella V. Province) made their First Profession on the 13th June 2019 at Mt. St. Joseph, Kotagiri in the Nilgiris in India. This was a historic occasion. It was the first time three major superiors in India (Bangalore, Liguori, and Majella) attended and celebrated at the First Profession Service. The moment was also historic as it was the end of the Joint Novitiate for Bangalore and Majella with the Profession of the three novices and at the same time the beginning of the Common Novitiate for Bangalore, Liguori, and Majella. A MOU for the same Common Novitiate was signed on the 9th May 2019 in the presence of Fr. General and Fr. Jovencio Ma the Conference Co-coordinator.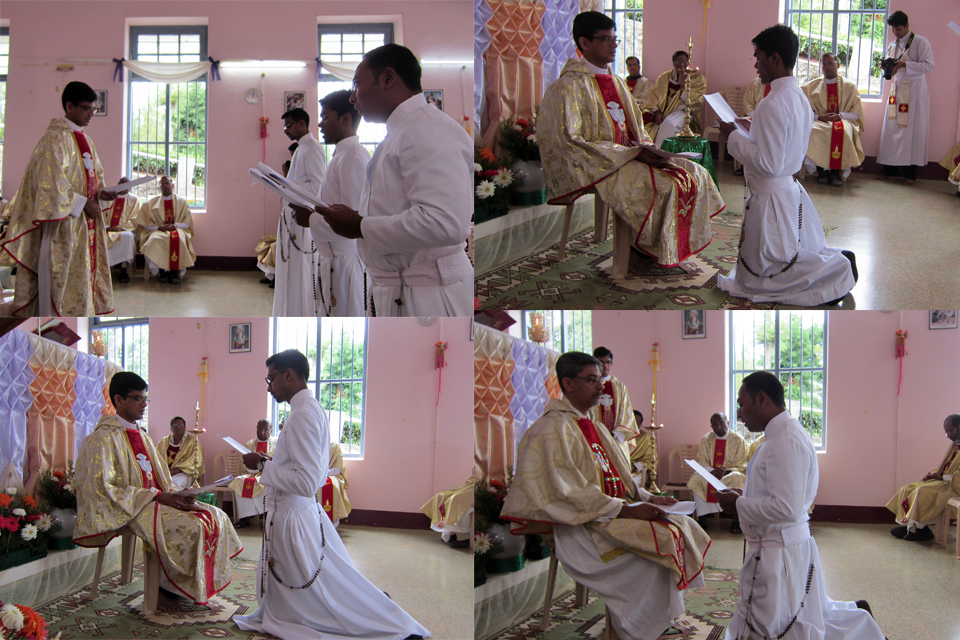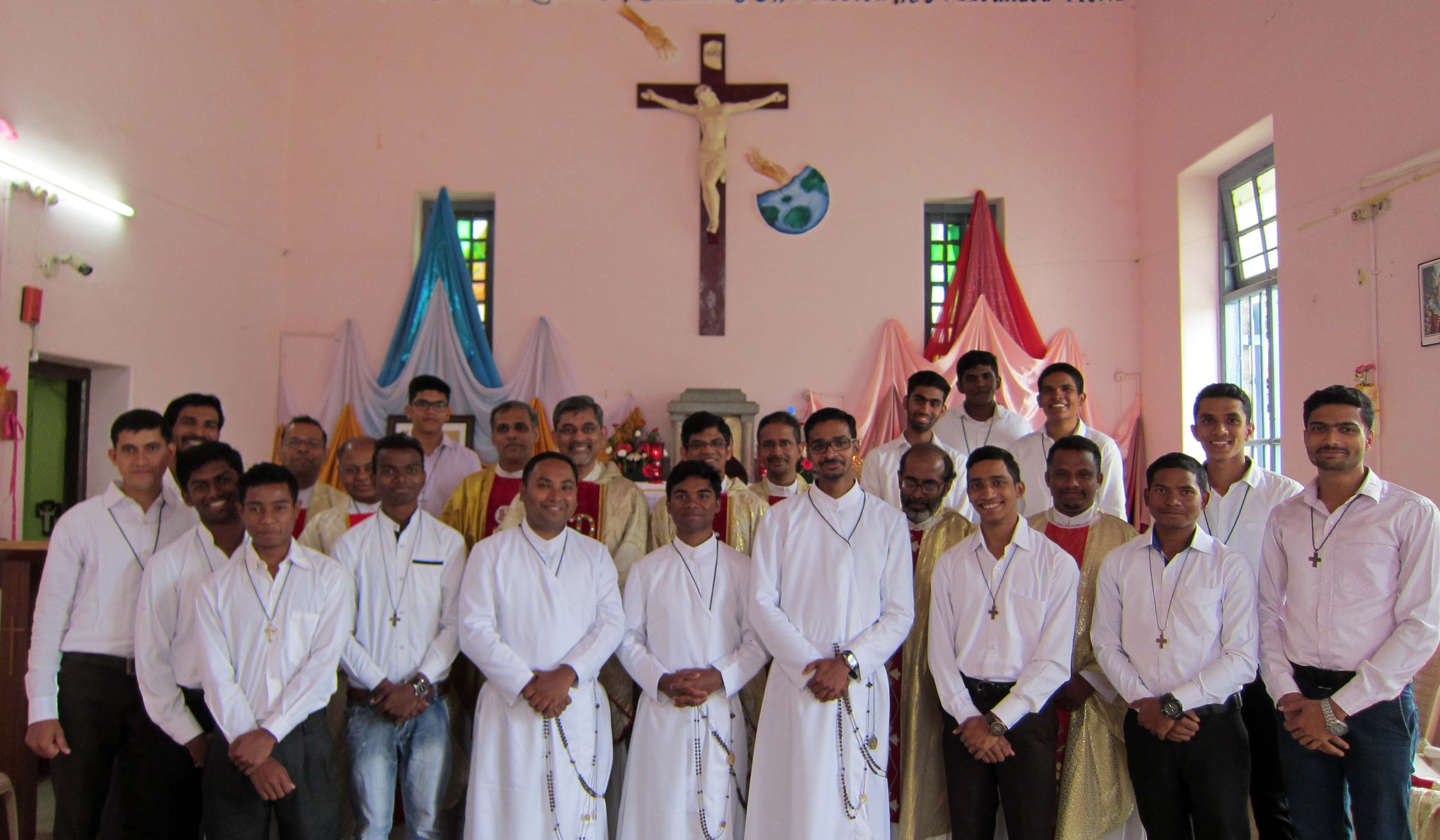 The Common Novitiate has begun under the Board consisting of the major superiors of the 3 Units in India. The Rector of the Novitiate is Fr. Sahaya (Bangalore Province), Novice Master for this year is Fr. Jomio Thomas (Bangalore Province), the Socius is Fr. Lester (Majella V. Province) and the Administrator is Fr. Rajanayagam (Bangalore Province). This year the Novitiate will be at Mt St Joseph, Kotagiri in the Nilgiris (S. India). Next year the Novitiate will move to Edoor in Kerela under the care of the Liguori Province with Fr. Alex (Liguori Province as the Novice Master).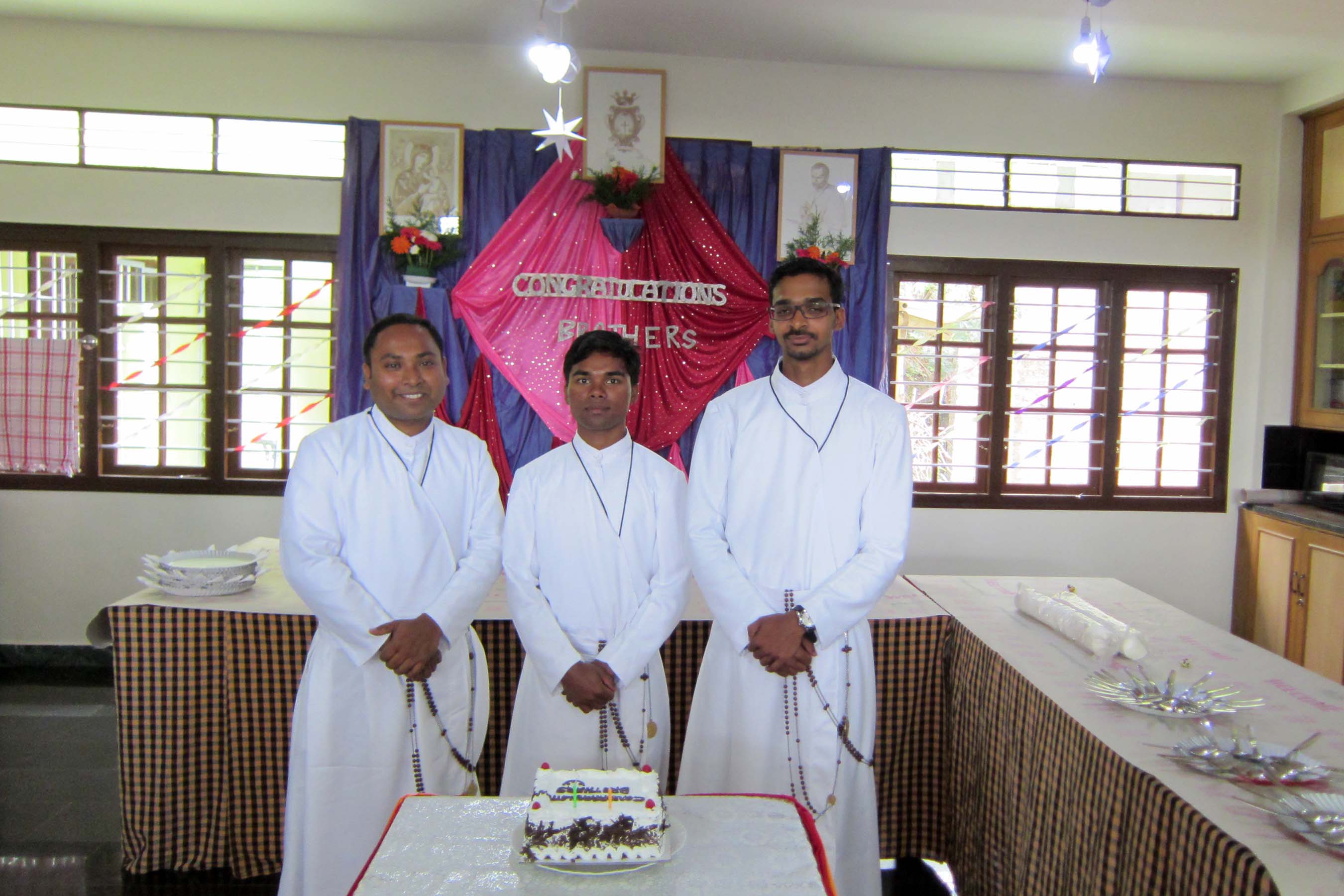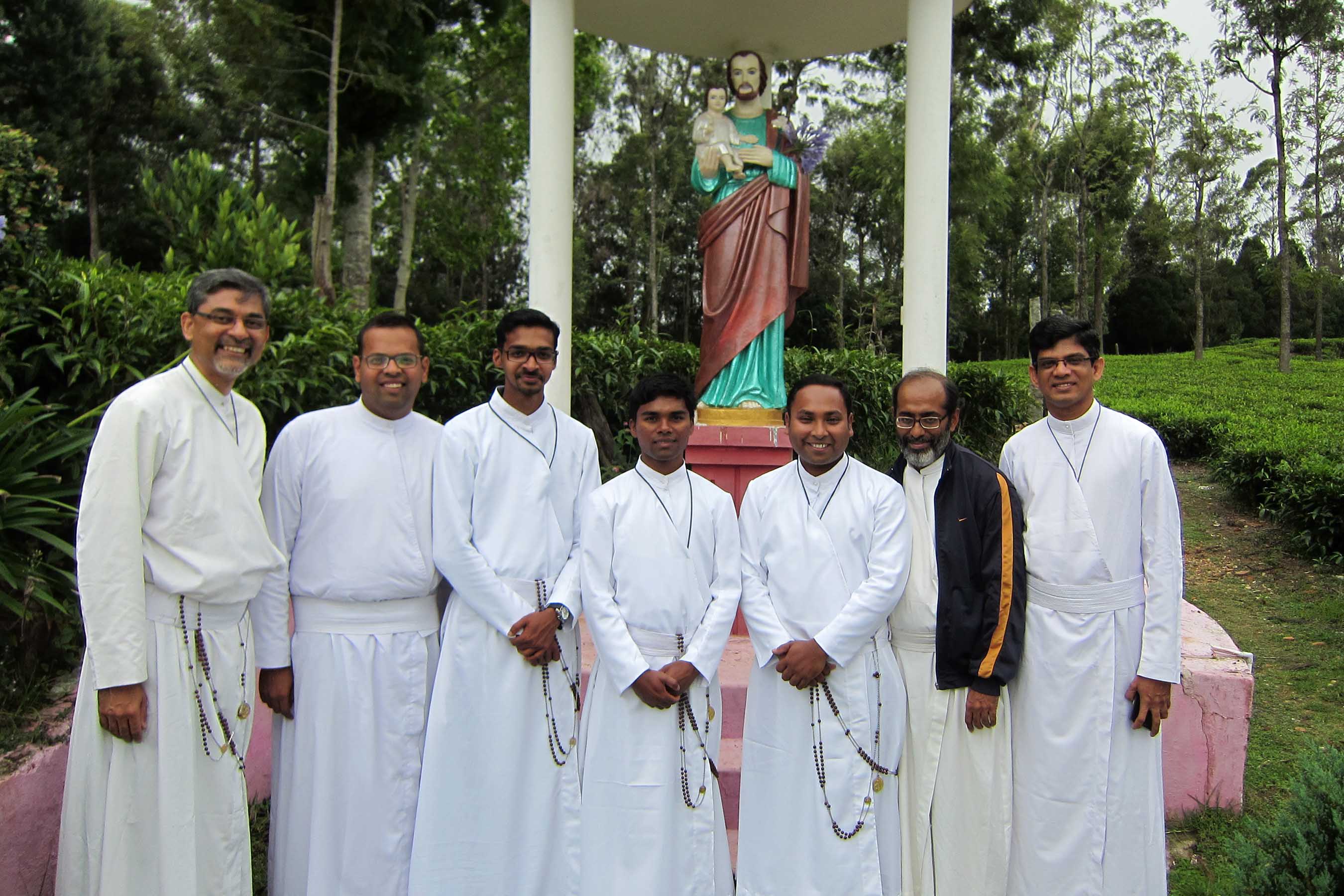 This year 3 novices made their profession in Bangalore and Majella. The New Common Novitiate has 13 novices (5 from Majella, 4 each from Bangalore and Liguori). We thank the Lord for the gift of these young men, those newly professed and those beginning their novitiate.
Ivel Mendanha, C.Ss.R.