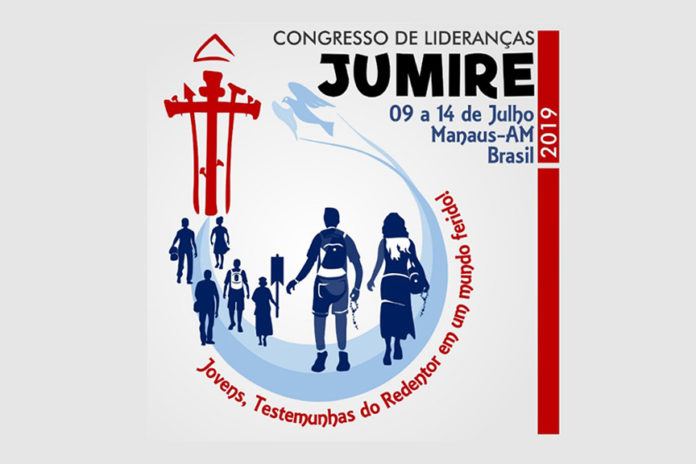 (Manaus, Brazil) About 100 young people and religious in Latin America are expected to gather at the Redemptorist Missionary Youth Leadership Congress (Jumire), which will take place July 9-14 at the Celestial Crostarosa Spirituality Center in Manaus (AM). The event is in the third edition and has as its theme "Young people, witnesses of the Redeemer in a wounded world."
The purpose of the conference is to study and share experiences on a new way of working with the Redemptorist Youth, strengthening the young people's participation in the Church through conferences, group work, dynamics, animations, prayers, masses and cultural nights.
A directory, a document prepared by the National Commission of Jumire, will be presented to the young leaders in order to adapt it to the culture of each region as a way of guiding the development of Redemptorist Youth activities.
The Redemptorist Unit of Rio-Minas-Esp. Santo is represented at the Congress by the leadership of Provincial, Fr. Nelson Antônio Linhares, C.Ss.R., by Fr. Robson Araújo, C.Ss.R. and four more young people from the Province.