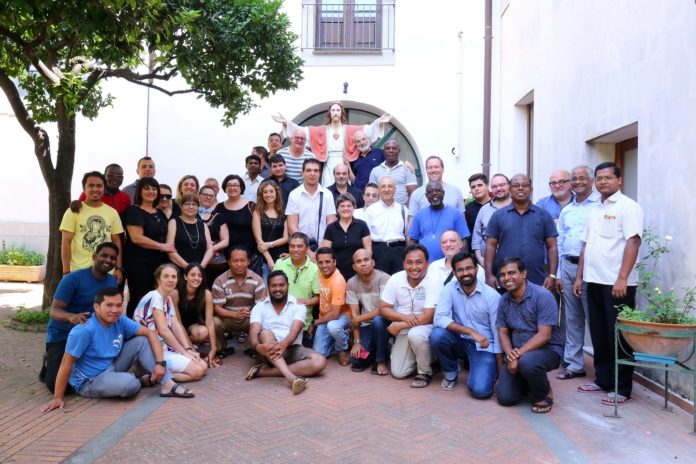 Part two of our travelogue took place in Ciorani where we were based for the remainder of the course. St. Alphonsus lived there from 1736 to 1751.
On the way to Ciorani, we visited Scala, and it was as deeply moving. We visited the grotto and spent some time in prayer and celebrated a mass where St. Alphonsus prayed as he pondered the formation of his new congregation. This is a peaceful place, and it was like Alphonsus was there, welcoming us to his special sanctuary to reflect and pray. To me, it felt that it captures and holds the heart of Alphonsus.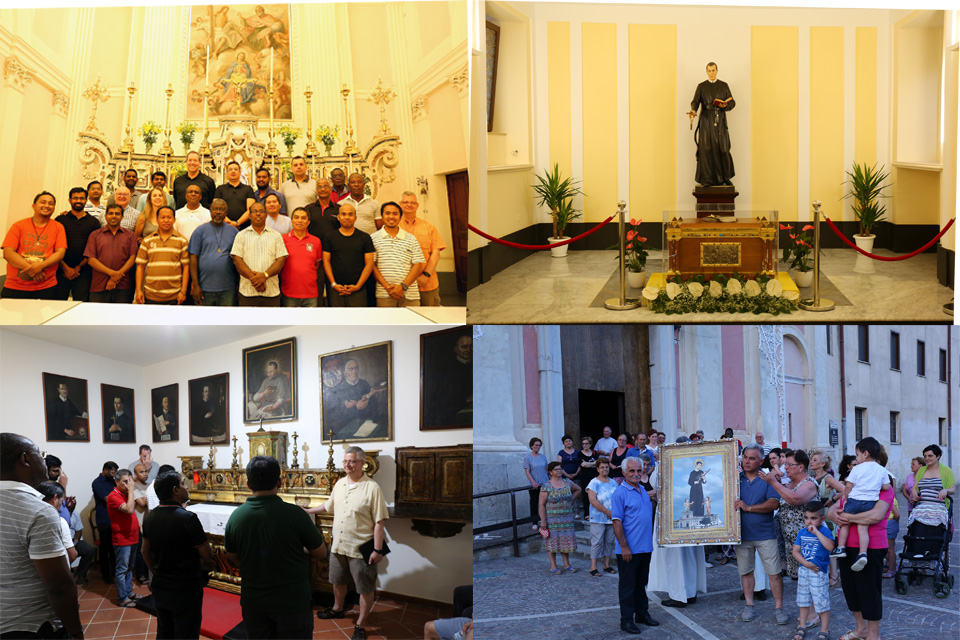 At our base in Ciorani over a few days we participated in lectures on Alphonsian Spirituality and prayer; we got a deeper understanding of the life of St Clement, Blessed John Neumann, and heard about the important role that Sarnelli and his family had in helping Alphonsus in establishing the Congregation.
Of particular interest to me being a lay partner was the presentation by Br. Jeffrey Role on the importance that brothers and lay partners have and will increasingly have in the mission of the Congregation.
We also learned about the important role Alphonsus had – and continues to have in the church's position on moral theology. His writing of Theologica Morales remains to this day the basis of the church's teaching on moral theology.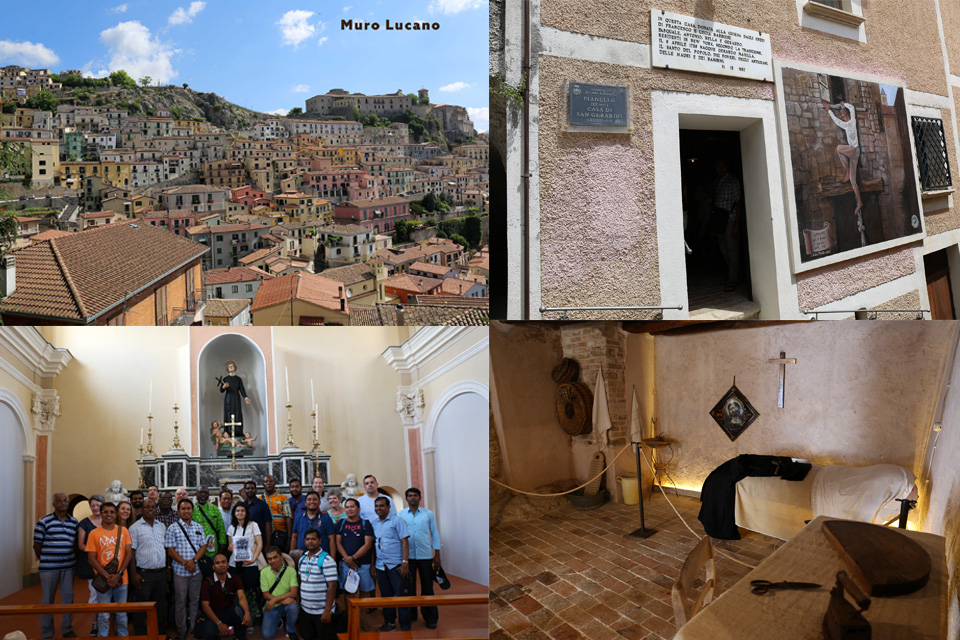 We travelled to Muro Lucano for a day, the birthplace of St. Gerard, where he spent his early years and learned his trade as a tailor before taking part in a Redemptorist mission. Here we got to appreciate Gerard's early life and visit his home, the place he learned his trade as a tailor and the churches he attended.
From Muro, we made our way to Deliceto, one of the earliest houses of the Redemptorists. Unfortunately, the house ceased to be a Redemptorist foundation in 1866. In the early years of the Congregation, it served as the novitiate and student house. There Alphonsus taught moral theology, geography and astronomy. There too, St. Gerard spent most of his years as an active Redemptorist.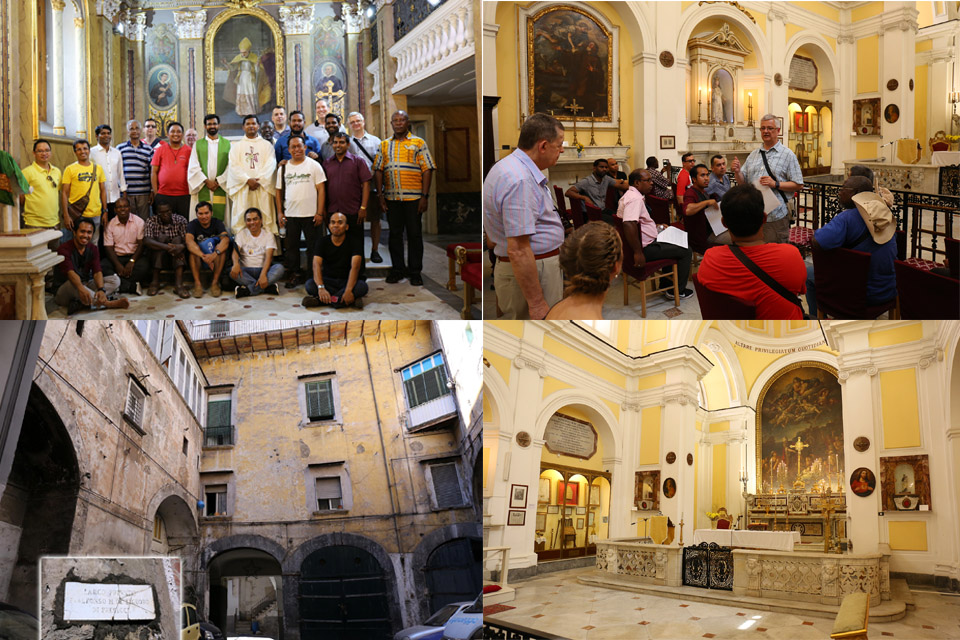 We also travelled to Naples. We visited Marianella, the birthplace of St. Alphonsus, and the church where he was baptized. What a moving experience it was to see the Baptismal register. Here we also visited the church where Alphonsus quit his life as a lawyer and devoted his life to God, in Chiesa di Santa Maria della Mercede (Church of Our Lady of Ransom).
Our last pilgrimage, before the final day of retreat, was spent at Pagani. Here we celebrated Mass in the chapel before St Alphonsus's tomb. We visited the archives and were able to see an original document signed by him some 300 years ago. Here we also saw the newly discovered catacomb where the first members of the congregation were laid to rest.
We toured the house which included a visit to the museum in which many items belonging to or associated with St. Alphonsus are held – his paintings, some clothing, his wheelchair and his harpsichord. His room is preserved, were the slippers still placed at the side of the bed.
I thank Fr. Piotr and Fr. George for their zeal, patience and outstanding organisational skills in making the course memorable.
All participants have come away with a renewed spirit and deeper understanding of what it means to be a Redemptorist, professed and lay touched by the spirit of St. Alphonsus and the founding generations, and gained renewed energy and courage for proclaiming Good News to the most abandoned.
Blessings,
Tony Biviano
CEO Majellan Media, Australia.