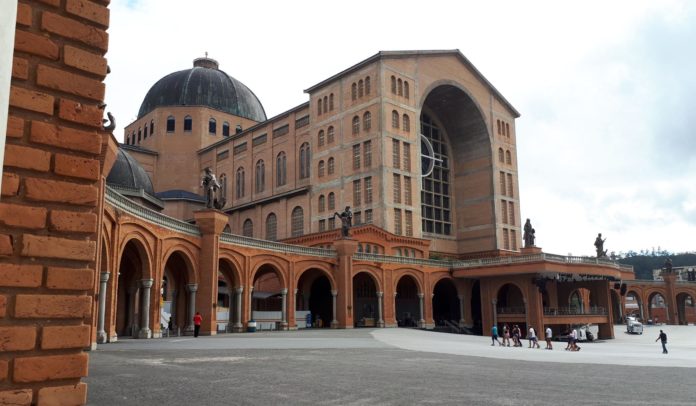 (Aparecida, Brazil) More than 180,000 pilgrims are expected at the National Shrine of Our Lady of Aparecida next weekend. Great pilgrimages are planned for Saturday and Sunday. It is worth noting the number of pilgrimages organized by dioceses and archdioceses, which visit the Basilica of Aparecida (SP), less than 50 days after the feast of the Patroness.
Already on Friday (30), the diocese of São Mateus will arrive at the Sanctuary on its first day of pilgrimage. The inaugural mass is at 16:00 O'clock with the opening of the pilgrimage activities, which continues until Saturday (31), and closes at 10:30.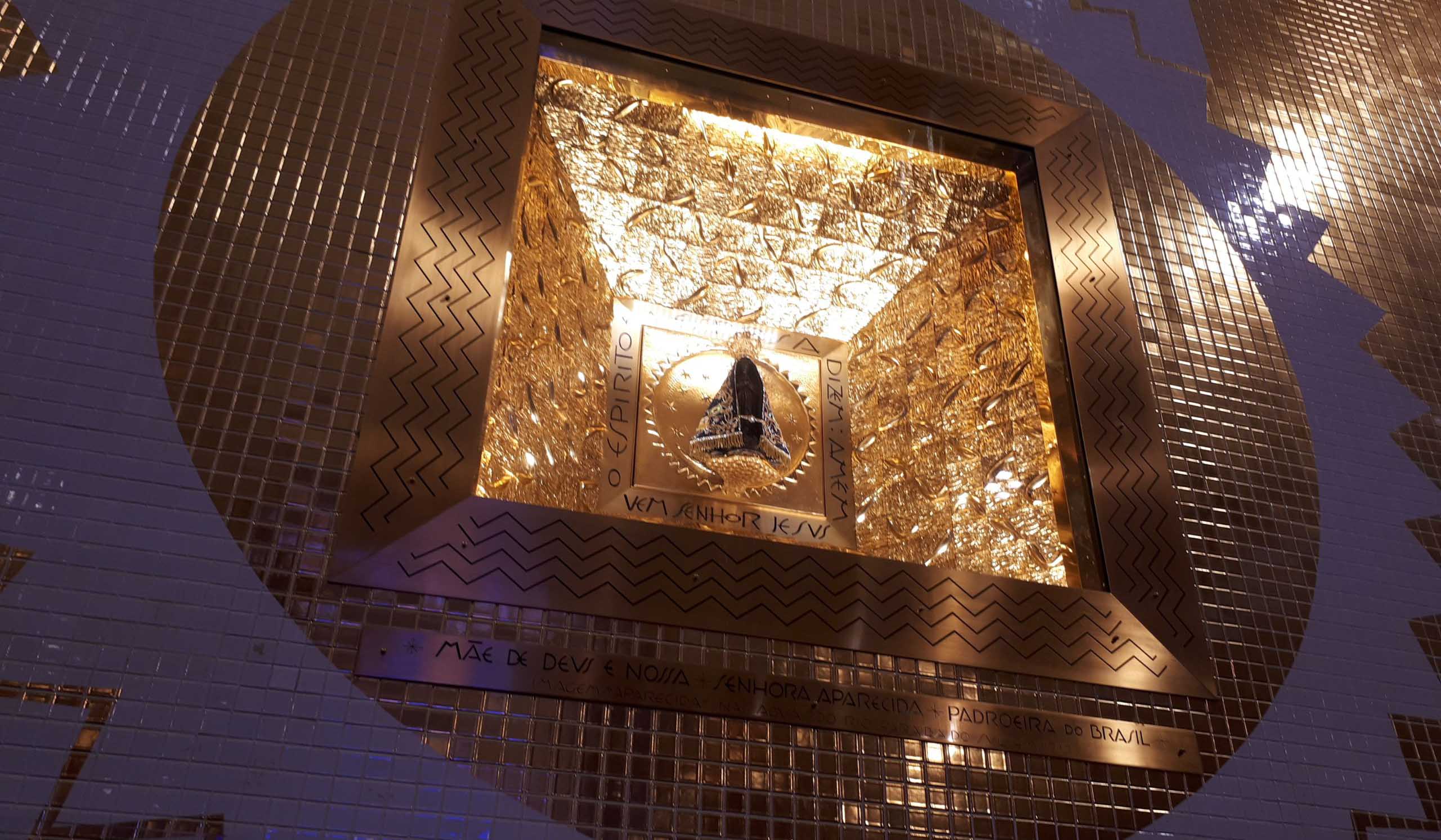 Another two archdioceses have already planned their pilgrimage to Aparecida also on Saturday. The largest of these is Rio de Janeiro (RJ), which expects to attract around 100,000 pilgrims. The pilgrimage, which this year completes its 87th edition, is one of the oldest of those recorded by the National Shrine.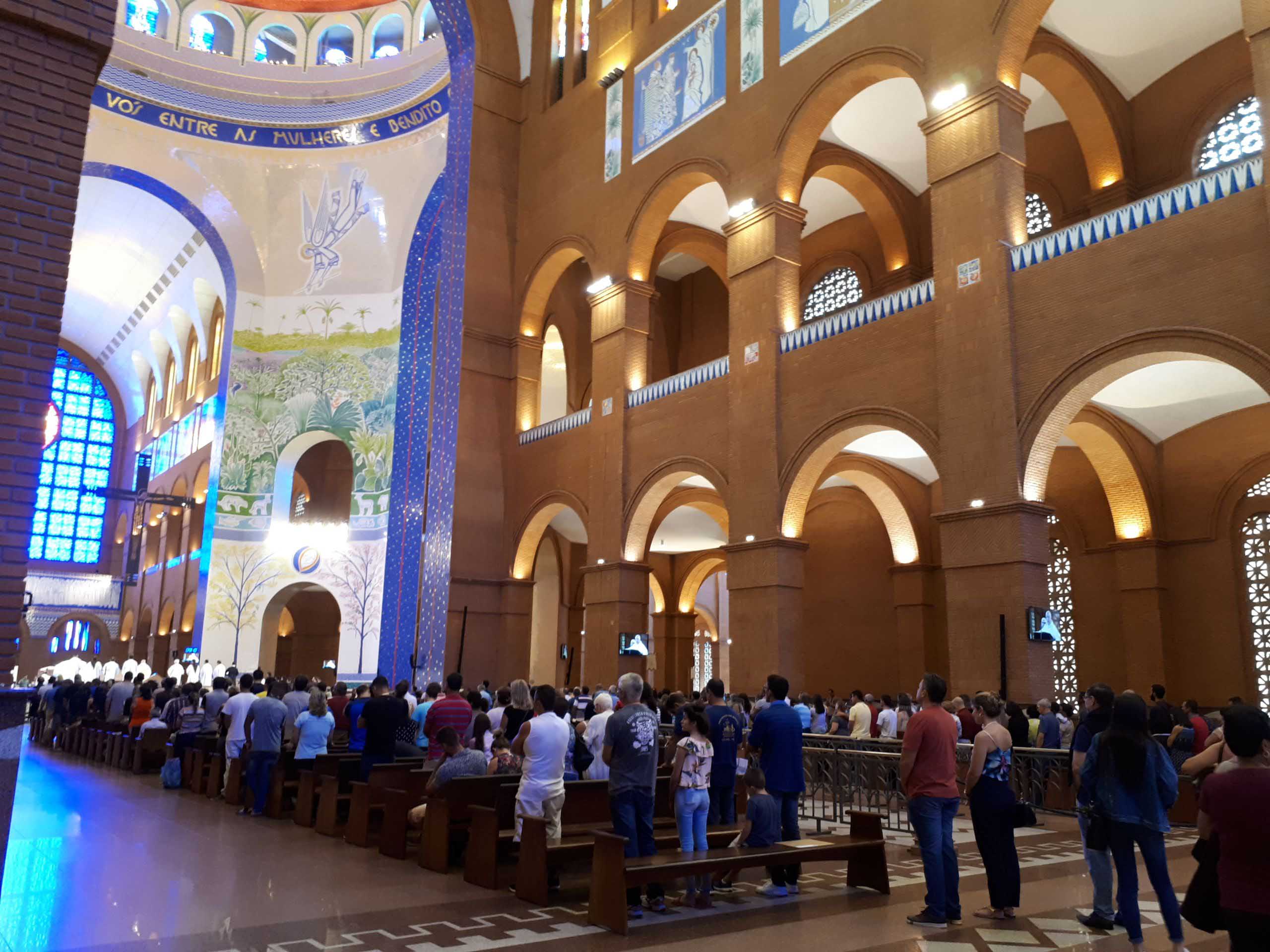 The program starts at 6.30 am, with a concentration in the atrium called Pope Benedict XVI, followed by the recitation of the Rosary at 7 am. The highlight of the program takes place at 9 am, with a solemn mass on the central altar of the Basilica. After the Eucharist, the pilgrims will walk to Morro do Cruzeiro, where a Blessed Sacrament procession takes place.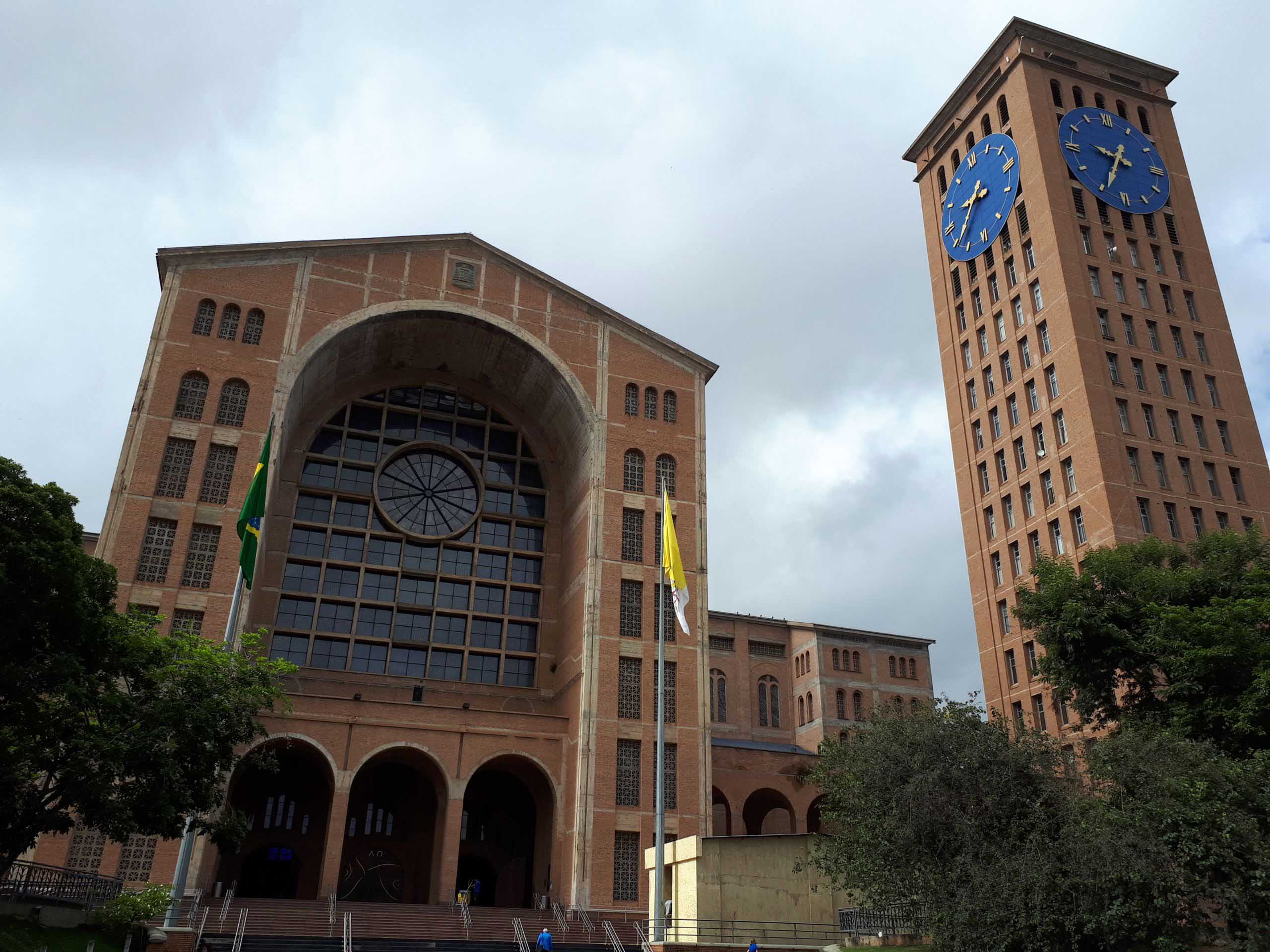 Another archdiocese present on the same date is that of Porto Alegre (RS). During the Mass at 6:00 pm, over 700 pilgrims will gather around the central altar of the Basilica to begin a visit to the Patron Saint of Brazil. The pilgrimage activities will resume at Sunday Mass at 8:00, which marks the last day of the pilgrimage to the Shrine.
Also on Sunday, during the Mass at 6:00 pm, the Redemptorist Missionaries of the Province of St. Paul will open their Provincial Chapter, which this year celebrates 125 years since the arrival of the Congregation in Aparecida. During the meeting, apostolic life and pastoral priorities will be reviewed, depending on the urgencies and missionary options of the Congregation of the Most Holy Redeemer.
Scala News