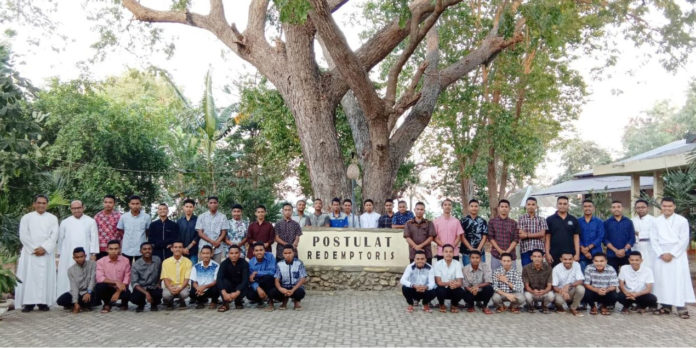 (Sumba, Indonesia) The Formation of the province of Indonesia begins the year of postulants 2019-20 on 31st July 2019 with 38 new postulants at Waingapu, East Sumba. It was the day full of joy and grace for the Indonesian Redemptorists.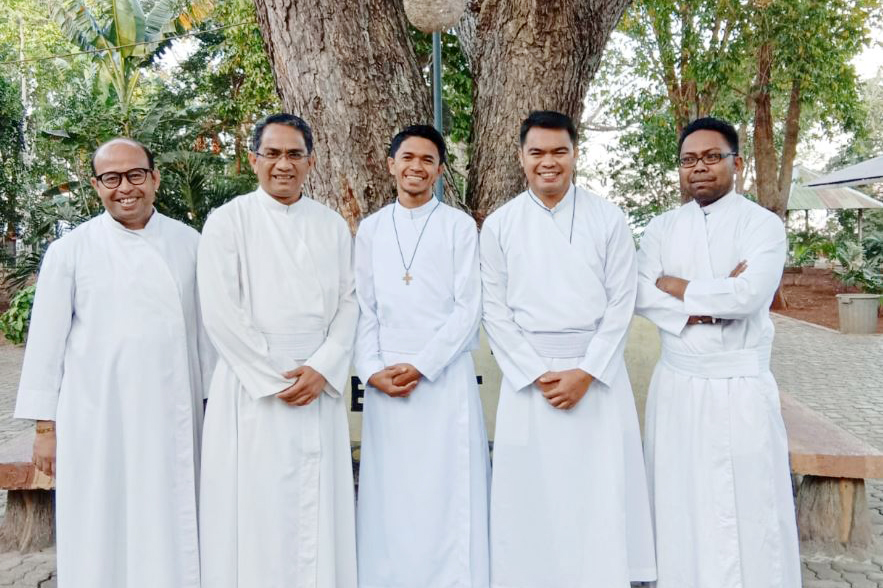 The reception ceremony was led by the Provincial Superior of the Redemptorists in Indonesia.  In his sermon, Father Kimy reminded the postulants that God's Call is a Personal Call. Therefore, the answer must also be a personal answer and can be accounted for.  He urged them to be faithful to their call.  The celebration was attended by the confreres, families and Redemptorist friends.
May these 38 young men persevere in their formation and calling.
Fr. Willy Ng Pala CSsR