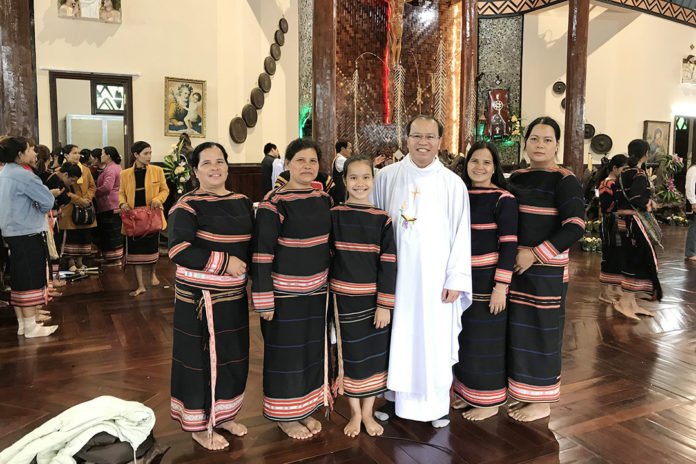 (Vietnam) 50 years is a significant historic moment. In the Old Testament. The Jewish people celebrate every 50 years which is called the Holy Year or the Year of Grace. In that year, during the Year of Jubilee in Israel, all debts were to be forgiven as written in the book of Leviticus: "Consecrate the fiftieth year and proclaim liberty throughout the land to all its inhabitants. It shall be a jubilee for you; each of you is to return to your family property and to your own clan." (Lv 25:10)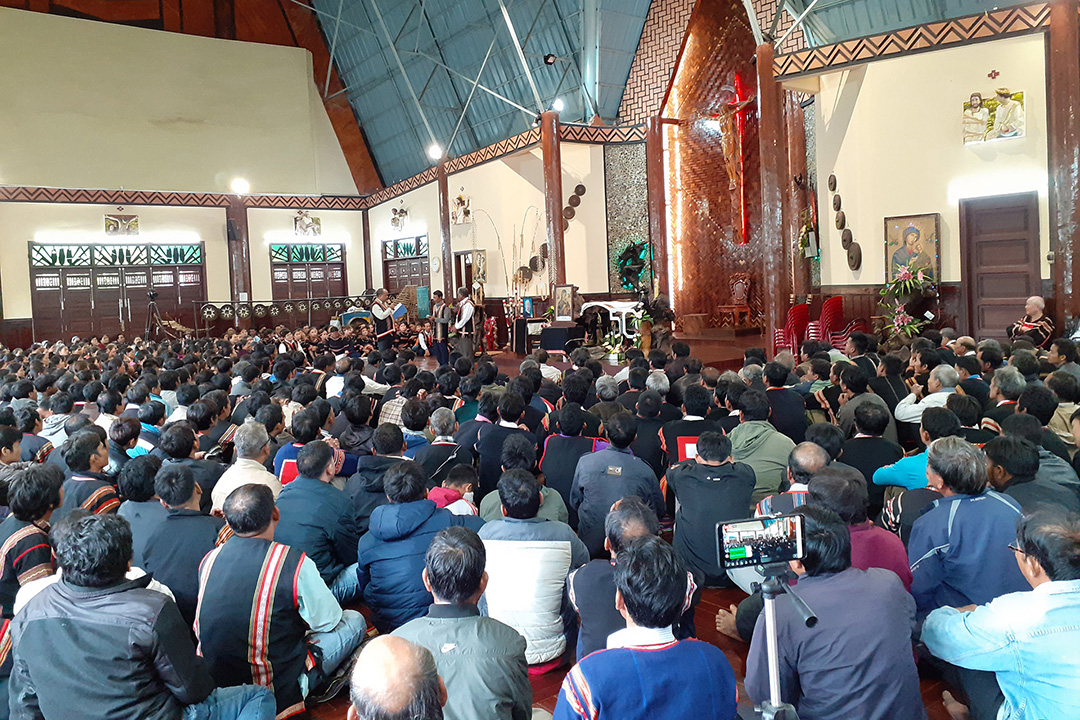 50 years ago, four Redemptorists were sent to the mission area in High Land (Tay Nguyen) of Viet Nam. To celebrate this historic event, the Redemptorists in Viet Nam requested the Holy See to open the Holy Year from 10 October 2019 to 10 October 2020.
As the second phase of preparing for the opening mass on 15-16 October 2019, the Redemptorists hold the conference in Pleichuet Parish on 31 July – 1 August 2019 on the feast day of St Alphonsus.
During these two days, there are more than 1000 Jrai people, representing 4 centers of the mission of Redemptorists in Kontum diocese. In spite of heavy rain, from early Wednesday (31 July), many Jrai faithful arrived in Pleichuet. They come from very far distances: Cheo Reo, Krong pa, Phu Tuc, Phu Thien, MangYang … There are about 30 Redemptorist priests and the members of the provincial council involved in this mission.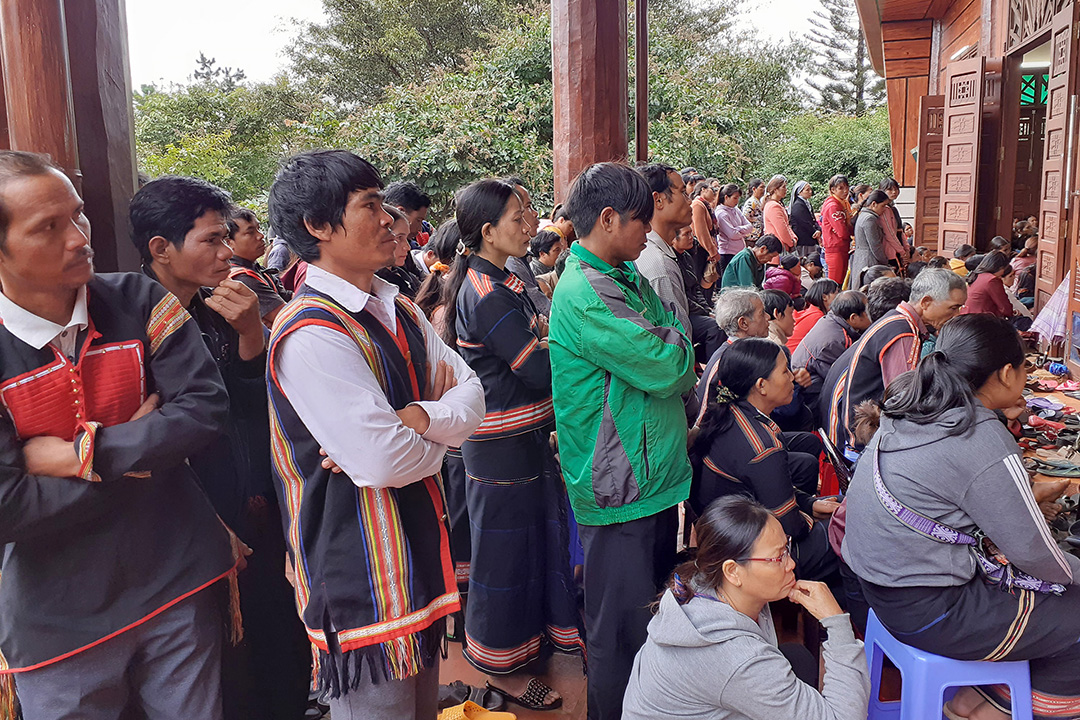 The conference took place of all the first Redemptorists sent to here on Wednesday 31 July especially Fr Anthony Vuong Dinh Tai. He served and died in Pleichuet from 1971 to 2003.  He was a great example of a missionary who lived with poor people.
On Thursday 1 August, the main celebrant at Mass was Fr Joseph Nguyen Ngoc Bich, the provincial superior. In his homily, he introduced the great personality of St Alphonsus, a great saint, and doctor of the Church.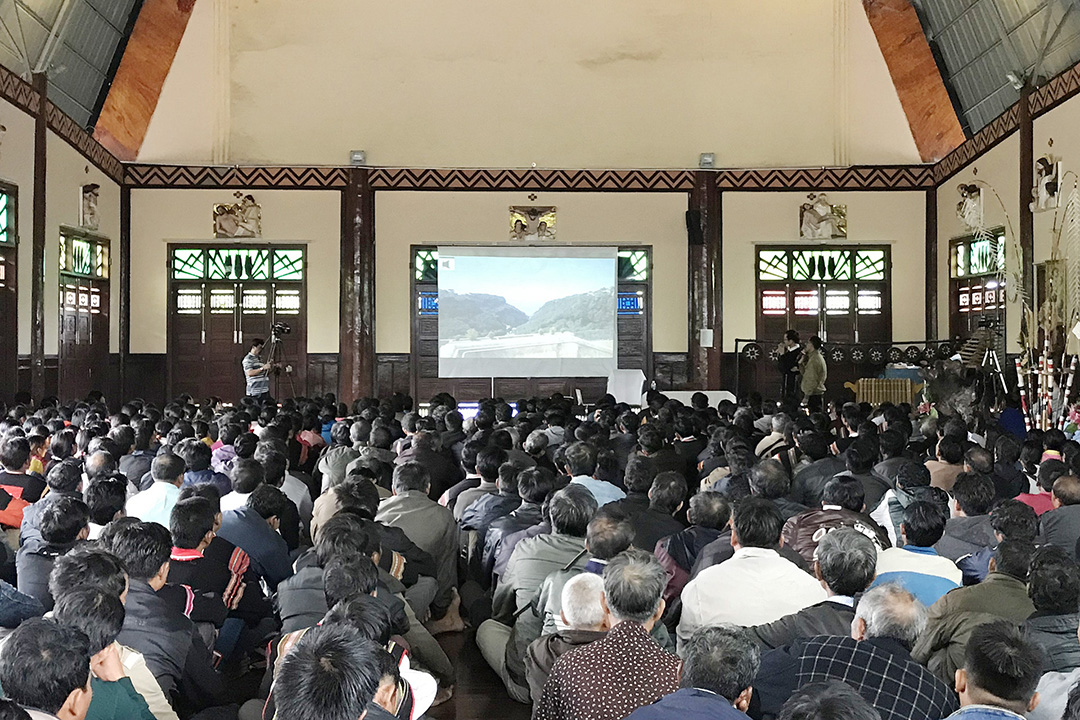 At present, the Redemptorists take care of about 50000 Jrai faithful and in particular, the center of evangelization Pleichuet has 4 parishes covering 47 villages with 11 Redemptorists. The number of faithful in Pleichuet is 15000.
Thank God for the graces God has bestowed on the Redemptorist congregation in the mission territory of Jrai during these 50 years. May the seeds of faith bear more fruits for this land.
Duc Trung Vu and Bart Nguyen, CSsR