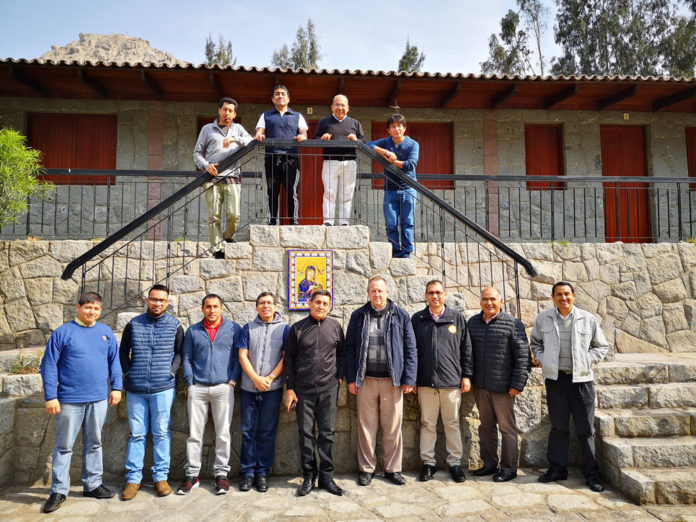 (Cieneguilla, Peru) The theme of the sexennium "Witnesses of the Redeemer, in solidarity with the mission in a wounded world", became the main point of the second series of annual retreats of the Vice-Province of Peru took place in Cieneguilla, Lima-Peru from September 23 to 27.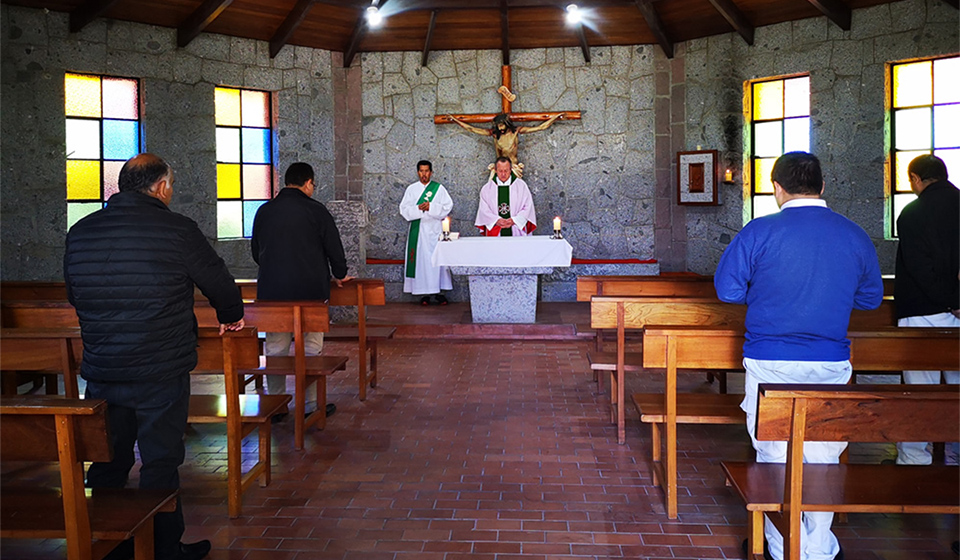 We were 15 participants gathered together in our retirement house "El Milagro" in Cieneguilla, in an environment of prayer, reflection and fraternity. Our retreat director was Fr. César Báez C.Ss.R. from Paraguay.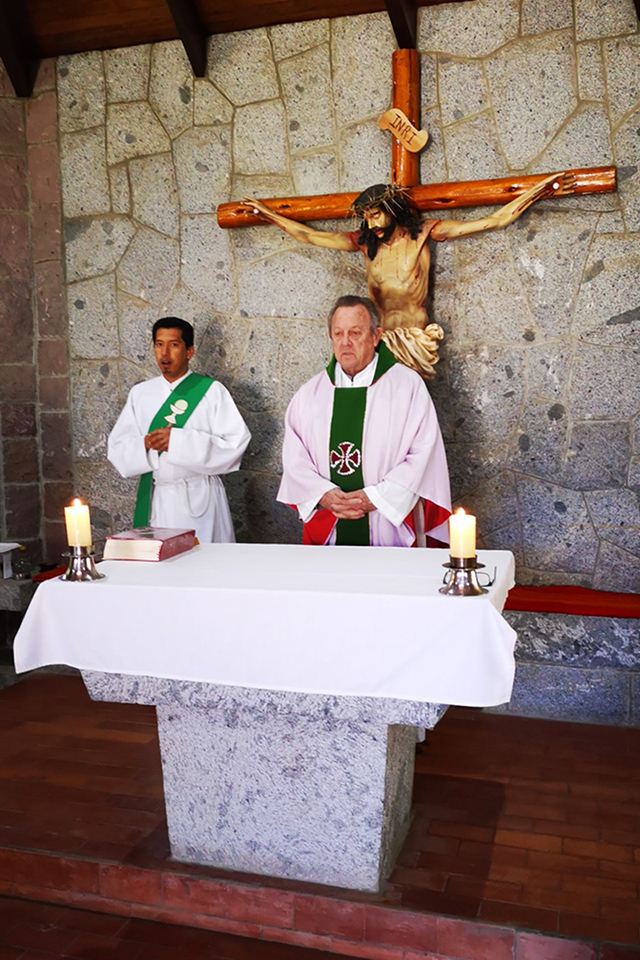 Fr. César invited us to reflect on the vocation as a process of listening that guides to obedience. He pointed out our Redemptorist identity  (why I am a Redemptorist and why I am still a Redemptorist). Then he conducted us to reflect on the mission which we have as Redemptorists – how is our missionary activity and how to interpret the signs of the times. Restructuring and maturity of consecrated persons were the further points that we had been given to think about.
We thank the vice-provincial governments of Peru and all those who have participated in the annual retreat. In those days we received an opportunity to return to our spiritual wellspring, to pray, to renew our missionary zeal and to continue our mission in a wounded world.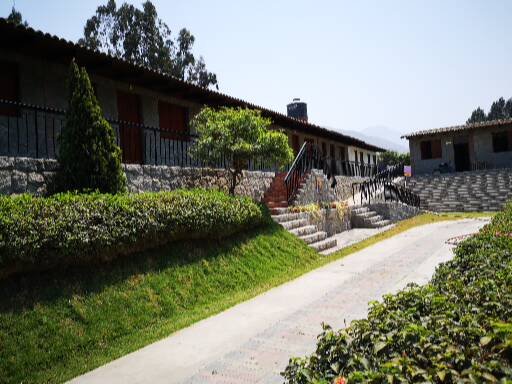 We recommend continuing such meetings that help us in the ongoing restructuring and reconfiguration process of the Congregation.
Fr. Grimaldo Garay Zapata C.Ss.R.