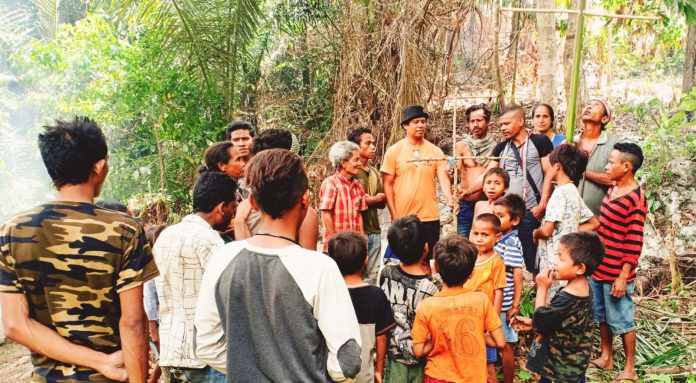 (Homba Karipit, Indonesia) In the months of November and December, the Redemptorist Mission Team carried out two important missions in Homba Karipit. One was the Renewal program for the parishioners, which lasted for two weeks, and the other one was a weekend. Both were held in order to prepare the parishioners during advent season and finally to celebrate Christmas meaningfully.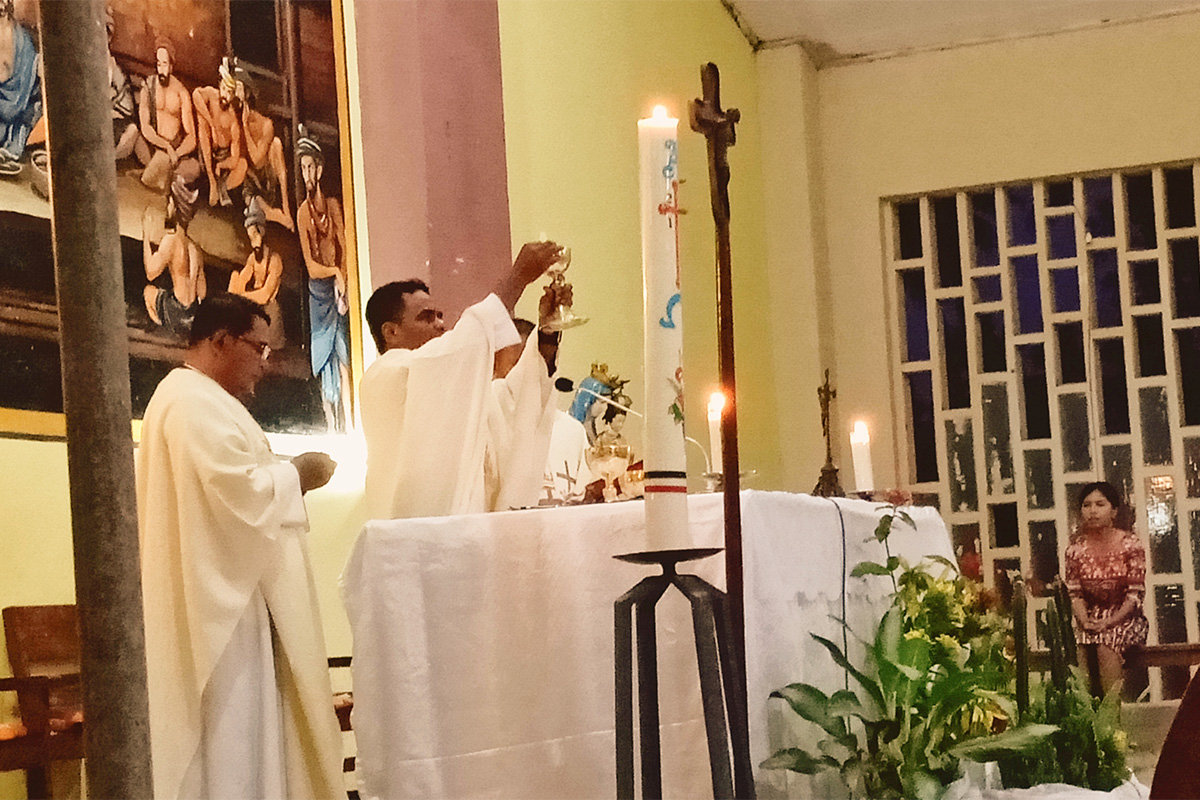 Two weeks long mission was called a follow-up mission, which was held in Santa Maria Parish of Homba Karipit. We focused on three BCCs namely St. Peter Wailabubur, Saint Martha Hohawungo and St. Stanislaus Lenang.  The follow-up mission began on 15th November and ended on the first Sunday of Advent on 1st December 2019. While the weekend mission was held at the Kawango Dana station from 12th to 15th of December.
We began our mission by having meaningful dialogues with them and spending time with our Lay Missionaries in recollection. We did it in two evenings.  In the first week, we visited and met with families at their neighbourhood, blessed their homes and ended by teaching catechesis followed by Eucharistic celebrations.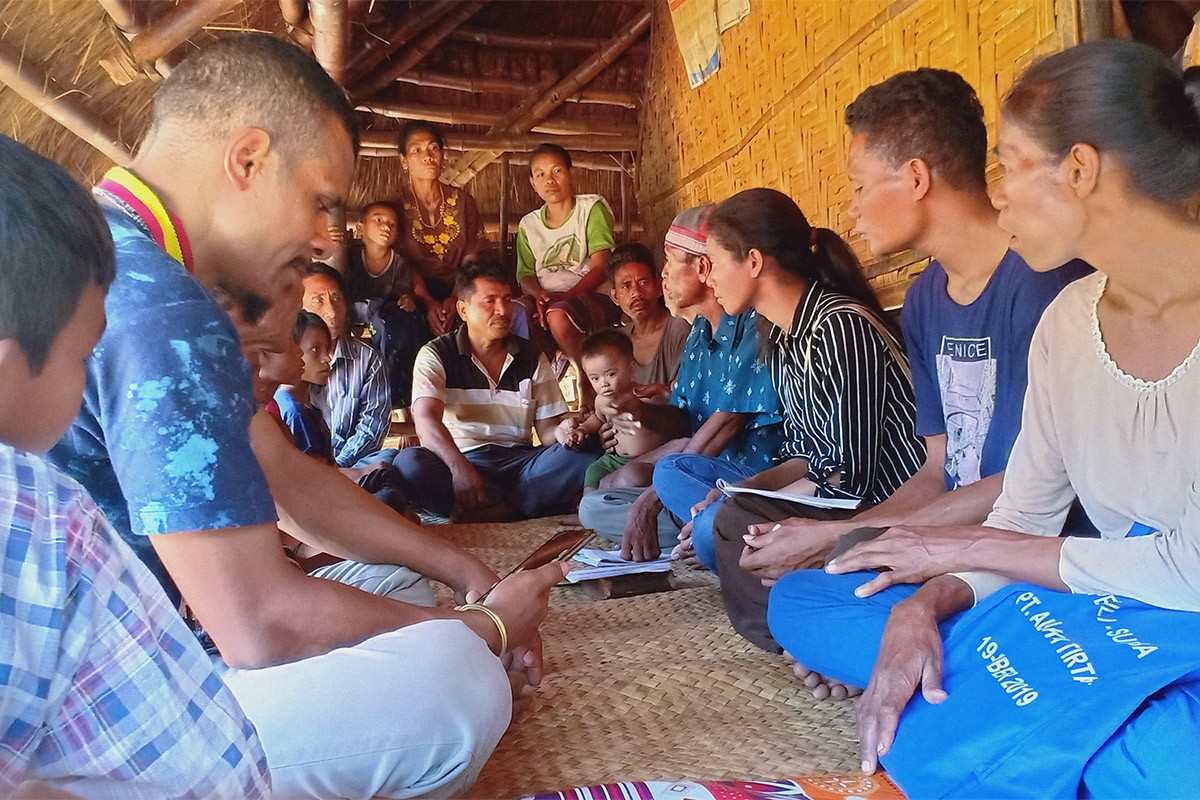 During the visit and interactions, some of the issues on meaningful participation in various sacraments and of awareness building on shared responsibility regarding the importance of caring for the environment and nature were the matters of concern. Other important topics were financial stability and the relationship among them at the neighbourhood.
On the second week, our focus was on assisting the children, youth and marriage groups.  During the mission, we invited the youth to participate in visiting the families, catechesis, and meaningful celebration of the mass and in various social actions. They were very enthusiastic and proud to be part of the team in carrying out the mission activities.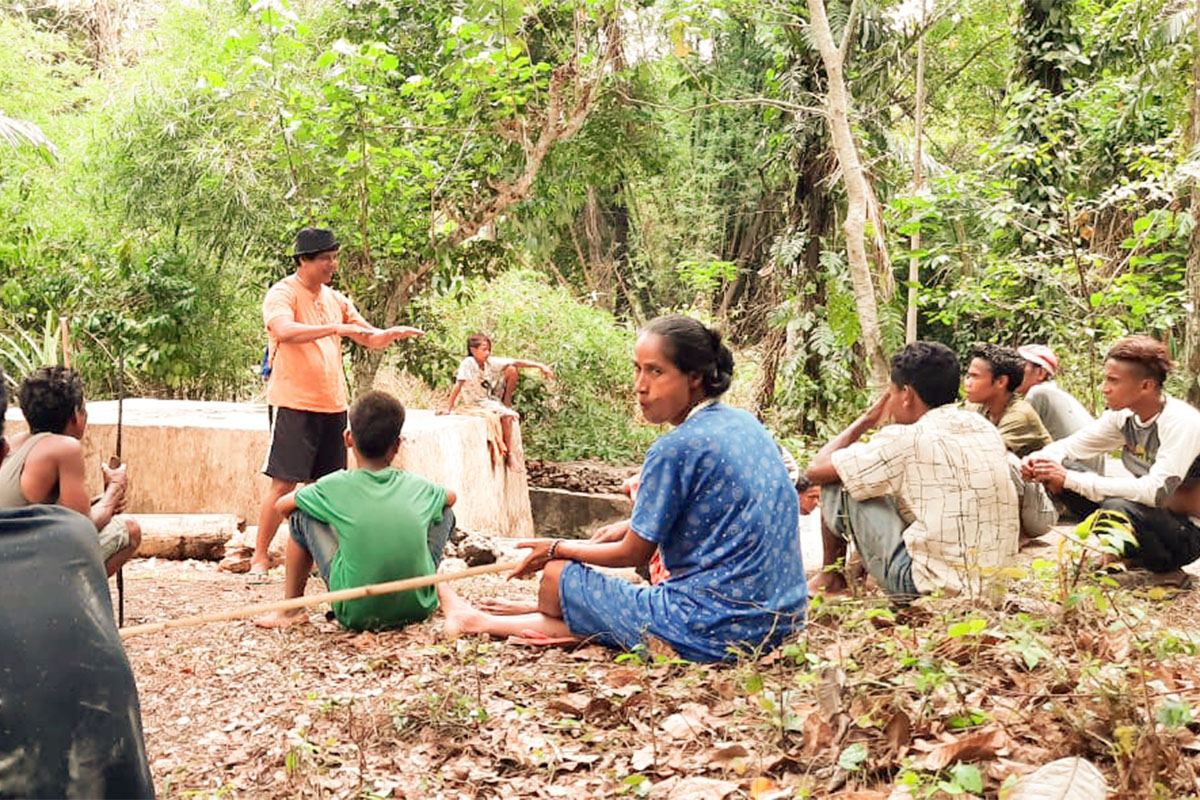 May the entire mission activities be a blessing for all of us both the Redemptorists and the people whom we visited and those attended whole-heartedly.   Wish you all a blessed Christmas and a Happy New Year 2020.
Willy ng. pala