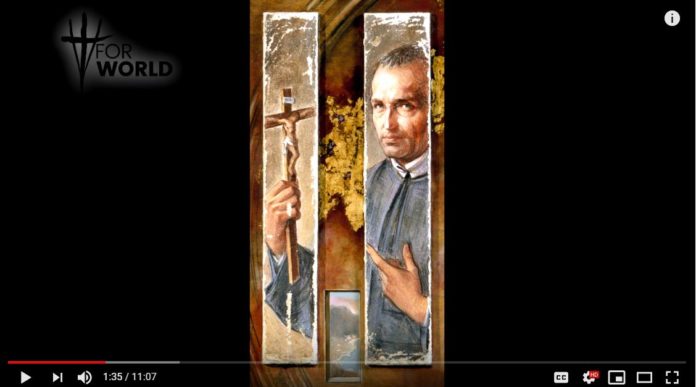 Explore, understand, accept and live! Enter the world of redemptorist's spirituality! Every Tuesday of 2020 is waiting for you something to watch, listen or read (depending on what you prefer) presented in 4 chapters: SPIRIT, WITNESS, DISCIPLE and ROOTS.
This initiative is for everybody – so it's also for you!
To keep up to date:
Like our fanpage on fb: facebook.com/ForWorldcssr
Subscribe YT: https://www.youtube.com/channel/UC4kXfSYLPStTBxiy0mdu1Cw/
Check the website: www.forworld.redemptor.pl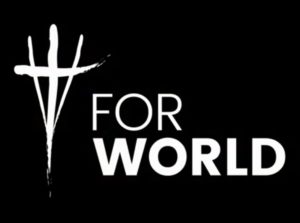 FOR WOLD is the spirituality project prepared and offered by the Redemptorist Students of the Major Seminary in Tuchow, Poland. They invited a number of Redemptorist missionaries and also lay, collaborators, to present to you our spirit, life and ministry.
Contact:
forworldcssr@gmail.com,
+48 533 493 970,
Wysoka 1, 33-170 Tuchów, Poland
Dominik Strychacz CSsR