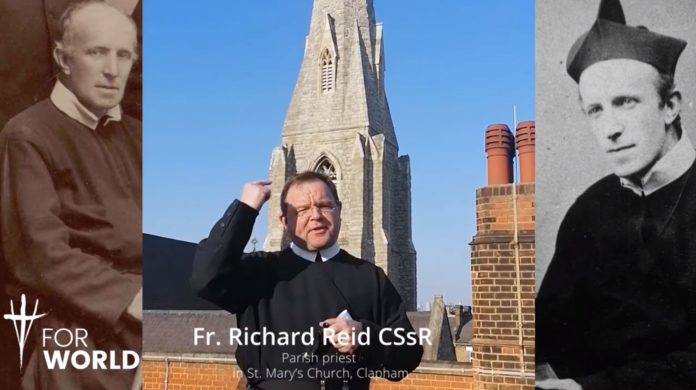 Venerable servant of God Father Bernard Łubieński.
Learn about the fascinating story of God's venerable servant.
He's the one who took the Redemptorists back to Poland.
Let yourself be inspired by his bravery and dedication to God!
Here is what Fr. Richard Reid CSsR, the Parish Preist of St. Mary's Church, Clapham has to say about Fr. Bernard Łubieński.
To keep up to date:
Like our fan page on Facebook: facebook.com/ForWorldcssr
Subscribe YouTube: https://www.youtube.com/channel/UC4kX…
Check the website: www.forworld.redemptor.pl