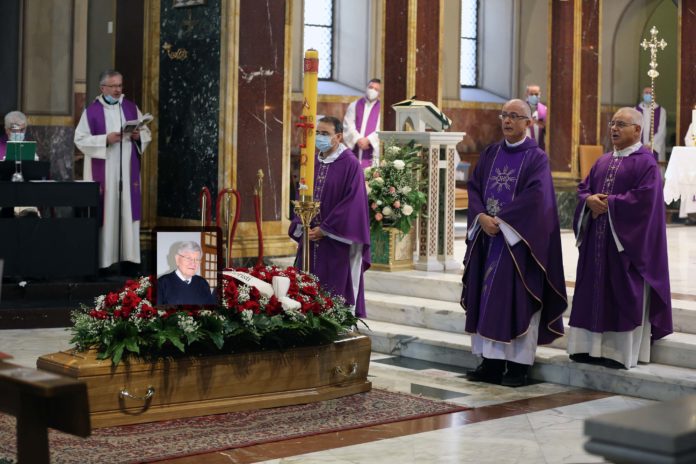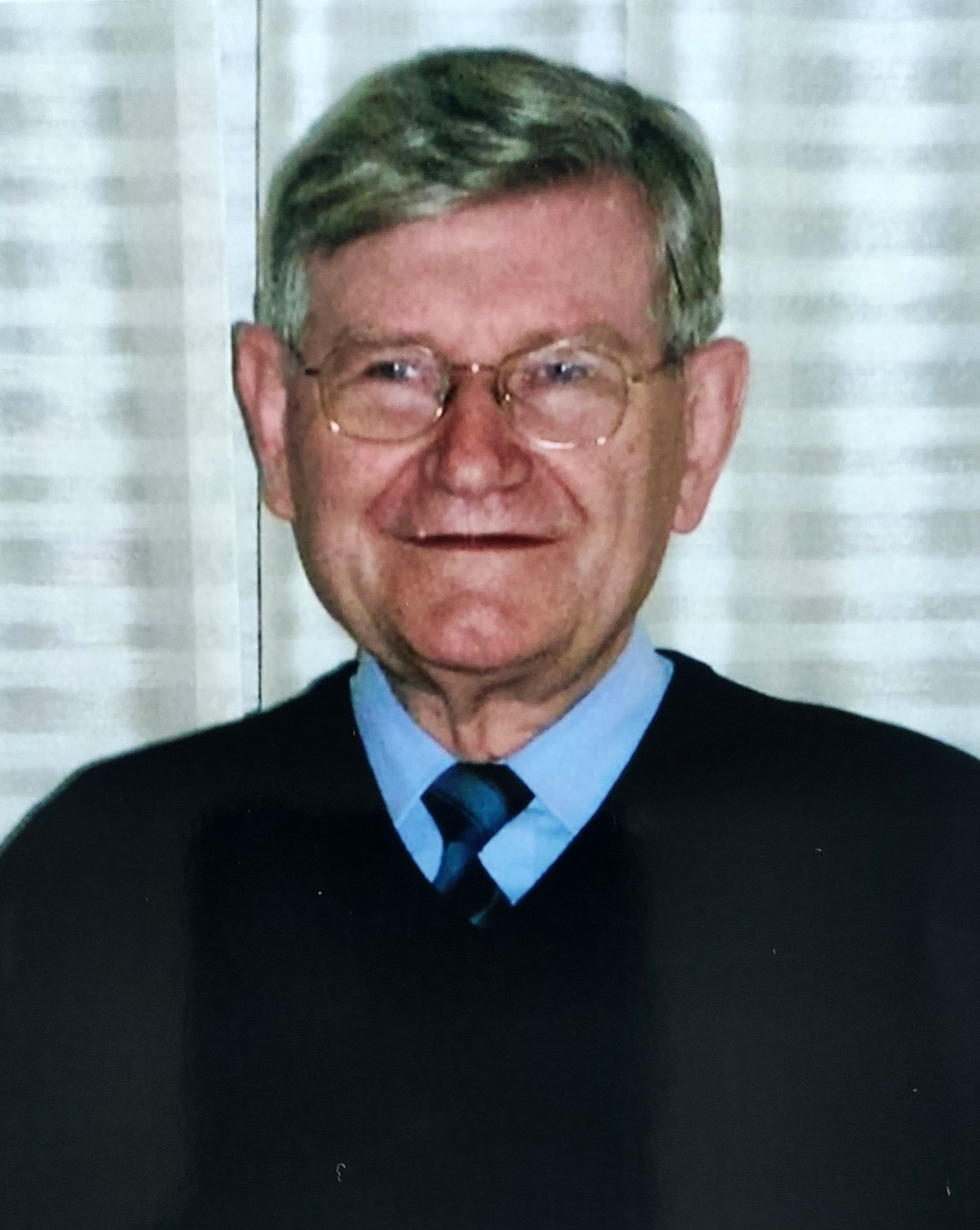 (Rome) The community at St. Alphonsus, Rome is saddened by the unexpected passing away of our dear confrere Fr. Paul Sindermann, C.Ss.R. on 29 September 2020 at the age of 85. As we celebrated the feast of Archangels during the community Mass, Fr. Michael Brehl, CSsR, the superior general, reflected on the Archangels and then surrendered the life of Fr. Paul to the care and protection of the Archangels.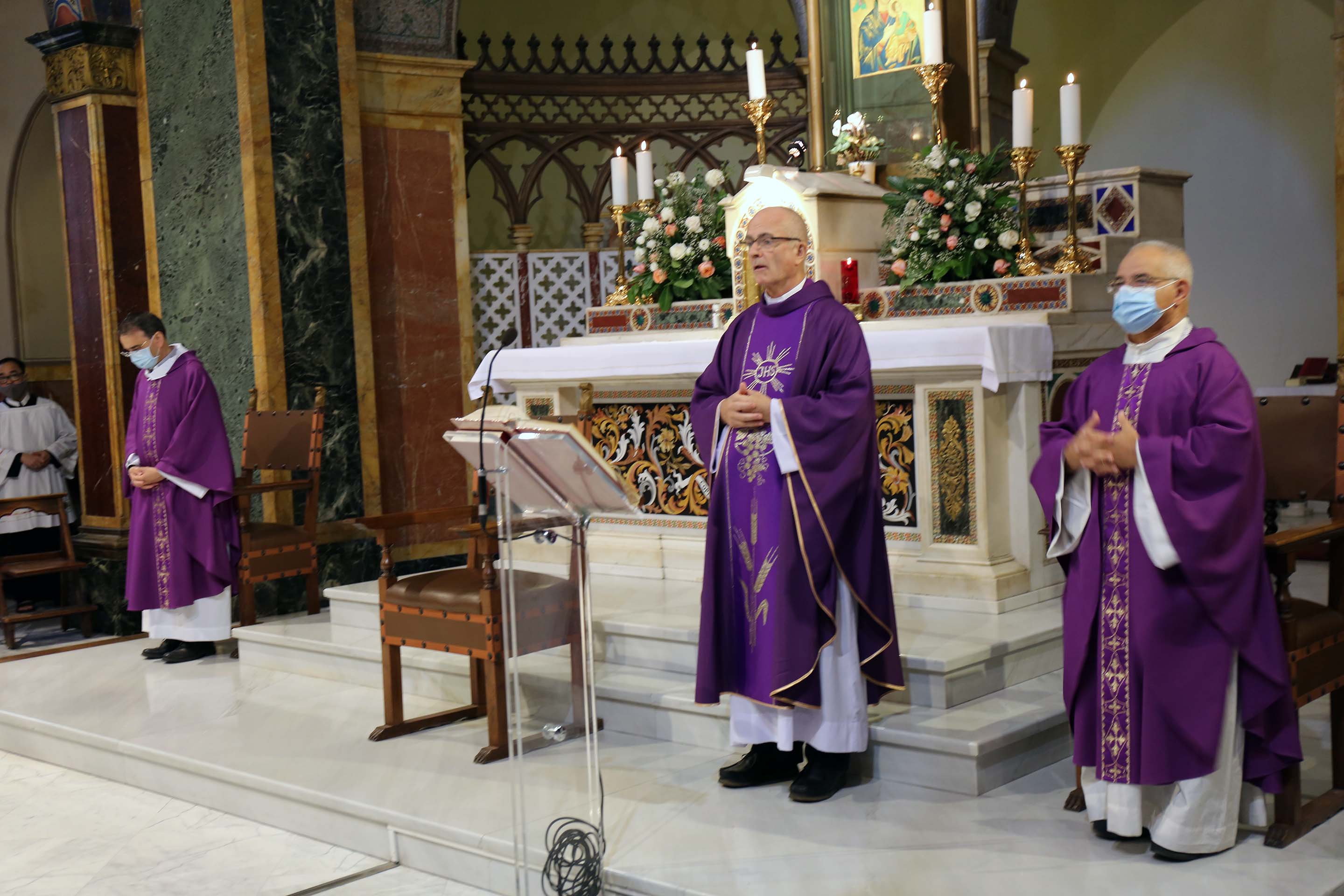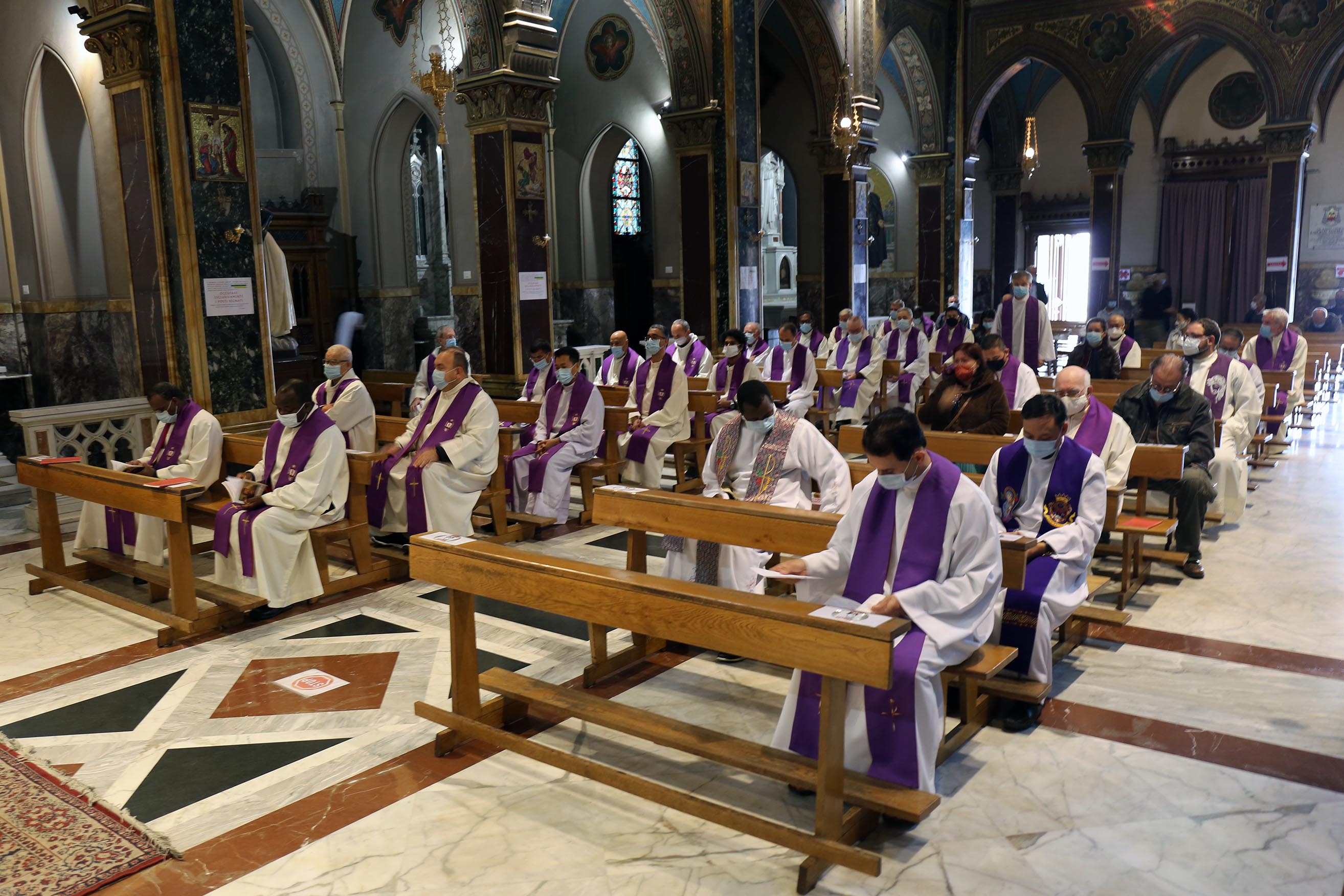 Father Paul Sindermann was born on March 25 in 1935. He took his first vows in the Congregation of the Most Holy Redeemer in 1956 and by virtue of this profession in 1975 he moved to Rome to dedicate himself to a very special love of his life: the library of Academia Alfonsiana! At the time, the Academy was just 26 years old. He was really a passionate custodian of the St. Alphonsus' Library of the Academy. He spent his 45 years among the entire generations of teachers and students who have drawn from the various sources of science and wisdom.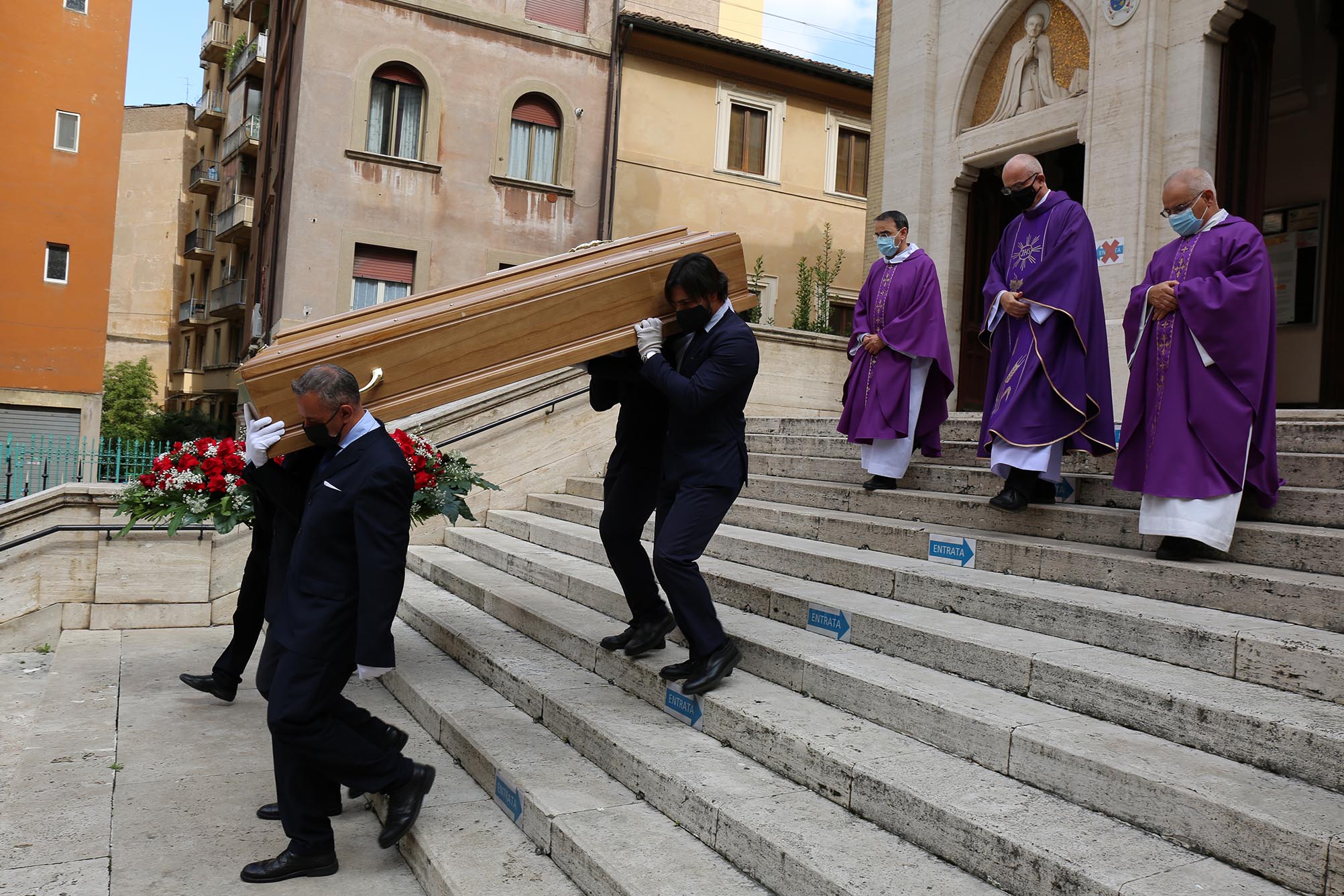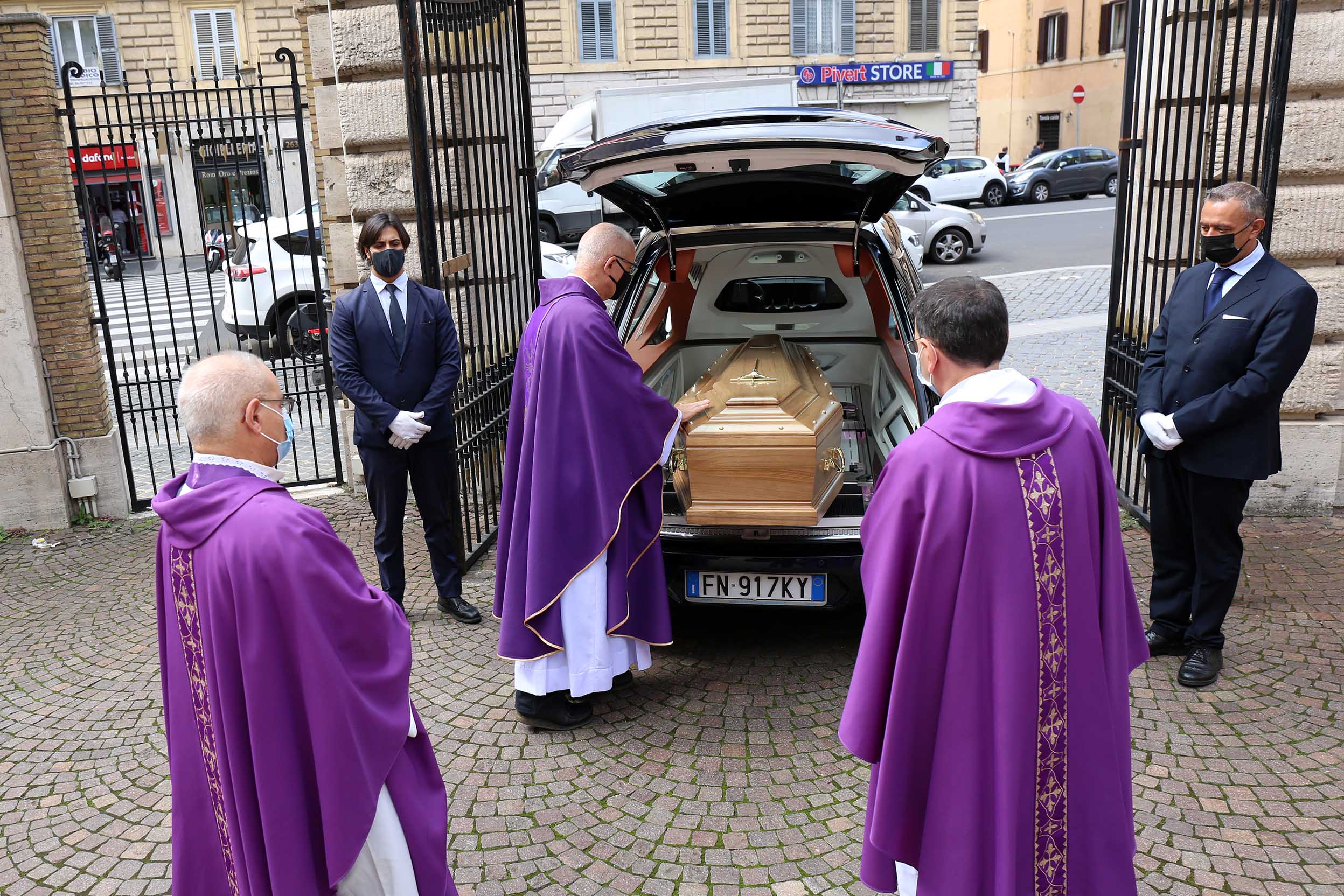 The funeral mass took place on the 30th of September at 12.00 noon at the Church of St. Alphonsus, presided over by Fr Michael Brehl, the superior general and all the confreres of the community and the academy concelebrated. There were confreres from nearby communities to bid farewell to a dear confrere. Fr. Alfonso Amarante, the president of the Academy, preached during the mass where he recalled the life and dedicated work of Fr. Paul. There were staff members of the Academy and associates of the community who paid their last homage to Fr. Paul.
Eternal rest grant to Fr. Paul, O Lord; and let perpetual light shine upon him. May his soul, and the souls of all the faithful departed, through the mercy of God, rest in peace. Amen
Scala News