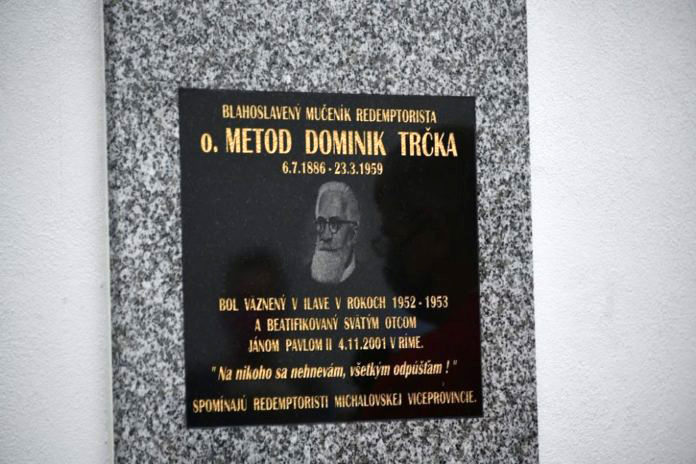 The inauguration ceremony of the commemorative plaque of Blessed Methodist Redemptorist Dominik Trčka took place in Ilava, Slovakia, on 11 July 2020. A plaque was installed on the prison wall in front of the All Saints Parish Church. As it is the third largest prison in Slovakia with 850 prisoners, the words at the beginning of the Holy Mass were: "We are in a place where incarcerated people are condemned for the evil they have done, but in today's celebration we want to honor the life of a man who was imprisoned and condemned for his good work done.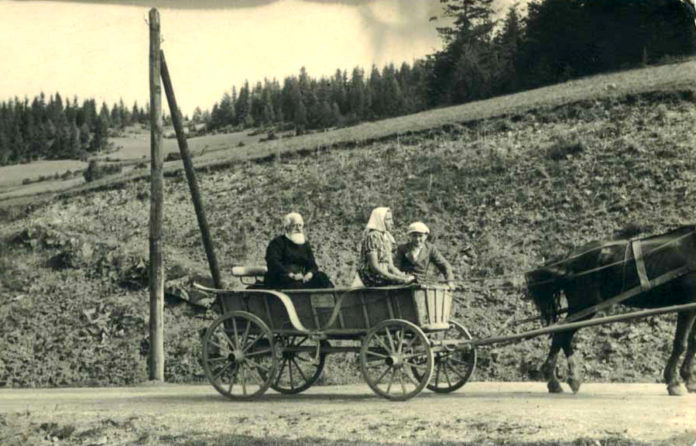 In this celebration we thank all the people who, despite the unjust condemnations, have remained faithful to the good". The celebrant of the holy liturgy and preacher was the Vice-Provincial of the Greek-Catholic Redemptorists, Father Metod Marcel Lukačik. In his homily he described the testimony of the life of Blessed Methodius. Before his martyrdom in prison, he confessed: "I am not angry with anyone and I forgive everyone". The provincial superior of the Redemptorists Father Václav Hypius blessed the commemorative plaque installed and gave a short speech in which he said that each of us leaves his mark on the world and this plaque will remind us of the traces of the Blessed Redemptorist Martyr Methodius.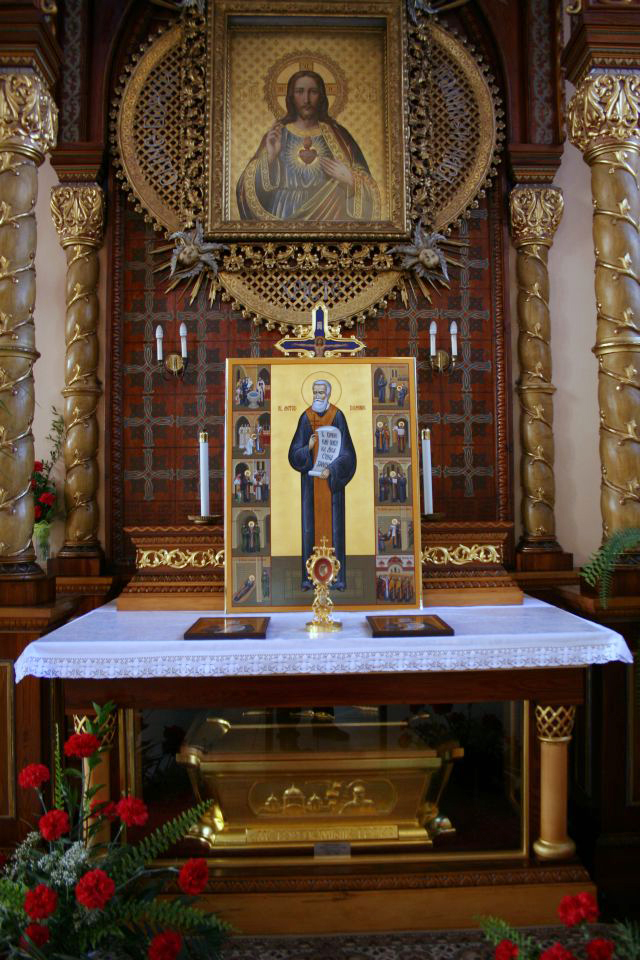 The second ceremony was in Prague in the Czech Republic. This year we commemorate the 110th anniversary of the priestly ordination (July 17, 1910) and the first Holy Liturgy, which Blessed Methodius Dominic Trčka served in the Prague Church of the Mother of Perpetual Help of San Kajetan in Mala Strana. The celebration was organized by the Grand Presidency of the Military and Hospitaller Order of Saint Lazarus of Jerusalem in Bohemia in collaboration with the Greek-Catholic Exarchate of Prague.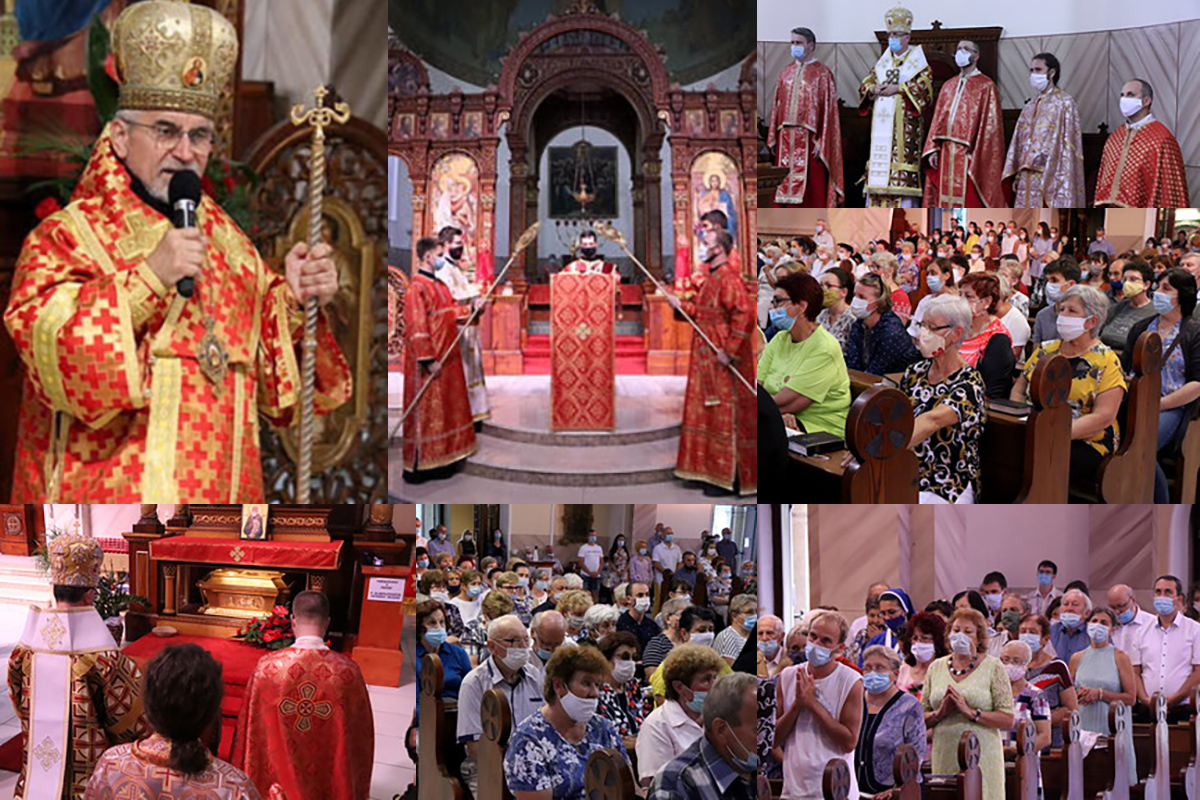 Third event was in Michalovce in Slovakia on 29th of August. There was a pilgrimage on foot to the relics of the Blessed Methodius. This weekend an indulgence ceremony took place in the Minor Basilica of Michalovce. The faithful present, the Redemptorists, the diocesan priests, the seminarians, the nuns, Archbishop Cyril Vasil and Bishop Milan Chautur glorified God for a man as great as Blessed Methodius.
Father Miroslav Bujdoš CSsR