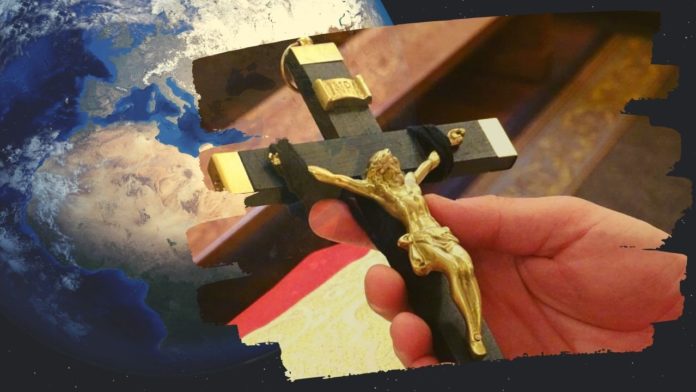 In Scala, Italy, on November 9, 288 years ago, St. Alphonsus de Liguori founded the Redemptorist Congregation. Its purpose is to "follow the example of Jesus Christ, the Redeemer, by preaching the word of God to the poor, as he declared of himself: 'He sent me to preach the Good News to the poor'." (Constitution 1).
From 2014 annual celebration of the foundation day is linked with the Day for the Promotion of the Redemptorist Missionary Vocation, which is celebrated on Sunday proceeding the November 9. To mark both occasions, Fr. General Michael Brehl has addressed the Redemptorist family, pointing out the importance of St. Alphonsus' pastoral intuition for the wounded world that we live in:
More than ever, our charism is alive and challenged to respond with hope and compassion. Religious and lay, together we are called to witness to the Redeemer through our closeness to people in every situation. We are faithful to this charism as we discover creative new ways of proclaiming plentiful redemption to all.
Watch the entire video message: