The Oblate Sisters of the Most Holy Redeemer celebrated a very special day in a grateful way on 2nd of February, the date of the beginning of the Congregation, 151 years ago, and the World Day of Consecrated Life, established by John Paul II 25 years ago.
For this reason, today in all Oblate communities, as well as in the General Headquarters, began with deep gratitude for their history, for the intuition of Mother Antonia and Father Serra, for women, for the Oblate Family and for the whole Religious Life that, as the motto of this year says, is "a parable of fraternity in a wounded world".
Just a year ago we began with the celebration of 150 years since the charism and intuition of Antonia and Serra gave rise to the religious order. Since that February 2, 1870, the Congregation has grown and reached different countries and places where Providence has indicated.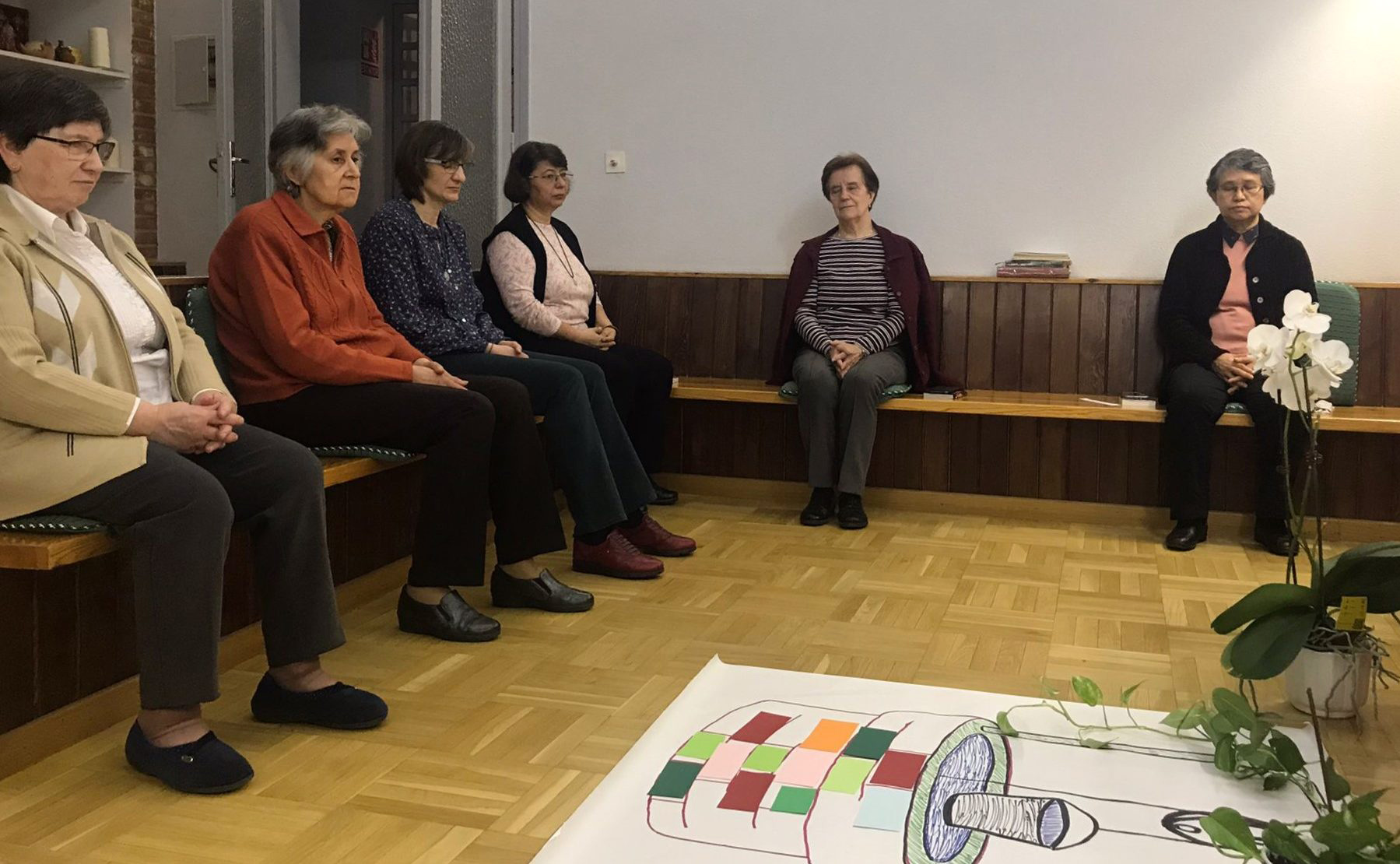 We began the 150th anniversary of the congregation with the motto "A mission that makes us Oblate Family." And it has not been an easy year: we could see and feel firsthand not only the pain of the situation that the world is going through, but also the uncertainty and the weight of distance. However, like all complicated periods, we are aware that it is precisely in these moments that religious life is particularly called to be a parable of fraternity, to be family.
And, as Oblate Family, we embrace this mission to which we have been called: to go out to meet women, especially the most vulnerable, those who are in a situation of prostitution or who are victims of trafficking for sexual exploitation, recognizing in them the face of Jesus the Redeemer, who shows us the way and has accompanied us for 151 years and will continue to accompany us in the future.