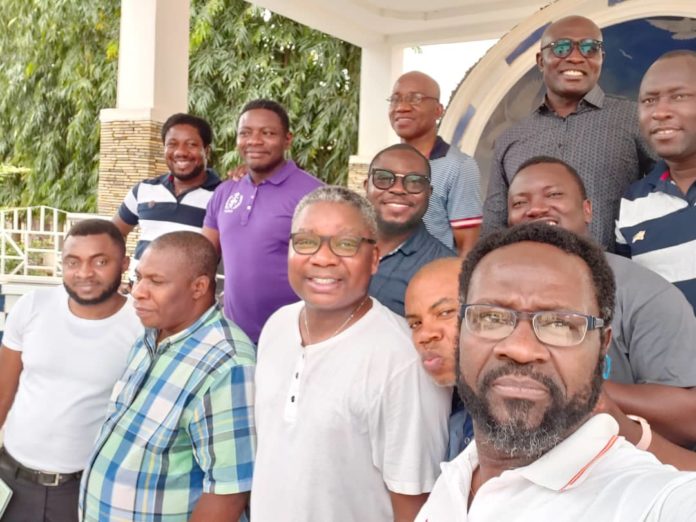 The Extraordinary Vice Provincial Council of the Redemptorist Vice Province of Nigeria has been meeting in the different pastoral zones where the confreres are working. This started after the completion of the canonical visitations carried out in 2020. Confreres had asked for a closer encounter with the EVPC and so the council made the decision to discontinue the practice of having their meetings only at the Vice Provincial residence at the Parish of Our Mother of Perpetual Help in Amuwo-Odofin, Festac Town, Lagos. This month of March the council met with the confreres in North Central zone (Abuja, Kaduna and Gboko) from the 16th – 17th.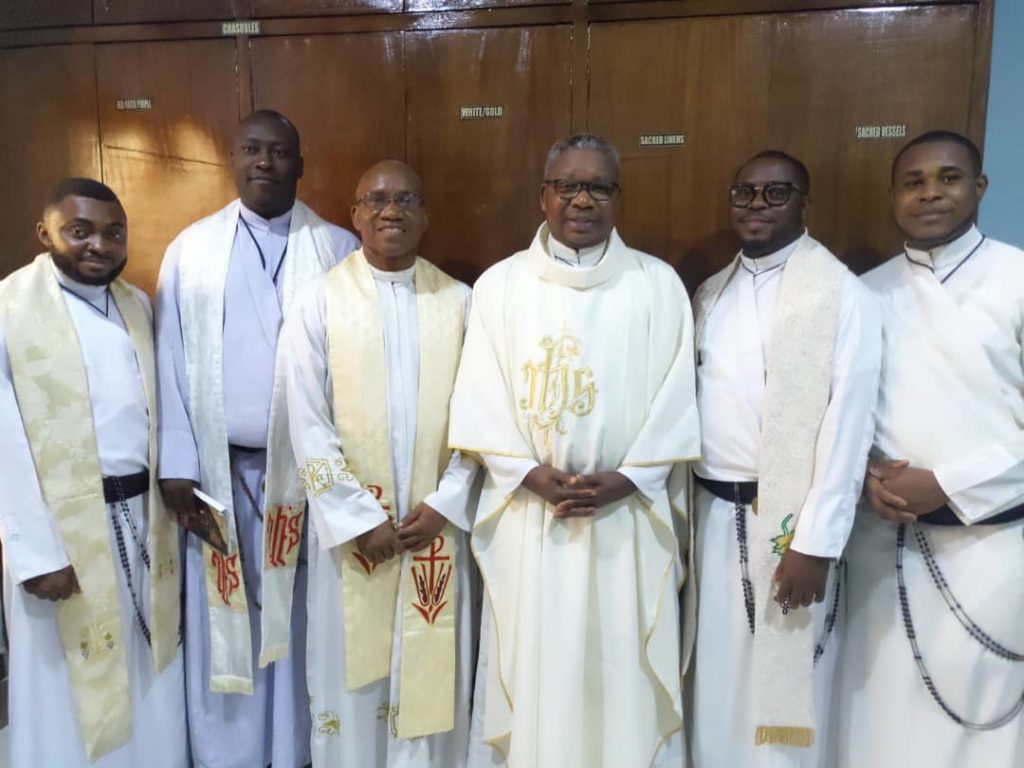 The first of these meetings was held in September of 2020 with the confreres working in the South-Western zone (Lagos/Ibadan/Abeokuta). The second was held in December 2020 at the Mater Domini house with confreres working in the South-East, South-South zone. Confreres from Calabar, Portharcourt, Onitsha and Enugu came for a day of sharing experiences of the work being done in their respective areas of pastoral assignment. It was also an opportunity to have a 'common room experience' with the brothers. 
These meetings would usually be structured around sharing at tables; the table of the Eucharist, the table of meeting and the actual meal table. All three of these meetings have been wonderful opportunities for the council to know first hand the experiences of the confreres as well as being present in concrete terms to the missionary endeavors of the confreres.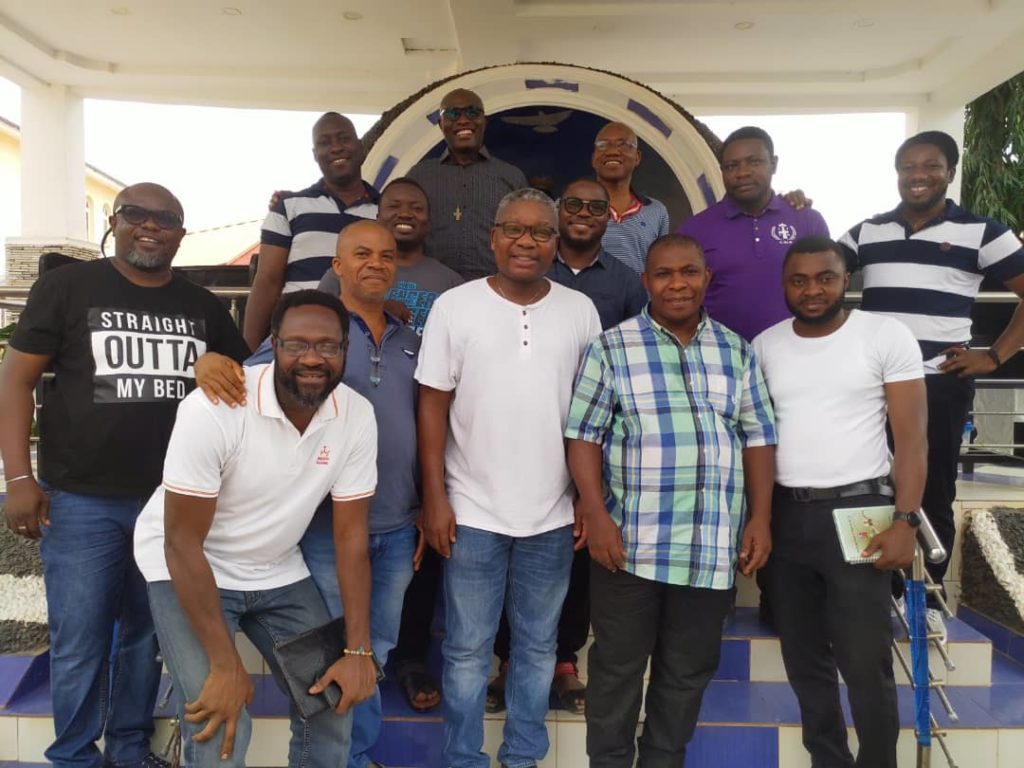 The unit is hopeful that these engagements will help the council to make wiser apostolic decisions as well assure the confreres working in different places that they have the support and prayers of the whole unit.
Fr. Godwin Abbah, C.Ss.R.