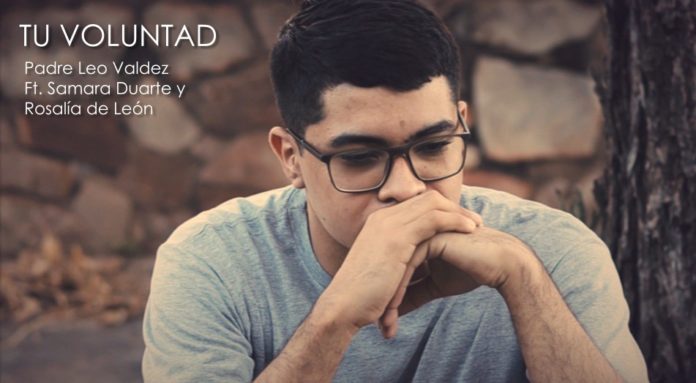 This Wednesday, April 28th, at 09:00 PM (Paraguayan time) will be the official launch of the video clip "Tu voluntad", a production of the Redemptorist missionary, Father Leo Valdez, in collaboration with 2 young singers Samara Duarte and Rosalía De León and the vocal support of the Choir Hijos de María.
The video clip will be available on Father Leo Valdez's YOUTUBE platform from 09:00hs PM.
The video was recorded in the Parish of the Most Holy Redeemer in Asunción, Paraguay, with the special participation of two Redemptorist Sisters from Paraguay (Sister Cintia Núñez and Sister Elisandra Morales), young people from the Youth Ministry and children from the Altar Boys' Group.
The aim of this audio-visual material is to help young people, children and adults to reflect on God's call and to encourage them not to be afraid to do God's will in their lives.