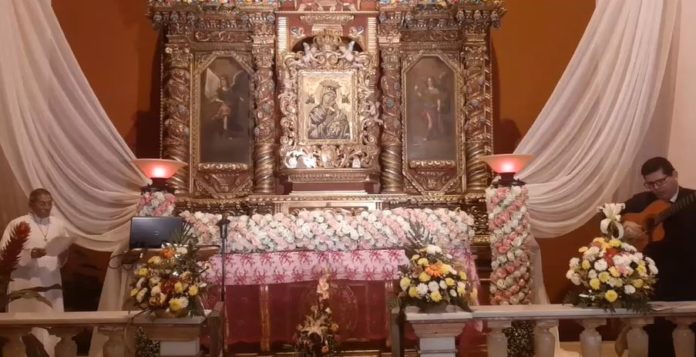 In Honduras, similar to the other countries, the liturgical feast of Our Lady of Perpetual Help is celebrated on June 27. This Marian devotion has spread to many places, with churches and shrines being built in her honour. The icon is known and venerated all over the world. In this time of the pandemic, many people have turned to Mary, knowing that she hears the cry of those who place themselves under the protection of the Queen of Heaven.
In Tegucigalapa, there is a church in honour of this Marian invocation. On a certain occasion, the parish priest of this place, Father Alex Hernández C.Ss.R., told Suyapa Medios (Catholic News Centre) that "our people are always attached to their religious traditions and that in one way or another they identify with the pain they experience, certainly because the Mother of Pain and Suffering, Holy Mary, the parishioners are attached to this devotion, obtaining many miracles through her intercession".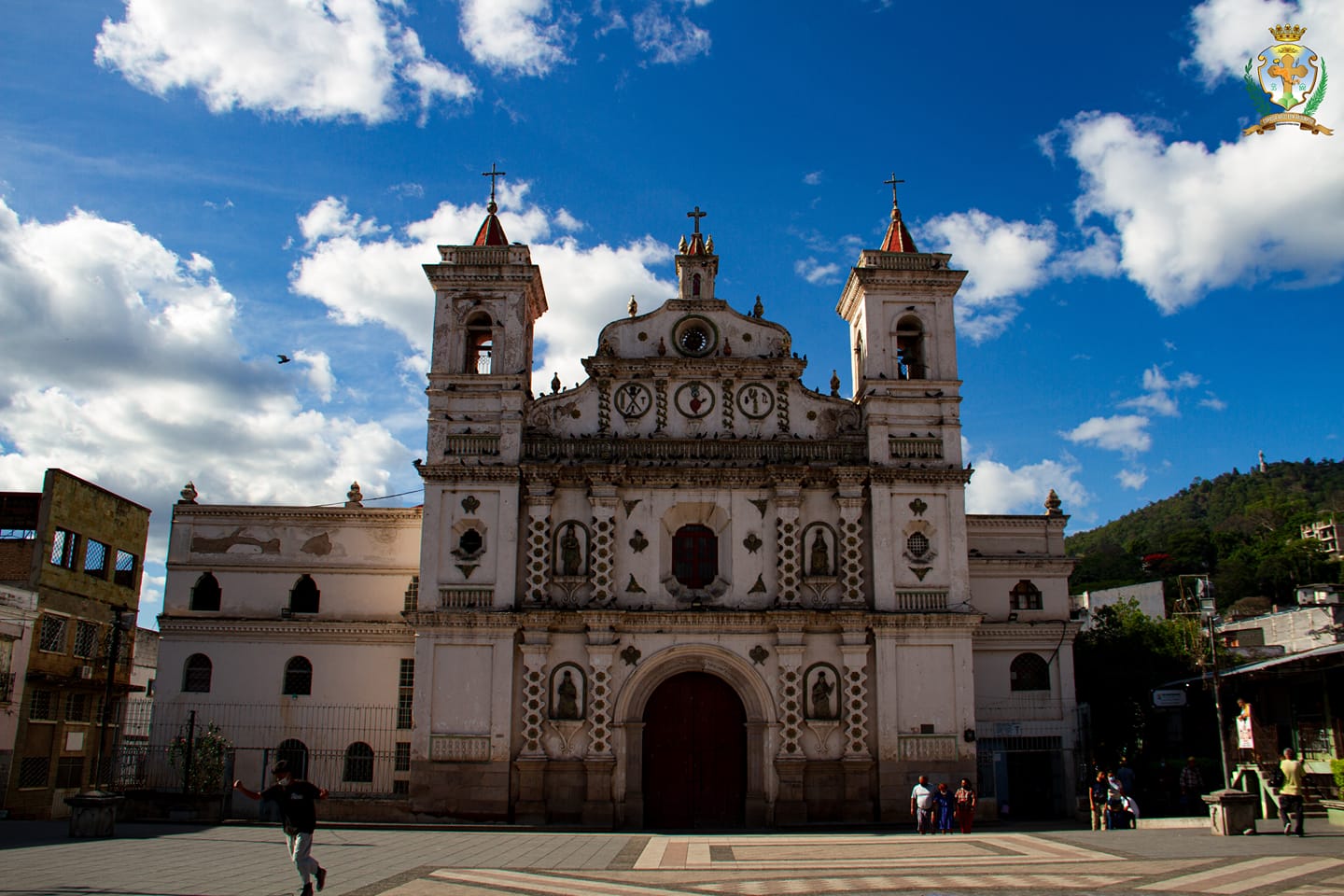 Father Hernandez said that the devotion has expanded, in different towns where you go, you can find the Icon of the Virgin, which means that a Redemptorist passed through there, especially in those years when the Spanish Redemptorists arrived in Central American lands and dedicated themselves to evangelization through the popular missions leaving the Icon of Perpetual Help, where they were missioning that is part of the mandate "that we received from Pope Pius IX when he told us to make it known".
(suyapamedios.hn)