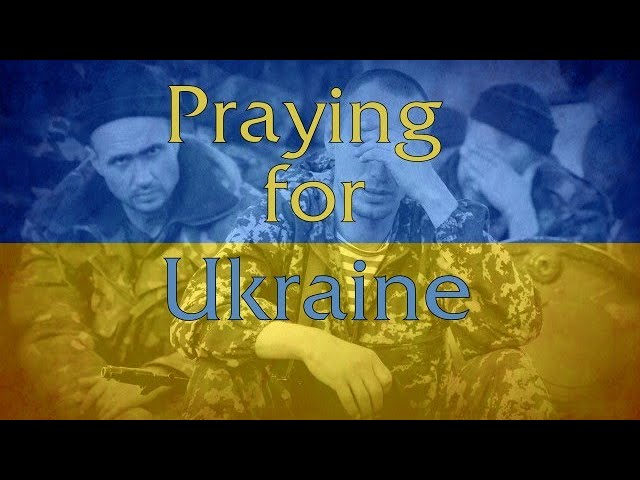 Redemptorists worldwide join Pope Francis' call for a day of prayer for peace in Ukraine.
Father Michael Brehl said: "It is clear to us that this prayer for peace will embrace our deepest longing for peace in every part of our wounded world, among all peoples, on every continent. May our prayer continue to help us to grow in our call to be witnesses to the Redeemer and signs that we are truly sisters and brothers, for we are all children of God."
Redemptorist Bishop of the Ukrainian Catholic Church in Australia, New Zealand and Oceania, Mykola Bychok, leads us in prayer.
Download daily prayers for Android or Apple devices at: www.bread4today.com Prayer: https://www.cssrao.com/bread4today/?id=2840