(Portugal) Inês Nabais, a lay missionary who works in the Redemptorist community of Vila Nova de Gaia, accompanying the reception of refugees, stressed the need to work in a "network" to welcome those fleeing from the war in Ukraine.
"Not everyone arrives with nothing, but everyone needs to be saved," says the host of the joint weekly Ecclesia / Renascença interview, published a few days ago. The interviewee admits that not all people "are at the same level" and some may pay the rent, a situation made difficult by "real estate speculation."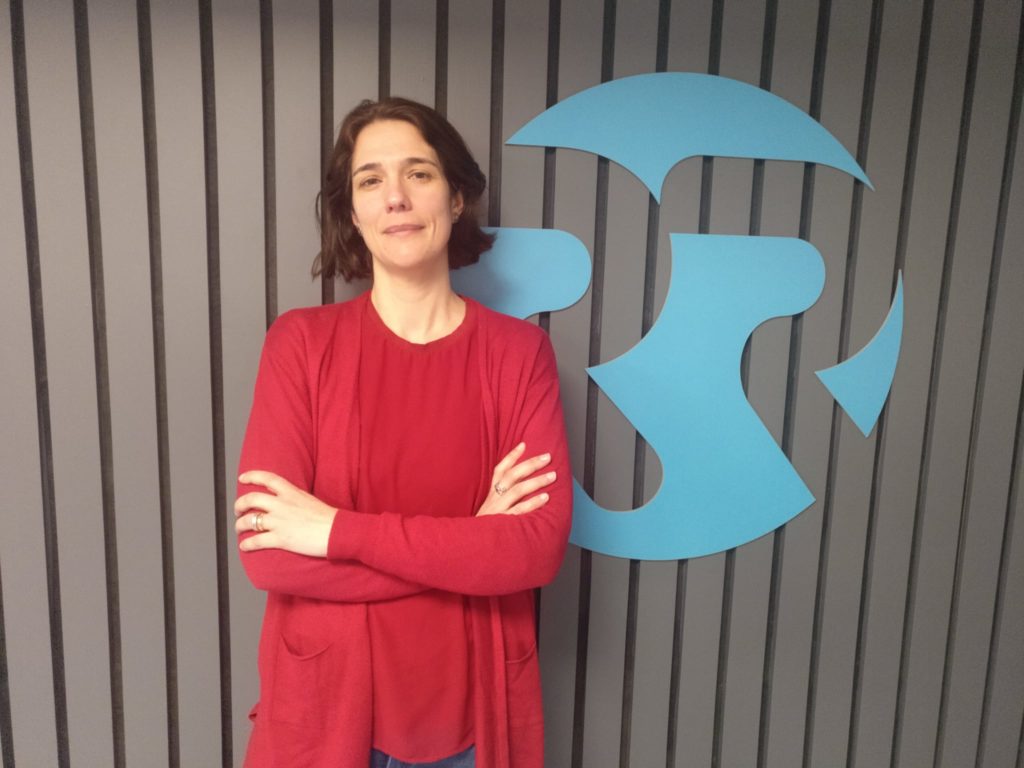 More than 5 million people fled from Ukraine after the war began on February 24, according to figures from the United Nations High Commissioner for Refugees (UNHCR). In Portugal, the Ukrainian community has doubled since the beginning of the Russian invasion and, according to the latest official government figures, the requests for temporary protection granted have already exceeded 31,000.
The structures of Christ the King Seminary, in Vila Nova de Gaia, have welcomed several refugees in the last two months, 60 of whom are staying there temporarily; 41 are already relocated to permanent housing.
"I would say that the main barrier is language itself", emphasizes Inês Nabais, underlining the extent of a wave of solidarity that began "very spontaneously" and acquired dimension with the construction of a network of partners. "The secret is here; it is in the creation of the network. We can't do anything alone," she stresses.
Contacts go through the Jesuit Refugee Service (JRS), ARS Norte and private entities. "We cannot do anything alone", underlines the lay missionary. Inês Nabais recounts several situations in which people have lost their "interest" in solidarity actions and the difficulties of those who "think they can do everything by themselves" and are now unable to meet their commitments.
No one arrived at the Christ the King Redemptorist Seminary, a victim of attempts at trafficking or exploitation, but there are reports of these situations, as well as discrimination against refugees, depending on nationality. "It is clear that Ukrainians have a freer way of entry, because they are Europeans, compared to an Afghan or a Syrian, or of another origin, the Mediterranean", underlines the interviewee.
( Henrique Cunha (Renascença) and Octávio Carmo (Ecclesia) )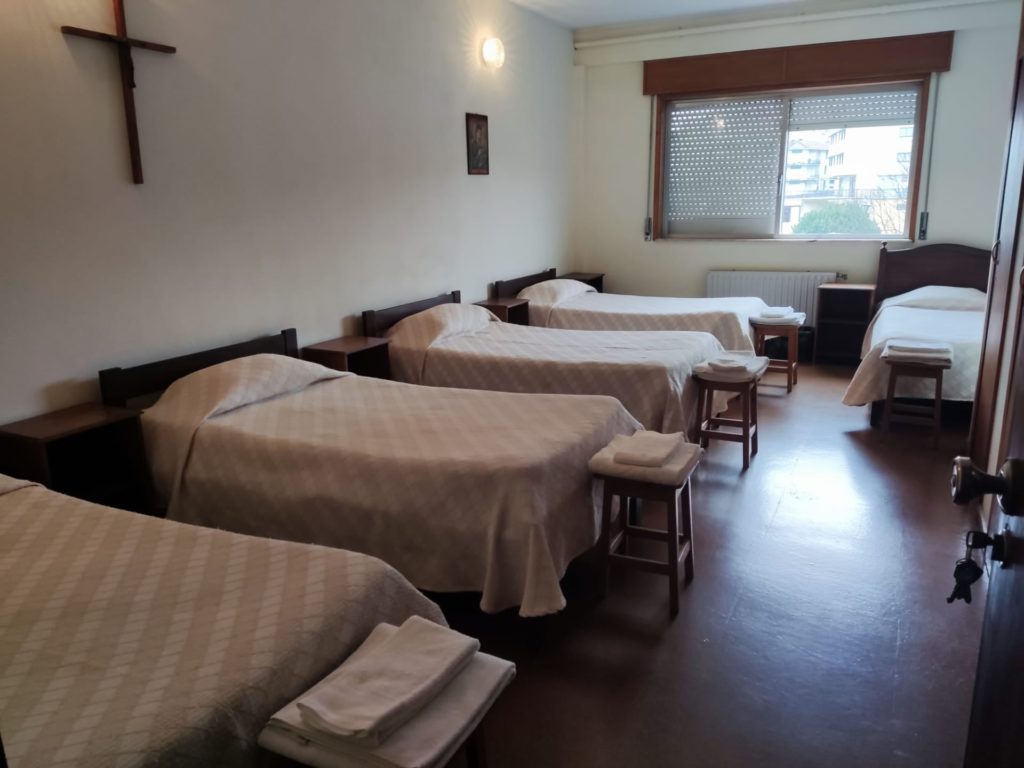 The Christ the King Redemptorist seminary, in Vila Nova de Gaia, has 105 beds ready to welcome Ukrainian refugees fleeing the war in their country, the congregation said in a statement.
The Redemptorist religious are working with the Ukrainian community which meets regularly and celebrates in this seminary, in order to "provide all the conditions for the seminary to be a reception center for Ukrainians arriving in Portugal."