(Madrid) – This May, the Redemptorist missionaries have participated in the magazine 'Somos CONFER' (We are CONFER) of the Spanish Conference of Religious. Specifically with the articles "We can all do something" from the Redemptorist school Gamo Diana in Madrid and "Missionary dynamism" by Fr. Damián María Montes, CSsR, parish priest of San Gerardo Mayela, in Madrid.
The educational community of the Gamo Diana school is particularly concerned about the terrible situation faced by the Ukrainian people due to the Russian invasion of their territory. In coordination with the parish of St. Gerard, the school supports those suffering from war or exile with two types of actions: raising awareness and providing resources. Eight Ukrainian families from Gamo Diana are experiencing the conflict first-hand.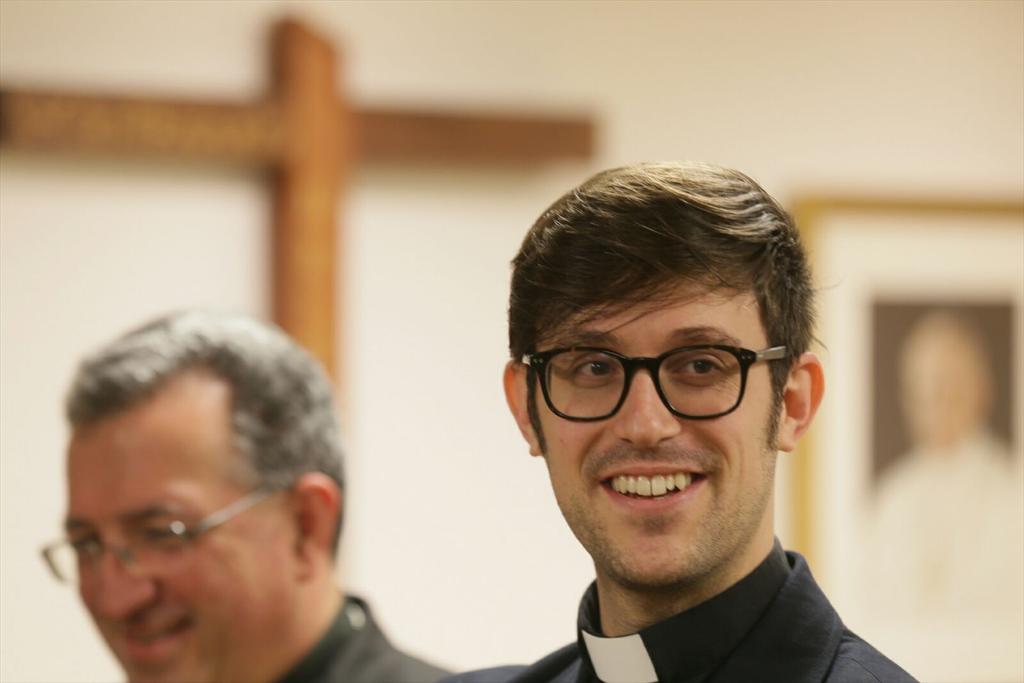 For his part, Fr. Damián M.ª Montes affirms that "Pastoral urgencies require equally urgent evangelical responses". Thus, the parish community of St. Gerard Mayela, encouraged by the Redemptorist missionaries, assumed with this attitude the urgency of welcoming people of Ukrainian origin seeking refuge. "The parish community could not wait and had the duty to take on the missionary dynamism that it had so often proposed on paper," says Fr Damien.
The parish priest of San Gerardo Mayela explains in "Missionary dynamism" the project At Home of urgent reception and its phases: logistics, arrival, reception, regulation and destination, and accompaniment.
And he concludes: "Despite the horror, we discover in the dialogues with the people we welcome, we live a time of grace for the parish. We experience that it is possible to paddle in the same direction, with the same feeling, each one discovering his or her place to serve. Moreover, their testimonies enrich the faith life of the community".
(redentoristas.org)