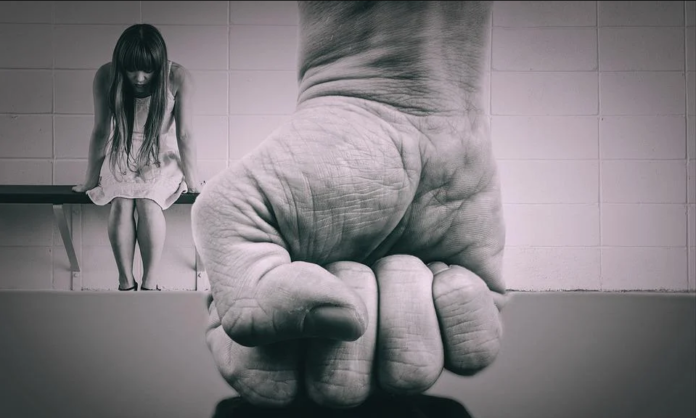 Directed by Antonio Cuadri, "Si todas las puertas se cierran" ("If All Doors Close") tells the story of the Congregation's foundress, Mother Antonia, and invites us to become aware of human trafficking.
The Oblate Sisters of the Most Holy Redeemer are celebrating the bicentenary of the birth of their foundress, Mother Antonia, in 2022. Together with Bishop José María Benito Serra, in 1864 she founded the house Nuestra Señora del Consuelo in Ciempozuelos (Madrid) to accompany women victims of prostitution and sexual exploitation.
To commemorate these 200 years, the film "Si todas las puertas se cierran" is being made, which reveals the figure of Mother Antonia, but also aims to raise social awareness to denounce the reality with which the Oblates work.
Directed by Antonio Cuadri and starring top actors, the film will be released in 2023 to culminate this special event. Filming is currently taking place in Madrid, after passing through Switzerland (Mother Antonia's hometown), Ciudad Rodrigo and Salamanca.
Antonio Cuadri, director of the film, said: "The Oblates were clear that they did not want a film about nuns".
The film tells the story of three women who lived through different times but are united in the same plot: prostitution and human trafficking for sexual exploitation. Cuadri assures that the film conveys a very current message, as trafficking continues to be a reality in a large part of the planet.
"Si todas las puertas se cierran" tells the exciting story of the foundress. It narrates her arrival in Spain, her meeting with Father Serra, the resistance that she overcame, and the opening of the house in Ciempozuelos… it is exciting. Still, it would not make sense without the harsh realities that continue 150 years later in the area of women who are prostitutes, victims of sexual exploitation and trafficking…".
A seed planted by Mother Antonia and which 150 years later continues to flourish through the Oblates, "offering many women in the world this opportunity to make a change in their lives and to embark on a life full of dignity and possibilities," noted Antonio Cuadri.
The director also praised the collaboration of the sisters during the preparation process before the filming, providing historical documentation and the Oblate spirit: "The Oblates were clear from the beginning that they did not want a film about 'nuns', but that the film could tell part of Mother Antonia's life, inspired by the current stories of women who prostitute themselves and the stories of the volunteer-cooperators who are the support of the Oblate family," he said.
(cope.es)