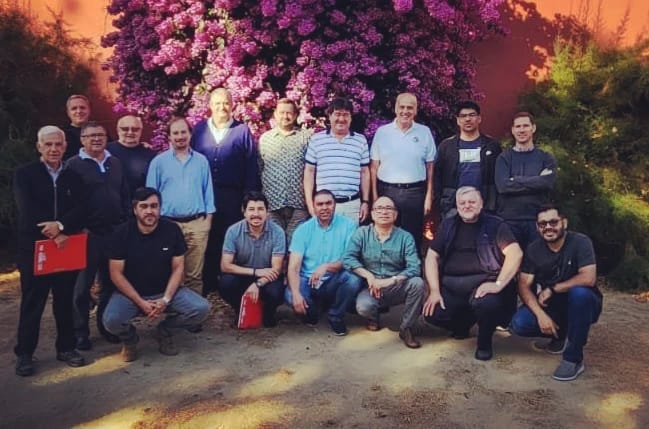 The representatives of the Redemptorist Provinces of Buenos Aires, Paraguay, Santiago de Chile and the Vice Province of Resistencia met from March 6 to 9 at the Major Seminary "San Rafael" of Casa Blanca in Lo Vazquez, Valparaiso region (Chile).
This assembly is an integral part of the restructuring process of the Redemptorist Congregation. We are moving towards the unification of these four Redemptorist units and the creation of a single Province.
Some of the topics discussed during these days were: the electoral law, basic agreements on the formation, the new Unit's name and seat, and the possible starting date of the new Province, etc.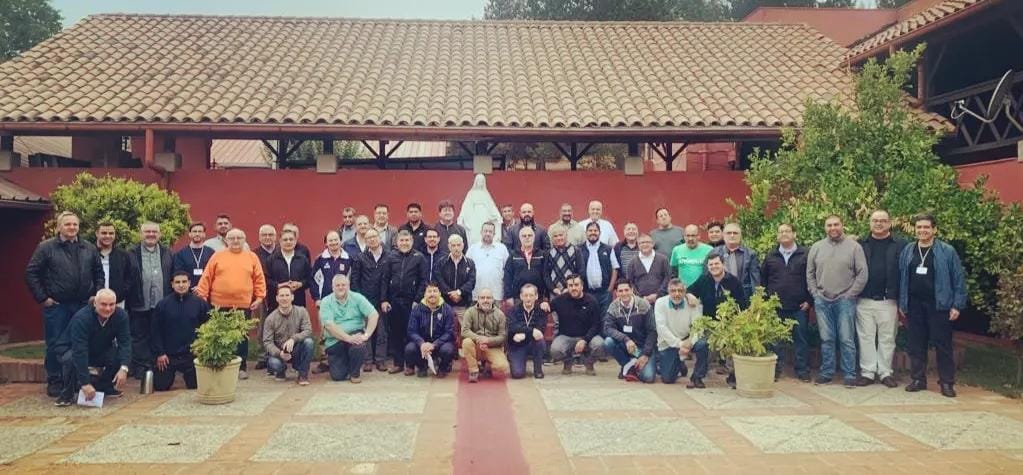 Forty-eight Redemptorists appointed by our units were present at the gathering.
These were days of reflection, fraternal sharing and discernment, trying to live as "missionaries of hope in the footsteps of the Redeemer".
We entrust ourselves to Our Mother of Perpetual Help that She accompanies the creation process of this new Unit. May She intercede for us that we continue to proclaim the Good News of her Son Jesus, our Most Holy Redeemer.
Fr. Leonardo Valdez, C.Ss.R.