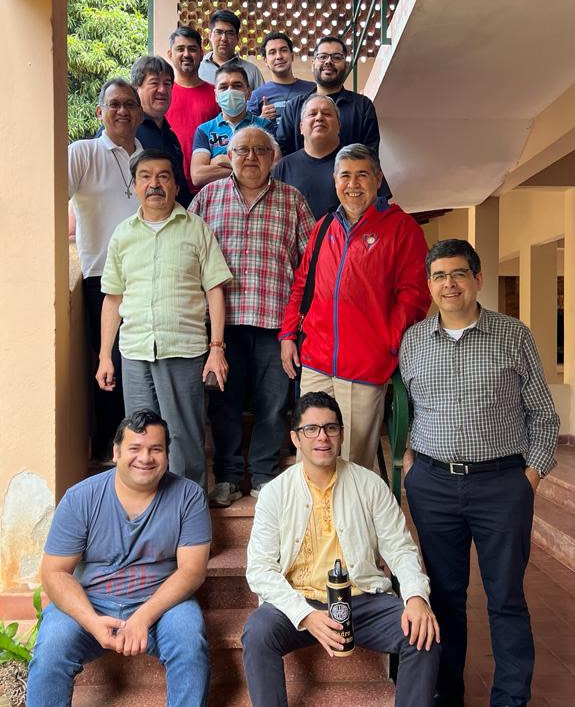 From Monday, 17 to Wednesday, 19 April, the Redemptorist missionaries of Paraguay met in Provincial Chapter.
The Chapter was set in the context of restructuring, seeking to be witnesses of hope in the footsteps of the Redeemer.
These were days of reflection, prayer and fraternal sharing. We reflected on significant themes such as the present situation of the Province, the message, decisions and directives of the XXVI General Chapter, the apostolic life, formation and the economy of the Province.
We entrust into God's hands the reflections, orientations and decisions taken during these days, asking the intercession of our Mother of Perpetual Help, St. Alphonsus and the Redemptorist saints.
Fr. Leonardo Valdez, CSsR