The General Curia (Superior General and Council, the Secretary General, the Economo General, the Procurator General and the Postulator General) made their annual retreat from the 27th to the 31st March 2023 at the Colle San Alfonso at Torre del Greco near Naples. The peaceful surrounding, the idyllic setting on the hill top, the beautiful panoramic view of the Gulf of Naples, the isle of Capri, the island of Ischia and the dormant but calm Mount Vesuvius provided the ideal time for the General Curia to reflect, pray, discern and celebrate fraternity together. 
Each of the Council members took one of the themes of the Document of the General Chapter for reflection and presentation: Redemptorist Identity, Redemptorist Mission, Redemptorist Consecrated life, Redemptorist Formation for Mission and Redemptorist Leadership for Mission. After each presentation, there was time for sharing and reflection on the theme in common.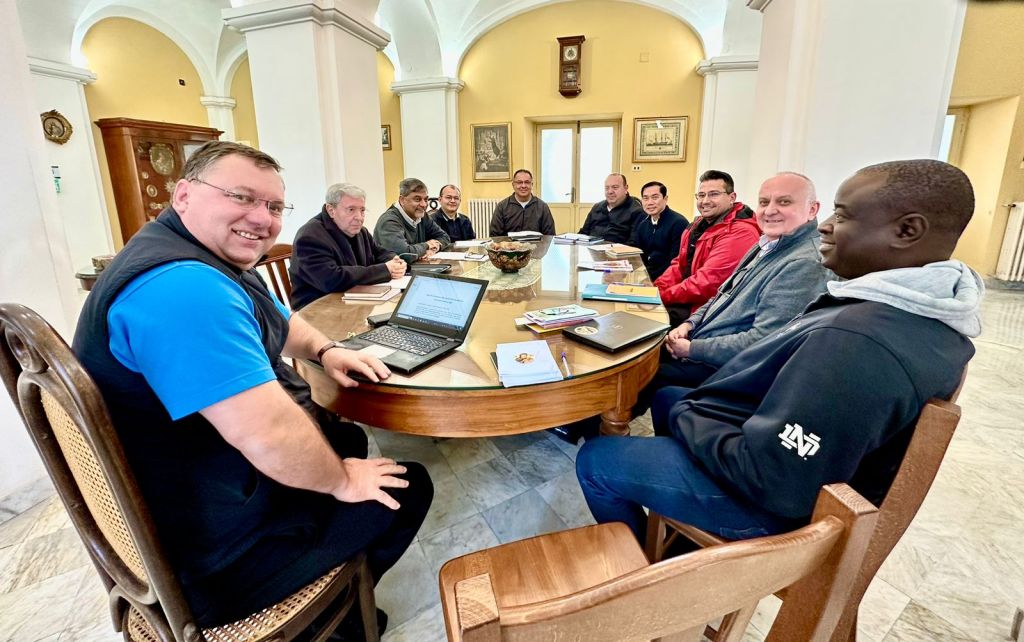 The Eucharist with a reflection, the evening adoration and prayer, and the celebration of the Sacrament of Reconciliation in common at the end of the retreat were moments of deep encounter with the Redeemer. A visit to the town of Herculaneum, destroyed in 79 AD by the volcanic eruption of Vesuvius, was a moment to reflect on the transitoriness of life. 
The Community at Colle San Alfonso of Fathers, Sylvester, Luciano and Antonio were wonderful with their hospitality, warmth and generosity, seeing to the needs, especially with typical local culinary delights.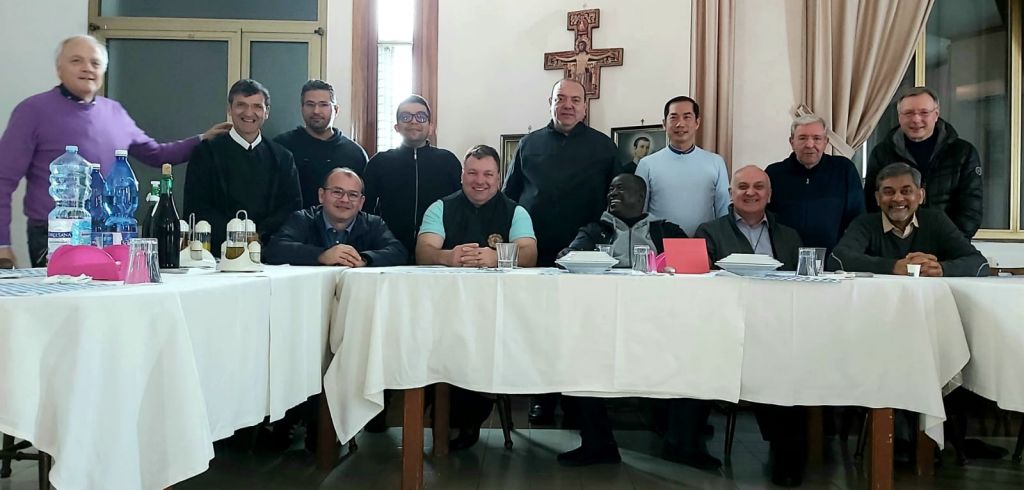 The General Curia left for Ciorani on the morning of 1st April to meet with the novices of the Interprovincial Novitiate, celebrate the Eucharist with them and greet Fr Serafino Fiore on his birthday and then returned to Rome in the evening nourished by this time of togetherness rooted in the love of the Redeemer.
Joseph Ivel Mendanha, C.Ss.R.
General Consultor