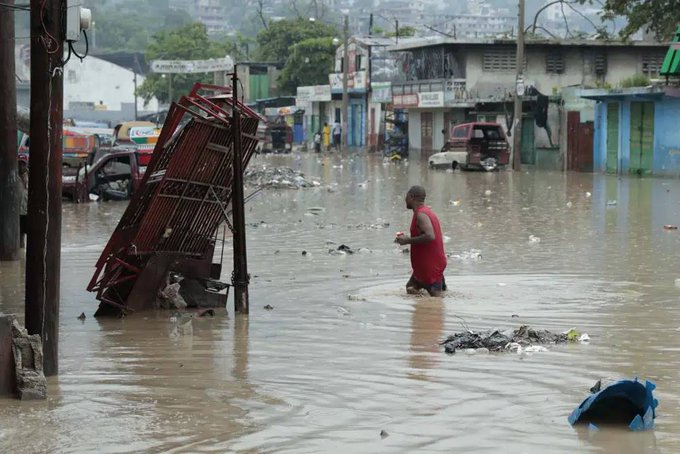 TRAGEDIES HAPPEN ON THE ISLAND
Hurricane season has just begun and much of Haiti is already experiencing heavy rain. This brings disastrous consequences for a population that is already plagued by poverty, insecurity, chronic political instability, unemployment, the cholera epidemic, natural disasters, etc. This succession of tragedies that repeatedly strike the island that leads to an awful destruction, as the psalmist says, until when, Lord? (Psalm 13.2).
Pain and suffering have become part of Haitian daily life, it is not possible to get out of a painful situation without the arrival of another. Thus, since the end of April, the country has experienced unprecedented bloodshed in which the population seeks to take justice on their own behalf over members of groups outside the law. It can be said that the people are tired of the socio-political situation in the country. What is very striking is the indifference of the international community which, despite many meetings, is unable to present something concrete to get the country out of this chaos. It is amid these uncertainties that the country is currently experiencing heavy floods which have already claimed the lives of forty-two people, eleven missing, and eighty-five are injured.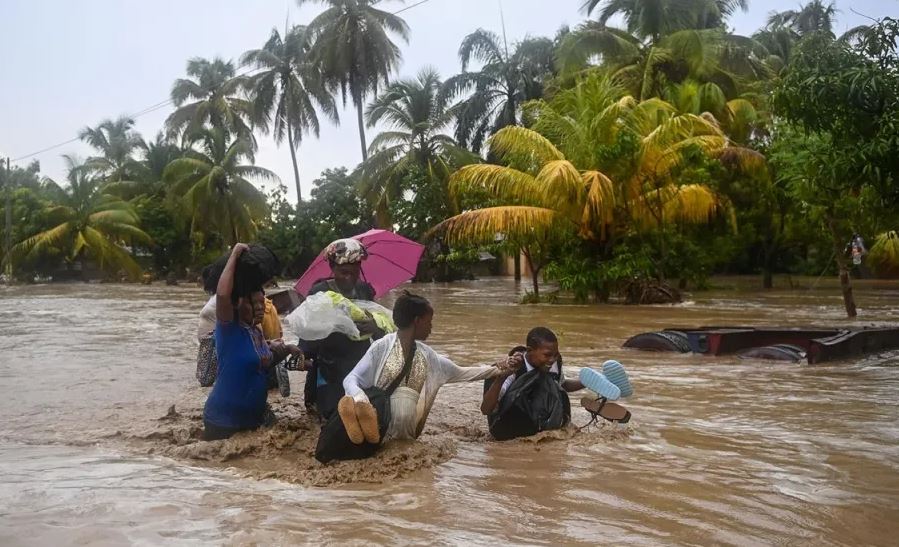 Fortunately, the infrastructures of the Redemptorists in these areas have not been affected, but people with enormous needs come to our communities to ask for financial and spiritual help. So, with what little they have, the confreres try to maintain an efficient presence during this reality of despair. More than ever, Haiti needs its children and the support of other people to get out of the abyss into which the wickedness and selfishness of human beings have thrown it.
Fr Renold ANTOINE, C.Ss.R.
---
Haiti a country in a grave crisis
On April 26, UN Secretary-General António Guterres called for international action to halt the escalation of violence in the poorest country in the Western Hemisphere, an emergency state.
This is reflected in events such as the one on Monday, April 24, 2023, when more than a dozen alleged gang members were lynched in the street and in broad daylight. It is a spiral of violence, for which António Guterres has called for the deployment of an international intervention force because the situation "has reached a level comparable to that of countries in armed conflict".
Most of the 11.5 million Haitians depend on international aid. According to the World Bank, almost 90% of Haitians live below the poverty line, with one in three even living in extreme poverty. Cholera has once again spread, with a toll of about 670 dead, and 35,000 cases of possible contagion, and only one in two households has access to a basic supply of drinking water and sanitation.
The United Nations special envoy for Haiti, María Isabel Salvador, presented the current situation in the country: "The number of reported homicides increased by 21 percent between January 1st and March 31st". In addition, "the increase in seizures of 63 percent in the first quarter of 2023 compared to the last three months of 2022" was recorded.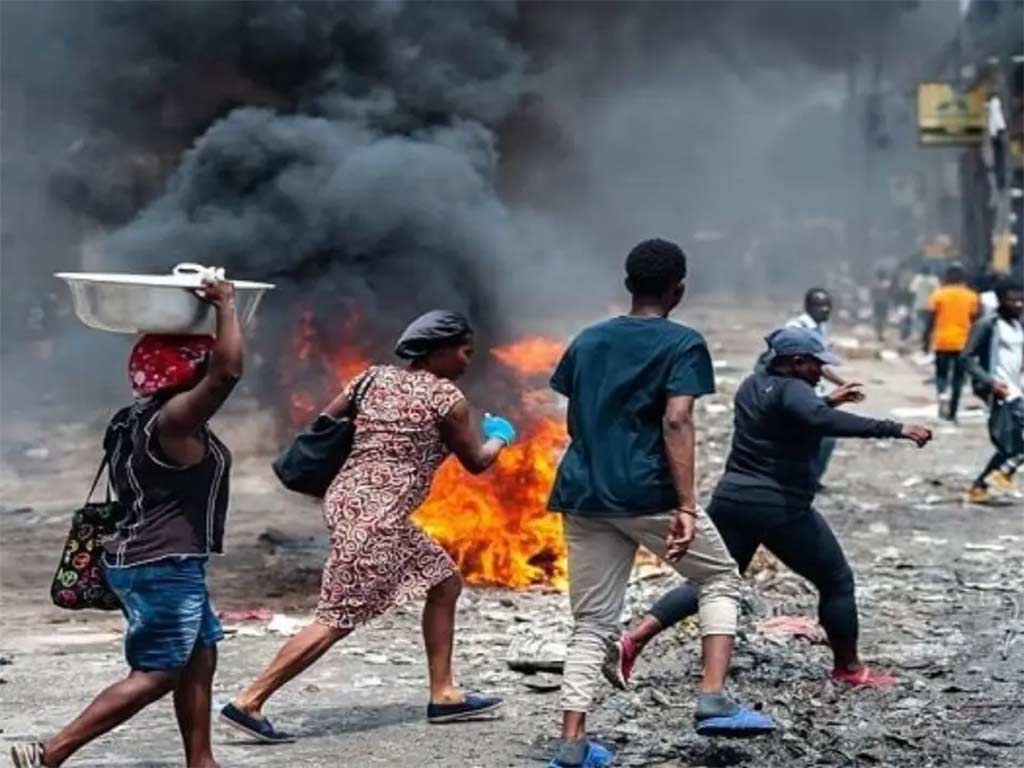 In the midst of this security crisis, there is a health crisis in which even clinics like the Albert Schweitzer Hospital, which has treated around 700,000 people, had to suspend their services two months ago due to great insecurity. There are an estimated 130,000 internally displaced people scattered across Port-au-Prince, and hundreds of pregnant and breastfeeding women who, after fleeing to the Dominican Republic, were deported to Haiti.
The tragedy within the tragedy has come in the last week: at least forty-two people have died and another eleven are missing after this weekend's floods in Haiti. About eighty-five people were injured and more than 13,600 homes were damaged, forcing residents to evacuate.
Agencies/Scala News