The celebration of the Virgen del Perpetuo Socorro on 27 June commemorates the arrival of the Redemptorists in La Laguna a hundred years ago.
Fr. Lugardo Vicente Alonso Enriquez, in charge of the church, commented that this year marks the centenary of the arrival of the Redemptorists in the region. The time began to run in March 1923 with the celebration of the first Eucharist in this place, located on the corner of Juarez Avenue and Falcon Street in the heart of downtown Torreón.
"The church was finished in 1930. When a temple is new, there is a rite called dedication which is done in the presence of the bishop; a special rite is done to dedicate the temple for worship, for the celebration of the Eucharist and all the sacraments. Since then, the Redemptorists, mostly Spanish, have been in charge", recalled the father, who, with four others, among them, the parish priest, José Antonio López Ruiz, belong to the Congregation of the Most Holy Redeemer.
Fr. Alonso Enríquez said that in addition to the devotion to Mary Perpetual Help, other devotions have "caught on" and have maintained a large number of visitors throughout the year in this church. That's why the church has earned the name of a shrine, although it is not recognised as such canonically.
"An important one that I think should be emphasised is the dedication to Saint Gerard Majella; he was an Italian, not a priest but a Redemptorist religious brother, a man of great prayer who was very concerned for the poor, for the needy, and lived with an intense desire for holiness".
To celebrate him, a mass is celebrated every 16th of the month at 12:00 noon. We invite mothers, small children, and pregnant women with high-risk diagnoses to participate, and we pray for their intentions during the celebration. Their feast day is 16 October.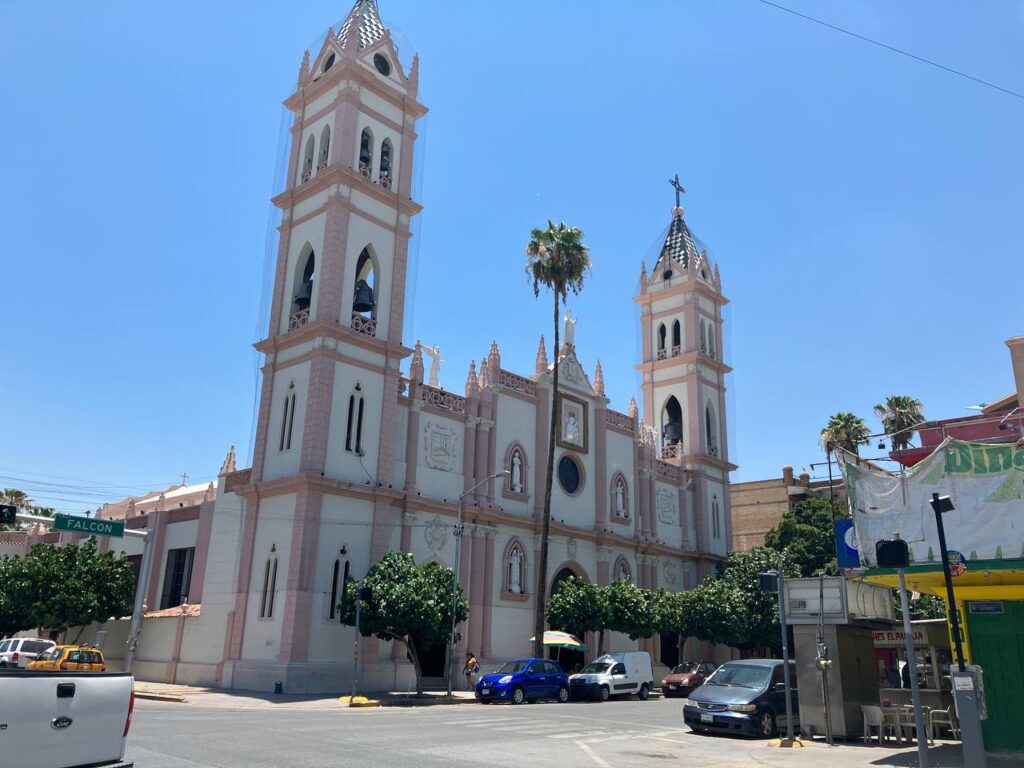 "Besides being an architectural jewel and one of the three oldest temples in La Laguna, after Carmen and Guadalupe, it becomes an architectural monument of great cultural importance".
(elsiglodetorreon.com.mx)