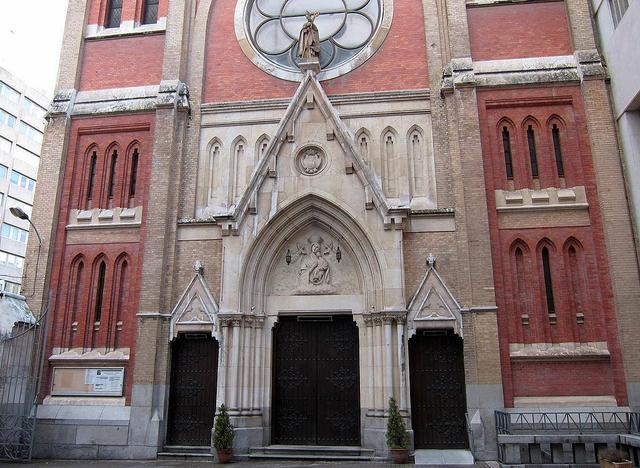 The Corporation of Radio and Spanish Television, who offers Radio and TV services in Spain, has a section called "A la Carta" which presents a TV program named "The Lord's Day".
In its latest edition, Sunday December 13, 2015, has passed the Mass from the Redemptorist Parish, Shrine of Perpetual Help of Madrid.
Today transmission can see complete in Internet at the web site indicated here below.
It is worth emphasizing that it is not only a Sunday mass but a very special celebration for the Congregation of the Most Holy Redeemer: the 150th anniversary of the delivery of the Icon of Our Lady of Perpetual Help to the Redemptorists for the custody and public devotion.
Indeed, the video you can see here, give us a brief history of the icon and the Redemptorists in the mission entrusted by Pope Pius IX in 1866 already.
The Lord's Day – Redemptorist Parish (Madrid):
http://www.rtve.es/alacarta/videos/dia-del-senor/dia-del-senor-parroquia-redentoristas-madrid/3405798/