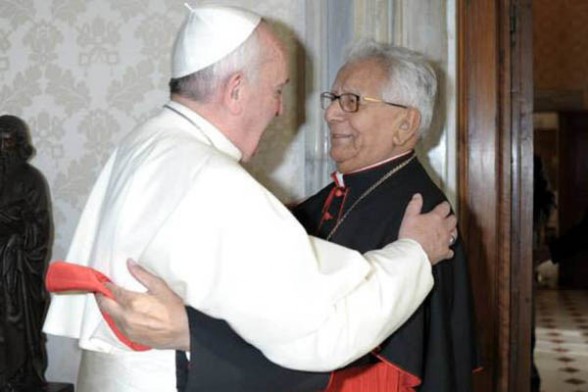 It is a year after the visit of the Holy Father to the Latin America.  Commemorating the historic event of the Pope's visit, from 5th to 12th July, several celebrations had been organised in Ecuador, Bolivia and Paraguay as an attempt to keep alive the memories of the event.
 "The Latin American Church – said Pope Francis speaking  to the reporters on the return flight – has a great wealth: it is a young Church, with a remarkable freshness and a dynamic theology in research. Of course, it has many problems and it is also a little  undisciplined, but it is alive: a living Church. "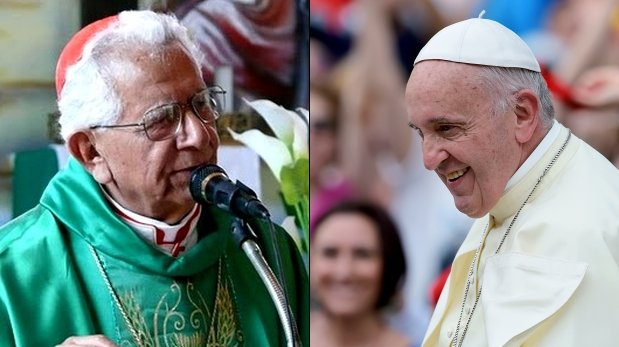 Cardinal Julio Terrazas Sandoval CSsR, who died last December 9th, was specially remembered.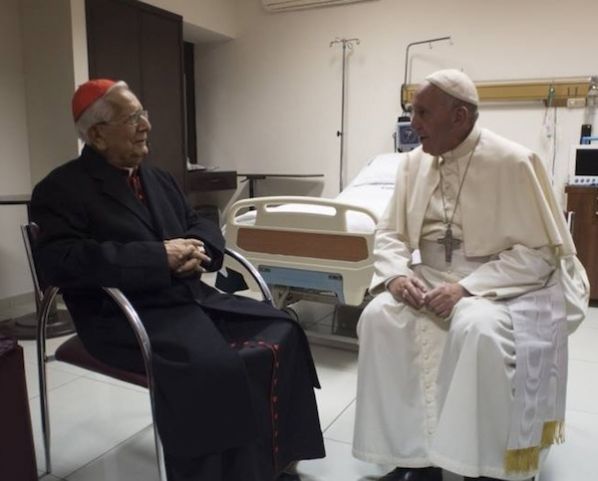 The archbishop emeritus of Santa Cruz de la Sierra shares a long standing friendship with the Pope.  Hence the Holy Father, met the Cardinal in the clinic where he had been hospitalized. The Redemptorist Cardinal inspite his bad health accompanied the Holy Father to meet with the bishops of the country.