From 7th September 1991 to 8th September 2016, passed 25 years of the novitiate house St. Alphonsus, of the Redemptorist Missionaries in Fada N'Gourma which opened with three novices: SANI Samaila (Niger), Gnada Boukari Aristide (Burkina Faso), SANDWIDI Wendyam Paul (Burkina Faso), and father Georges Arnoux, as the first master of novices.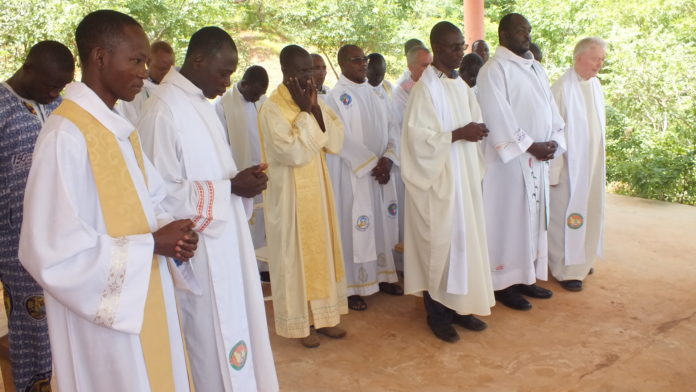 For this occasion, we celebrated a thanksgiving Mass during which there were four temporary religious professions (Ambroise Kouamé Menzan of Côte d'Ivoire, Agbemefa Jonas GALI Komi Niger, Robert R. OUEDRAOGO of Burkina Faso, Gildas Tchanli TOUHE BI, of Ivory Coast) and 3 perpetual professions (Lutene Abel CAMBUETTI of the Vice Province of Angola, Stanislas Pascal MONKOUN of the Ivory Coast, Batawi Norbert AHOTOM Tchao, Togo).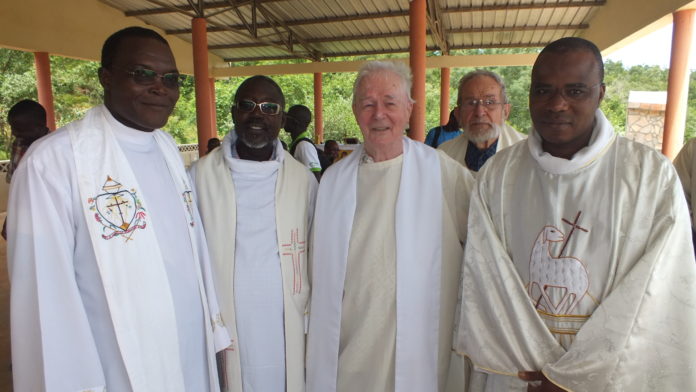 This 25-year jubilee of the novitiate coincides with the 70th  anniversary of the arrival of the first Redemptorist to Fada N'Gourma and Niamey. There is an important pastoral option that we made to be mentioned: in our unit we have waited 45 years to start talking about and give priority for the Redemptorist missionary vocations.
That's why when it comes to the jubilee of the novitiate house, it also speaks of the jubilee of our commitment to the novices who were promoted and went from here (126 Redemptorists candidates in total). For us it is a true offering of thanksgiving to God who performs miracles, and we are grateful to God for that!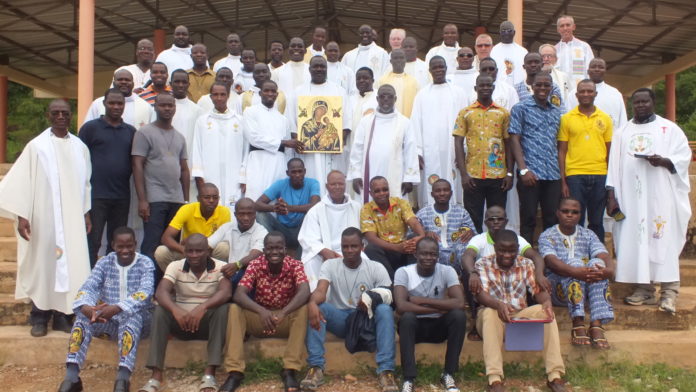 Are we faithful to the mission of the novitiate?
Yes! if we see how many are promoted: 24 promotions from 138 novices.
The presence of a novitiate in the unit of the Congregation is a double symbol: first a better opportunity to deepen the charism and spirituality of the Institute and then the sign of a fruitfulness of vocations. This adds to the credible testimony of the pastoral work of the confreres and communities who see the birth and growth of Redemptorist missionary vocations.
Father Nicolas Ayouba, C.Ss.R.
Vice-Provincial Superior,
Afrique de l'Ouest.
(Original French)