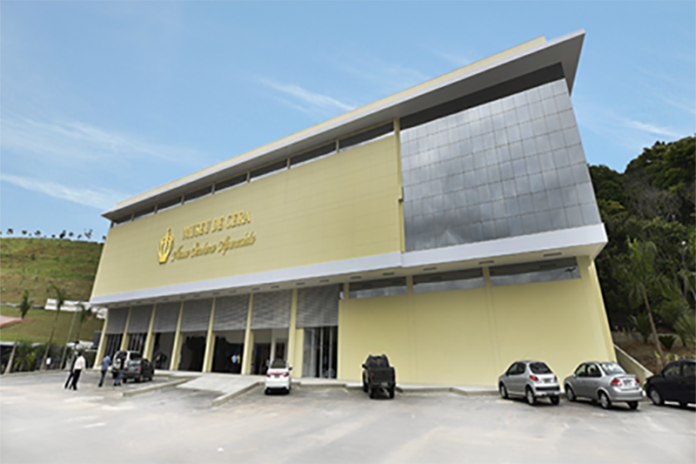 Two other wax sculptures were installed in the Wax Museum of Our Lady of Aparecida, in Brazil. On Monday, these works of art were presented to the public in tribute to Pope Emeritus Benedict XVI and Santa Teresa of Calcutta who was canonized on September 4, 2016. at the Vatican.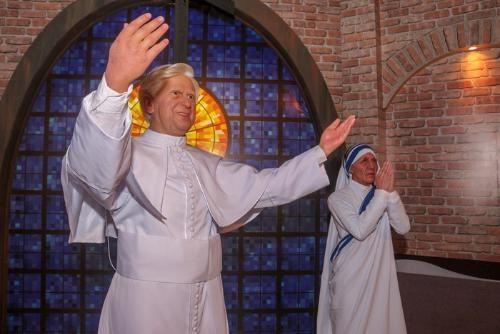 The art pieces are the most recent acquisitions of the first sacred wax museum devoted to the Patroness of Brazil, located in the premises of the National Shrine of Aparecida, which is run by the Redemptorist Fathers.
Currently in the museum there are 63 sculptures, ranging from historical figures to those religious, saints and famous devotees of the Virgin Mary.
With the arrival of the sculpture of Pope Emeritus Benedict XVI, now there are three sculptures of Popes (John Paul II, Benedict XVI and Francis) who have visited the city of Aparecida, during their travels in Brazil.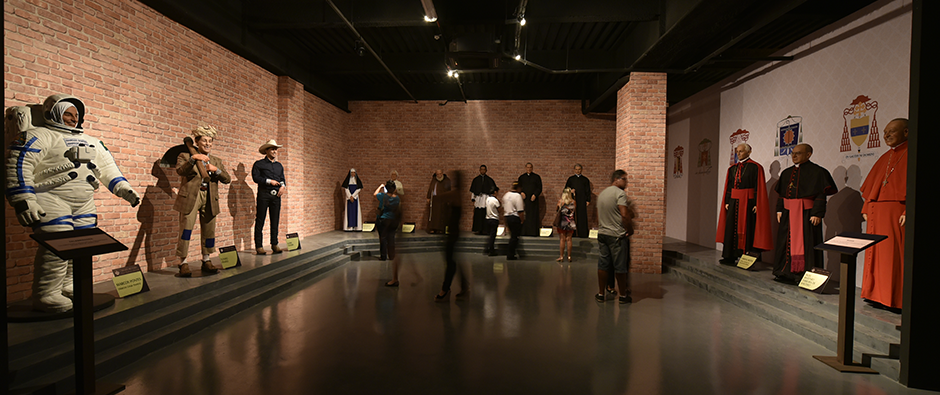 The image of Mother Teresa, the new saint of the Holy Catholic Church, recalls the contribution of the religious for the Catholic Church, for helping the poorest and the abandoned.
Though an Albanian by origin, Anjezë Gonxhe Bojaxhiu, (baptismal name of St. Teresa), travelled to India and founded the Congregation of the Missionaries of Charity, in 1950 which is now spread over 133 countries in the world. She dedicated almost 40 years of her life to the neediest and the sick, especially in the city of Calcutta in India and around the world.
You can see an overview of the museum here below: