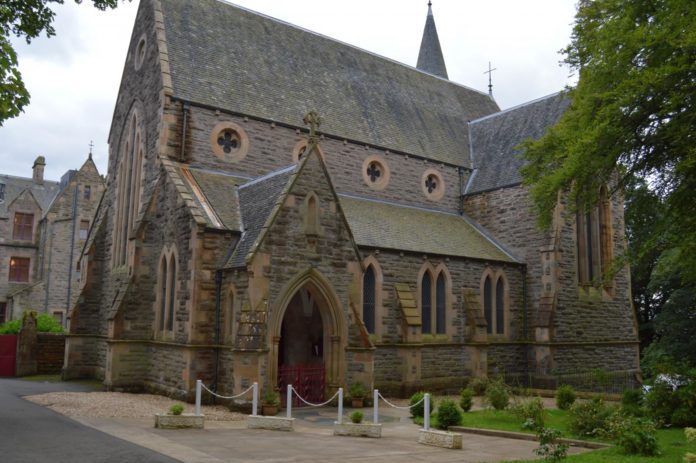 St Mary's Monastery, Kinnoull, Perth is an international, multi-cultural, ecumenical place that offers its visitors the opportunity for relaxation, renewal and rest. As a Redemptorist community, we offer a full programme of courses and retreats as well as serving the local community with weekly church services. The Monastery has been thoroughly refurbished and continues to serve as a centre for spirituality in the heart of Scotland.
Our listed building is a fine example of the neo-gothic revival of the nineteenth century and St Mary's has been upgraded and restored to a standard where we can continue and build on our good works in the community of Perth and the international Redemptorist community
St Mary's is part of the London Province of the Congregation of the Most Holy Redeemer – the Redemptorists. It was built in the 1850s – 60s and has been serving the Church in the Retreat and Renewal ministry since that time.
Martin Gay, CSsR
To know more about please visti:
http://www.kinnoullmonastery.co.uk/