(Aparecida, Brazil) – In these 15 years of service, we have heard many good things. In the beginning, when we started the publication in 2002, it was a modest, unpretentious medium of communication of the sanctuary of Aparecida.
But over the years, it was matured and grown, and the Magazine of Aparecida has become a sign of the presence of Our Lady of Aparecida in the homes of more than 800,000 households and guarantee of loyalty and commitment to the evangelizing work of the Shrine.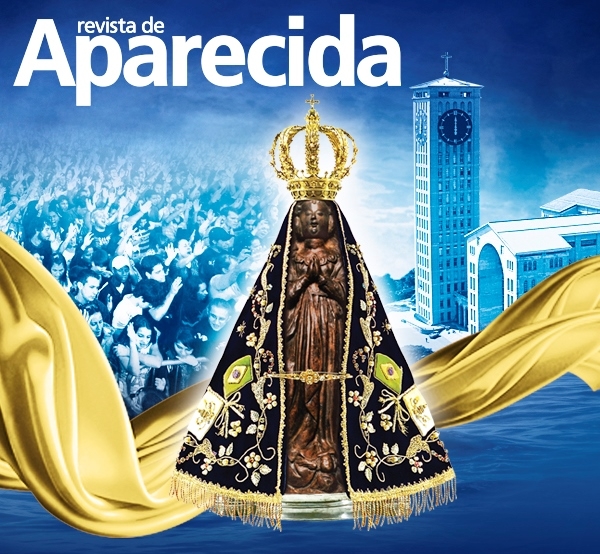 The 'Aparecida' Magazine is a gift sent especially for those who are part of the Family 'Campanha dos Devotos' (Devotees' Campaign). It 'a source of evangelization, catechesis, information and prayer. It was a wonderful instrument that promoted catholic faith in these 15 years.
Do you know something? The readers talk about the magazine as a presence, source of evangelization, medium of communication, and a place where to find prayers, information, training, news, catechesis, testimonies, history, and also a messenger that brings love and joy to the families! The magazine not only makes us happy but also gladdens the heart of God.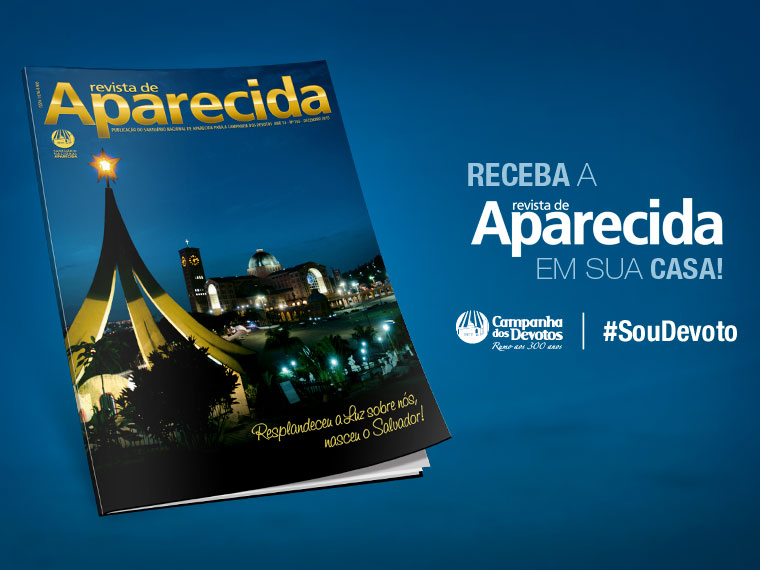 We hope that browsing through the magazine, the readers may feel strengthened and blessed by the Queen and Patroness of Brazil, because every edition is prepared with great care to get the best experience of faith and devotion to Our Lady of Aparecida.
(Source: Campanha dos Devotions)