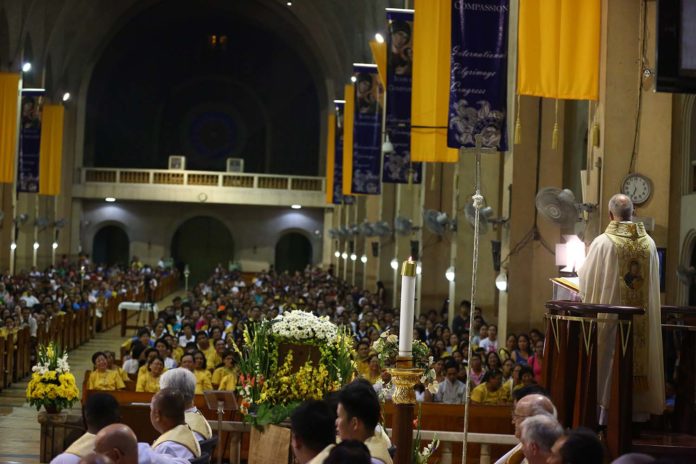 Faith becomes alive only if we are able to relate our personal history and experiences to the divine. The human struggles are often accompanied by the hope to find the harmony of life, to get the strength to find meaning to life. The devotion to Mother of Perpetual Help is really a channel for the faithful to find the meaning of their spiritual journey. The final day of the International Congress was focused on bringing the spiritual world down to the realm of human realities.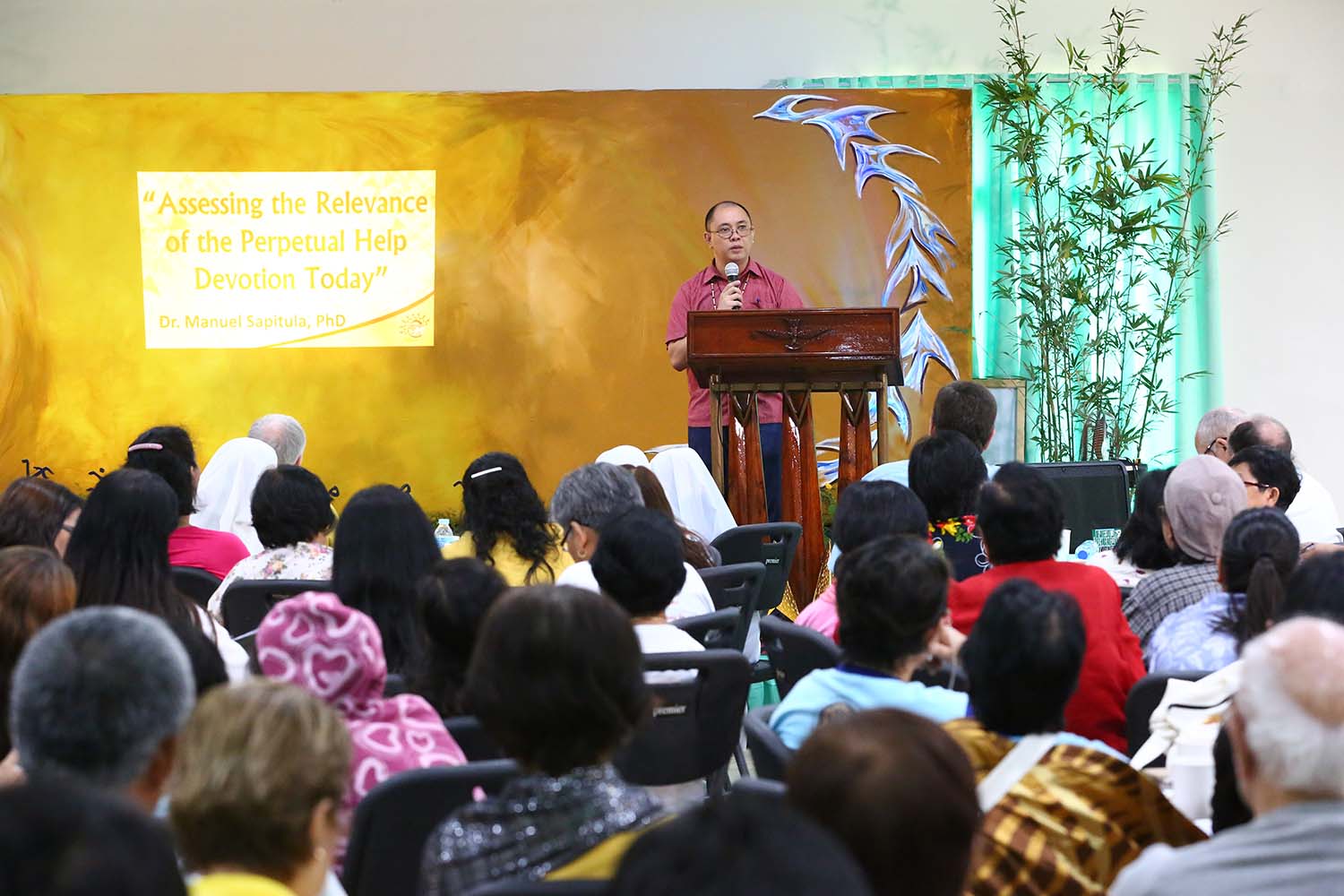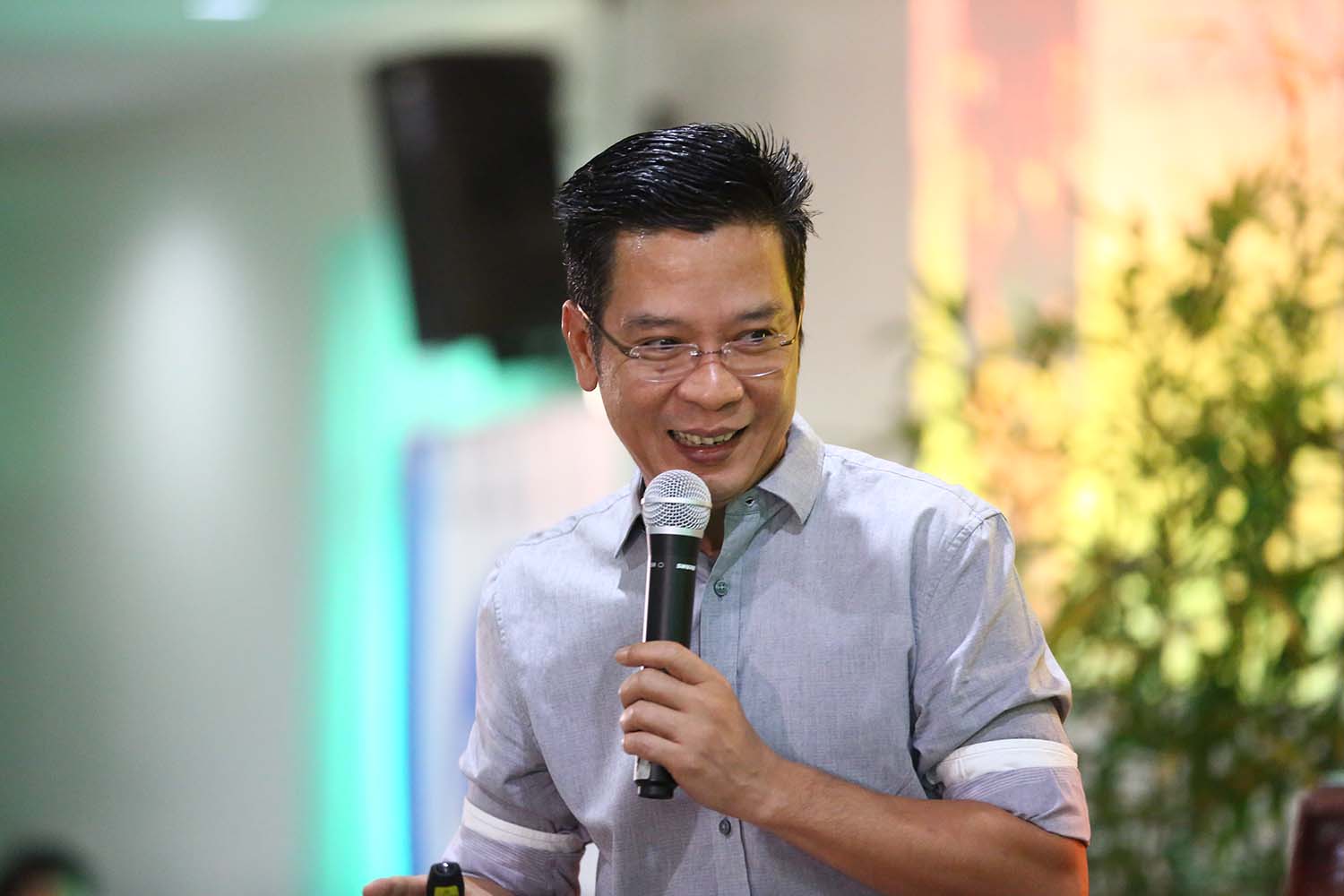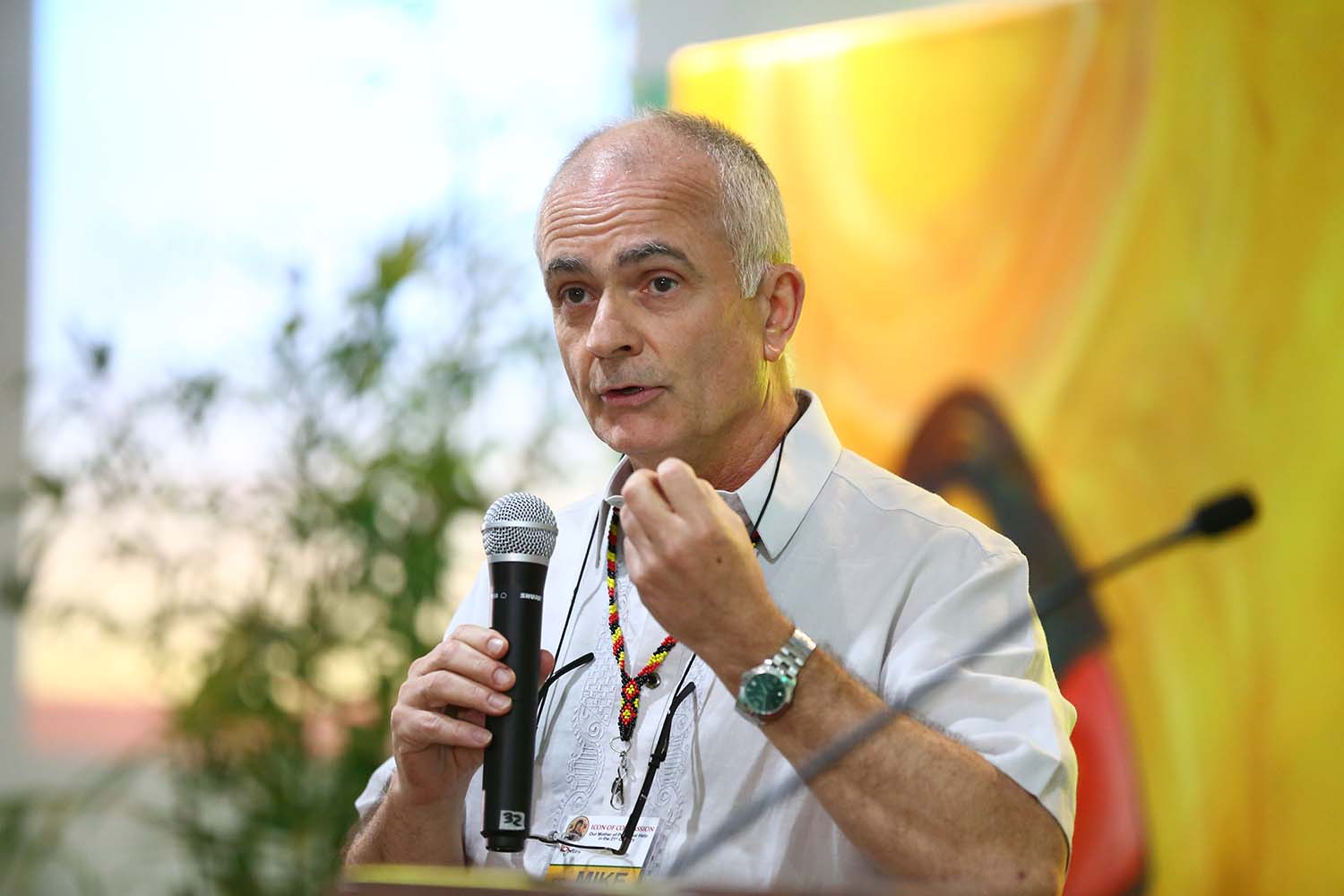 Fr. Ramon Echica who tried to explain the theme, "Gleaning the OMPH Novena from the viewpoints of Material Poverty, Social Concern, Vatican II Mariology and the Redemptorist Ministry" presented the first session in the morning. The second session of the day was led by Prof. Manuel Sapitula, PhD, a famous sociologist who assessed the relevance of the Perpetual Help Devotion today. Unraveling the historical facts and statistical information Dr. Manuel explained the need to adapt the spiritual practices according to the needs of the time and the struggles of the people.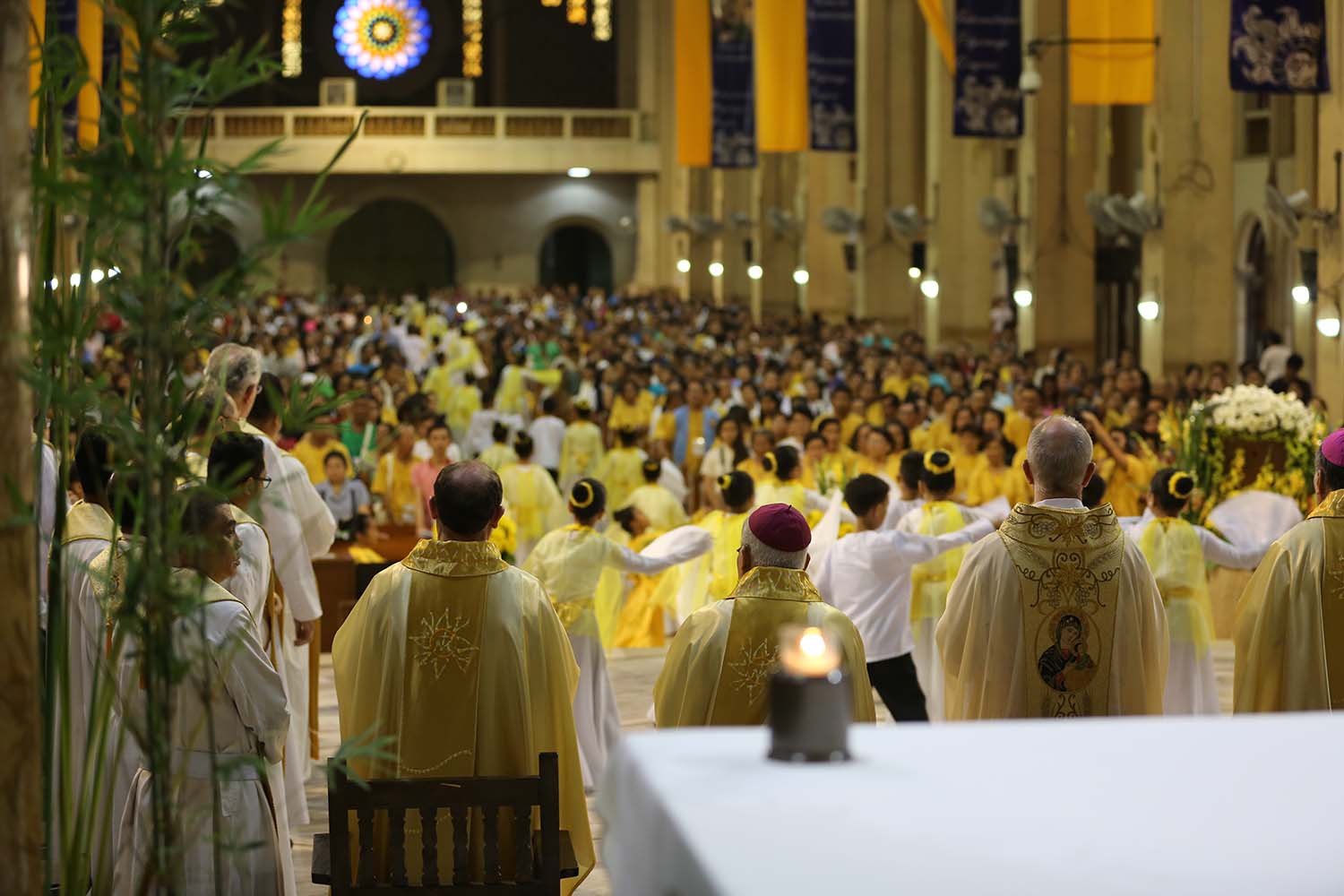 Fr. Victorino Cueto, CSsR, animated the first session in the afternoon. He stressed about the need to evolve a Perpetual Help Spirituality that leads to the Son through the intercession of Mother Mary. Followed by that was an appreciation of the Congress by Fr. Alberto Eseverri, CSsR, the Vicar General of the Congregation of CSsR. The last session was animated by Fr. Michael Brehl, CSsR, the Superior General of the Congregation. With a few words of appreciation Fr. General spoke about the Redemptorist Mission in the 21st century inspired by the Spirituality of Our Mother of Perpetual Help. He gave a brief orientation to the members of the Congress about the decisions of the 25th General Chapter and the challenges ahead of us to preach the Good News to a wounded world by being witnesses to the Redeemer. The concluding Mass also was presided over by Fr. Michael Brehl.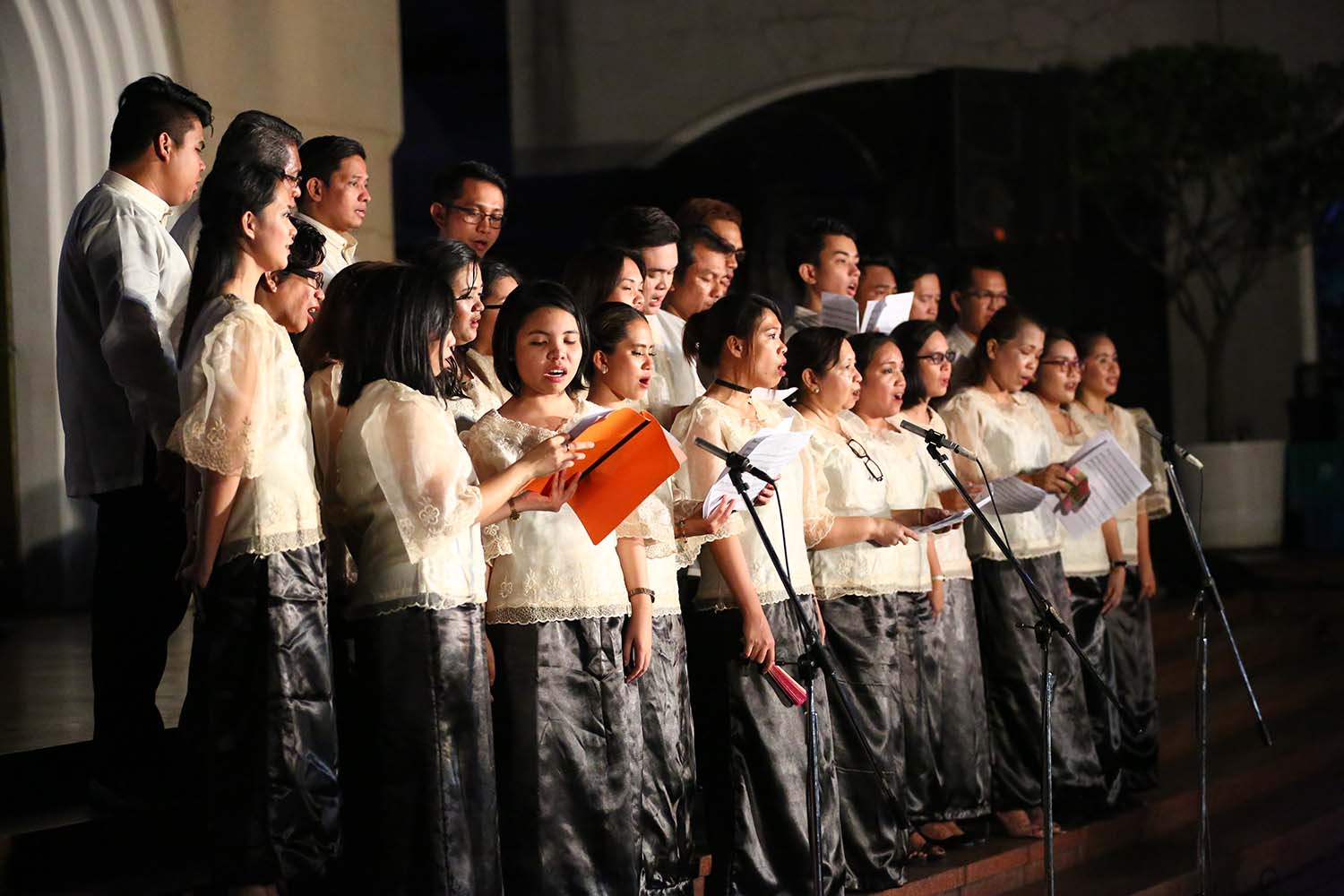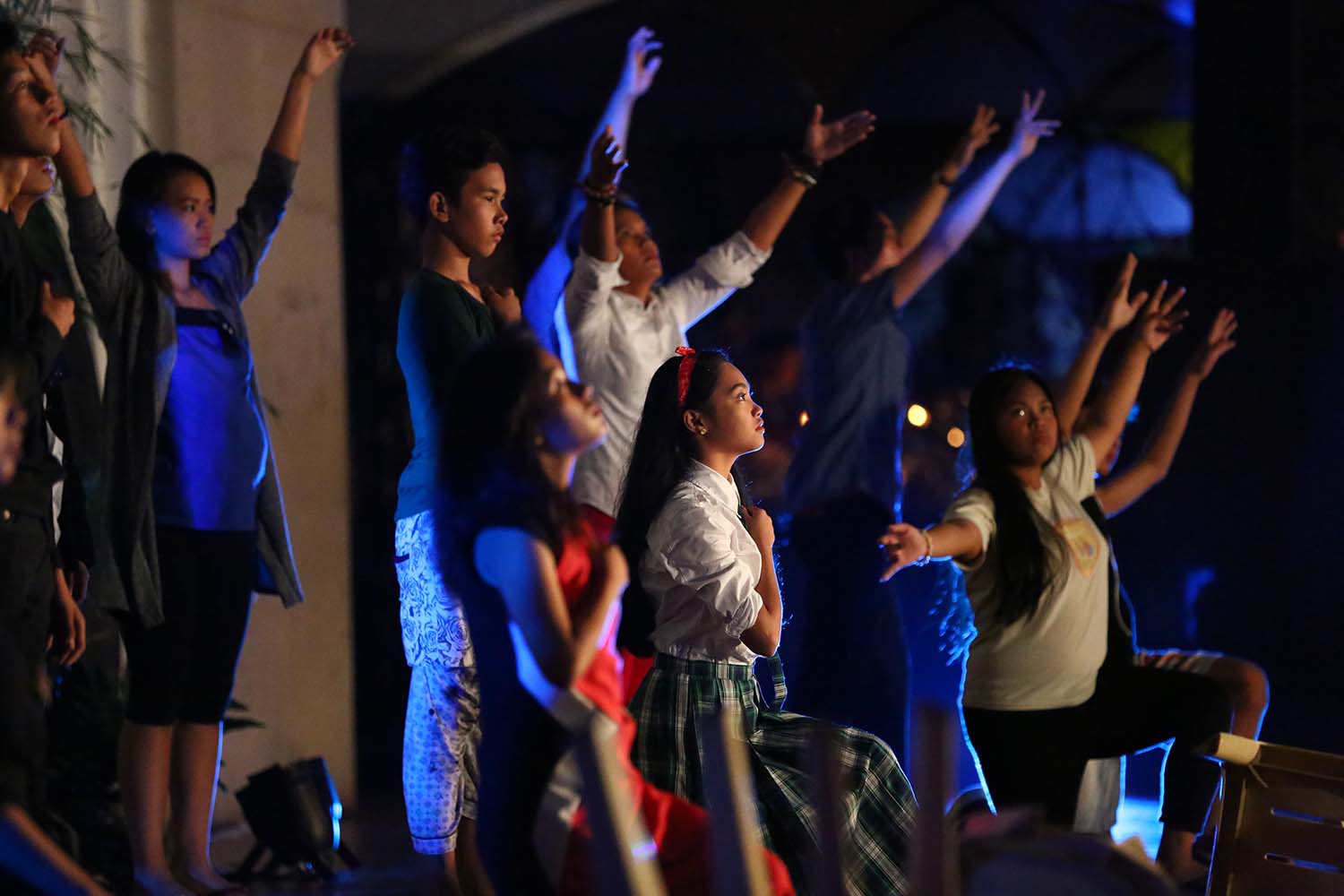 During the dinner at 8.00 p.m., a grand Cultural and Solidarity Night was organized giving representation to the delegates from different parts of the Philippines. It was an opportunity for the participants to have a glimpse of the big cultural heritage the country. The Cultural event was well organized with a high level of professionalism where artists from different age group performed dance, music, musical play, etc. Fr. General, on behalf of all the participants thanked the organizing committee and both the vice province of Manila and the Province of Cebu for hosting such memorable event to honour Our Mother of Perpetual Help.
Biju Madathikunnel, CSsR