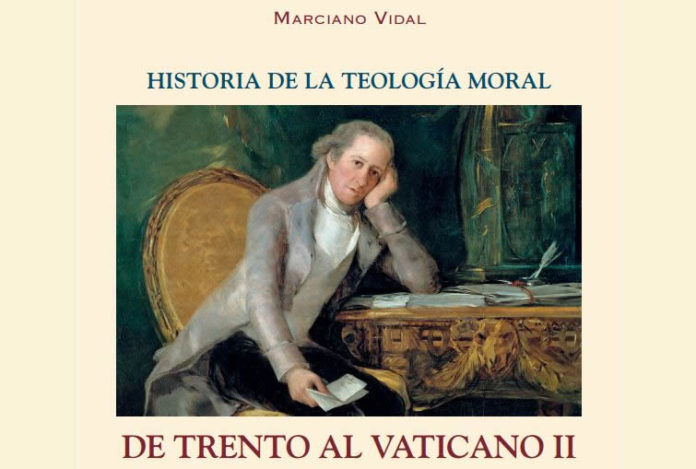 With the title "The Century of Illustration and Catholic Morality (XVIII century)", the publishing house Perpetuo Socorro (Madrid) has brought out this volume of over a thousand pages written by the renowned moral theologian Marciano Vidal.
 The illustration (les Lumières, the Enlightenment, Enlightenment, as Luzes) presumes an important variety in the historical becoming of humanity, especially in Europe and America. The volume analyses the relationship of this great social and cultural phenomenon with the Catholic Moral Theology.
To develop the extensive volume of this book, the author used a simple and at the same time consistent scheme: Begin by describing the context – political, social and religious – of the eighteenth century. Followed by that he analyses and evaluates the cultural nucleus of that historical period and that is the importance of the illustration. He continues with the research and presentation of the concrete aspect that most interests the author and readers of the work: the discourse about moral life.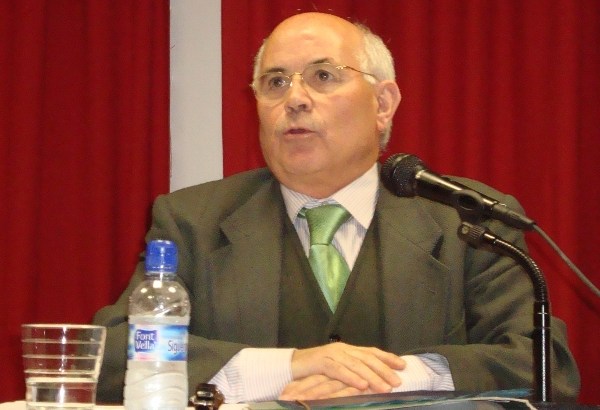 The readers who enter the pages of the volume are able to explore the groundlessness of the conventional historical view. It is enough to note the fact that 173 moralists are referred or discussed along with the pages of the volume, to understand how profound this work is.
This volume is of particular interest to Redemptorists. It is in the context of the eighteenth century, where the greatest of moral theologians of the Catholic Church, St. Alphonsus Liguori (1696-1787), made his contribution to the Church. The author takes this into account, as he analyses the relationship of moralists with St. Alphonsus' Theologia Moralis: if they quote Alphonsus or they are quoted by him.
It was announced that by this same year the VII volume of the History of Moral Theology presenting the figure of St. Alphonsus also will be published.