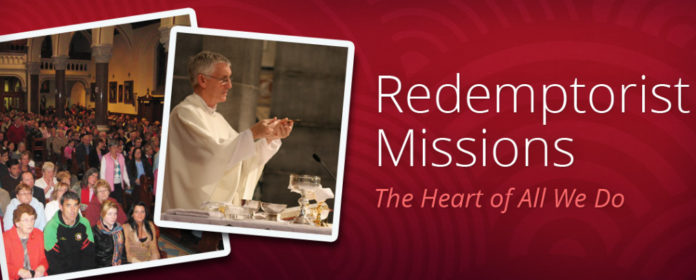 The themes of the Novena to Our Lady of Perpetual Help this year are centred around the family.
(Tipperary, Ireland) Despite the inclement weather over the weekend, thousands of pilgrims still made their way to Holycross Abbey for the annual Novena to Our Lady of Perpetual Help, and thousands more are expected over the course of the next six days.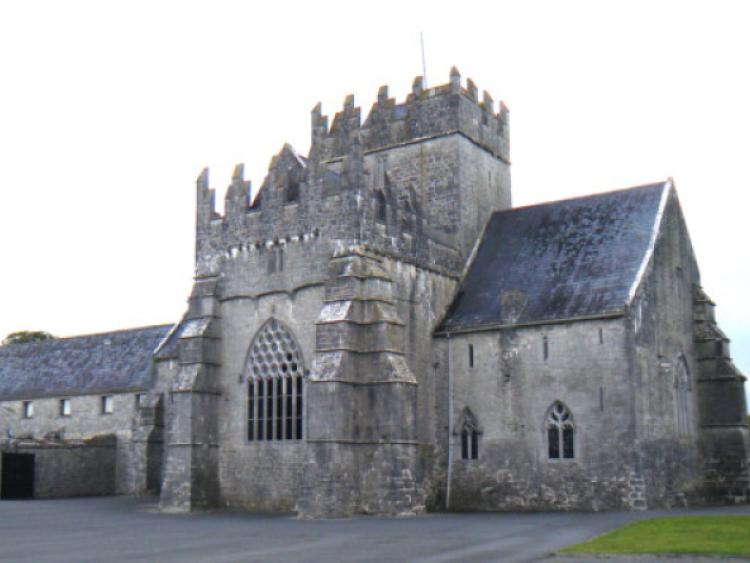 The focus has been on the family, with the impending World Meeting of Families to be staged in Dublin next August when Pope Francis is expected to visit Ireland. And, a special icon is present in Holycross Abbey until Tuesday morning with visitors invited to place petitions in a box at the icon.
This is the 40th year of the Novena in Holycross and preaching in the Abbey tomorrow (Monday) will be Martin Kennedy, with Fr Jim Bartlett preaching in the marquee on the subject – Family: The Domestic Church.
Preparations have been underway for the Novena for some weeks now under the watchful eye of new Parish Priest, Rev Fr Celsus Tierney who has been joined by priests from the surrounding parishes as well as Redemptorists, and Archbishop Kieran O'Reilly, and Archbishop Emeritus Dermot Clifford.
The team for the novena at Holycross was prepared by Kevin Brown, C.Ss.R. and Seamus Enright, C.Ss.R.
The Holy Cross Abbey in Tipperary is a restored Cistercian monastery near Thurles, County Tipperary, Ireland, situated on the River Suir. It takes its name from a relic of the True Cross or Holy Rood. The fragment of that Holy Rood was brought to Ireland by the Plantagenet Queen, Isabella of Angoulême, around 1233. She was the widow of King John and bestowed the relic on the original Cistercian Monastery in Thurles, which she then rebuilt, and which was thenceforth thereby named Holy Cross Abbey.
(from http://www.tipperarystar.ie)
Overview of Redemptorist Missions and Novenas