World Youth Day Panama 2019
World Youth Day in Panama will take place on January 22-27, 2019. Youth from Redemptorists pastoral ministries will be hosted in the Parish of St. Gerard Majella in Panama. The Redemptorists groups from all around the world which would like to be accommodated in St. Gerard the parish, should register into the macro group created in the central WYD registration system.
The commission prepares accommodation for our pilgrims in the apartments of parishioners. Registration for the macro groups will be open as of February 2018 via http://www.sangerardomariamayela.com/jmapanama2019/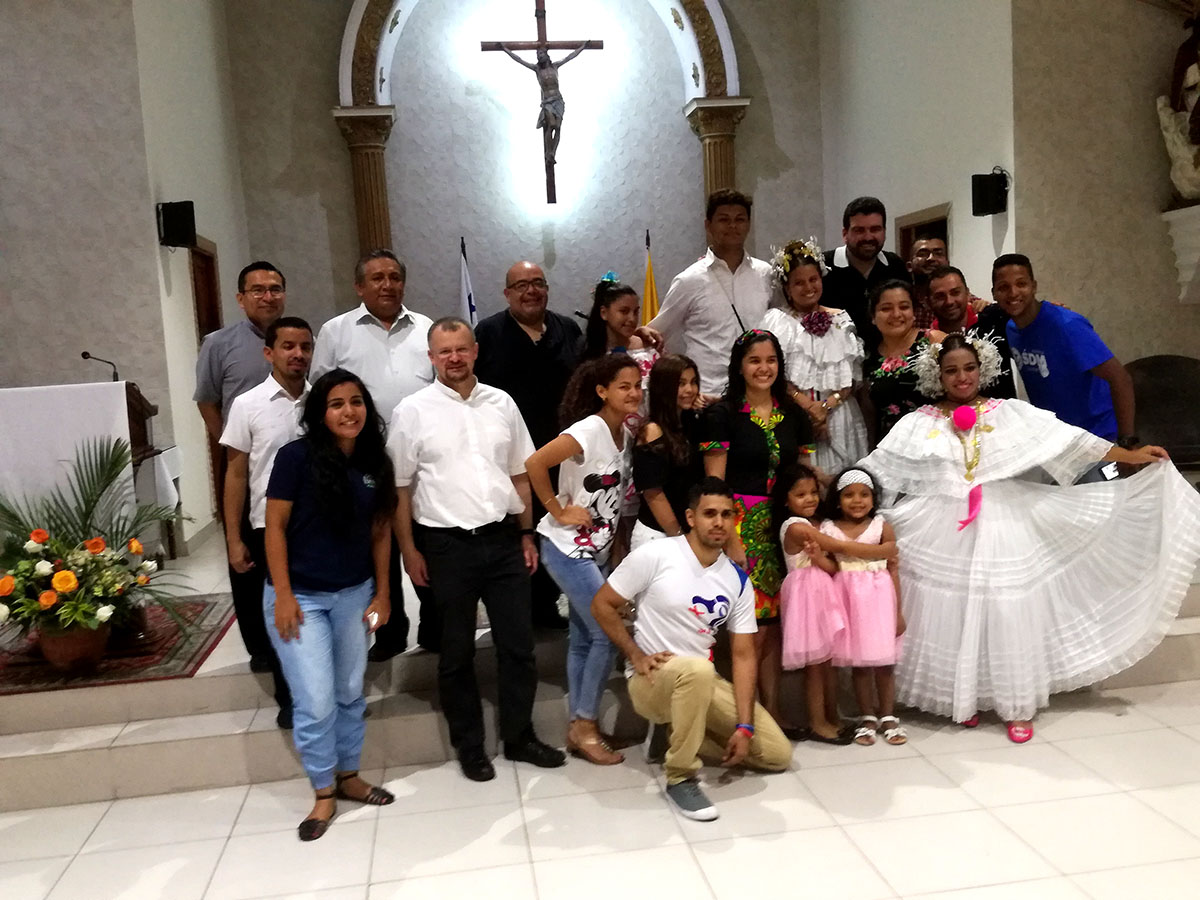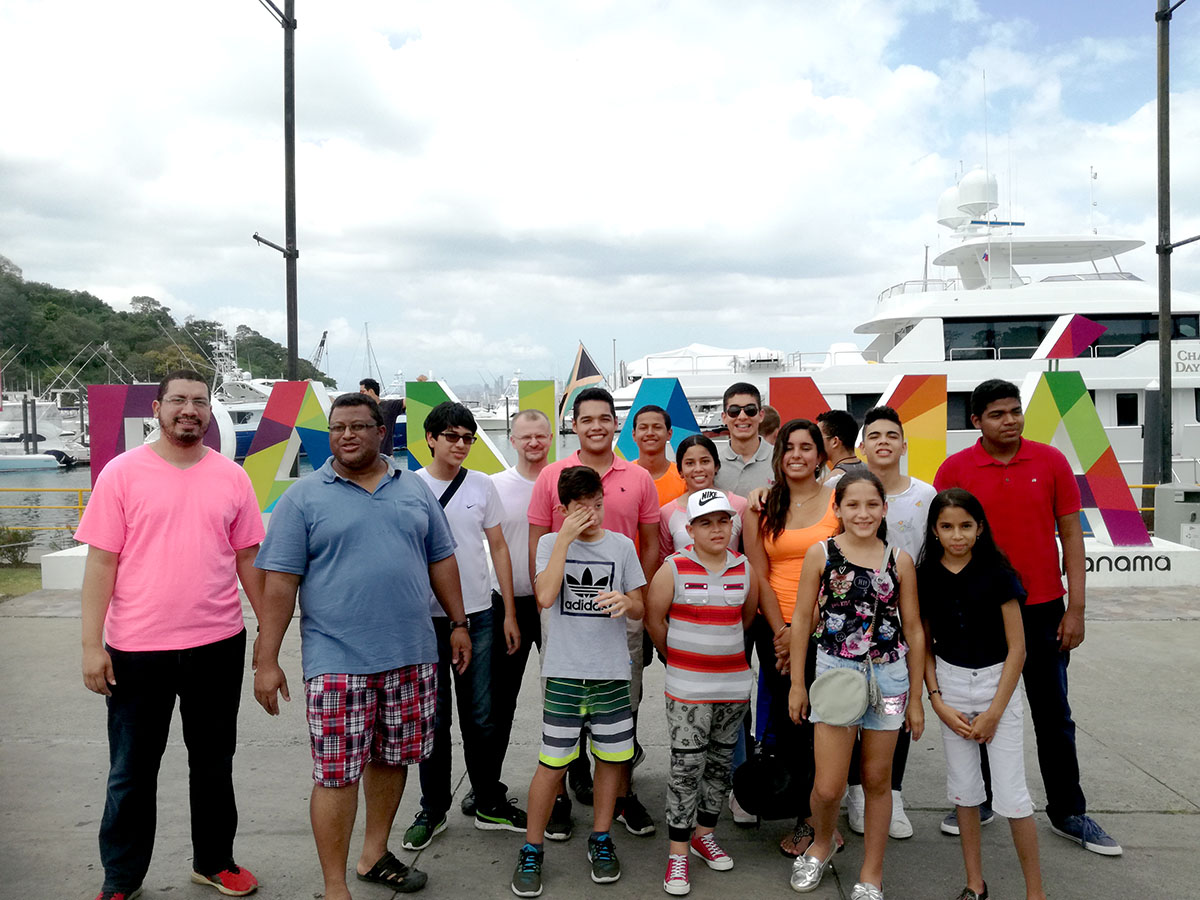 The Alphonsian Day as a part of the World Youth Day will take place on January 23, 2019. The topic of the day will be: "Youth, the witnesses of the Redeemer in the service of the mission." Youth from Central America will prepare a logo, anthem and prayers for this day. Groups from each country can present a few-minute program during the Alphonsian Day.
On Friday, January 25, 2019, there will be a meeting of Father general Michael Brehl CSsR with Redemptorists and lay leaders.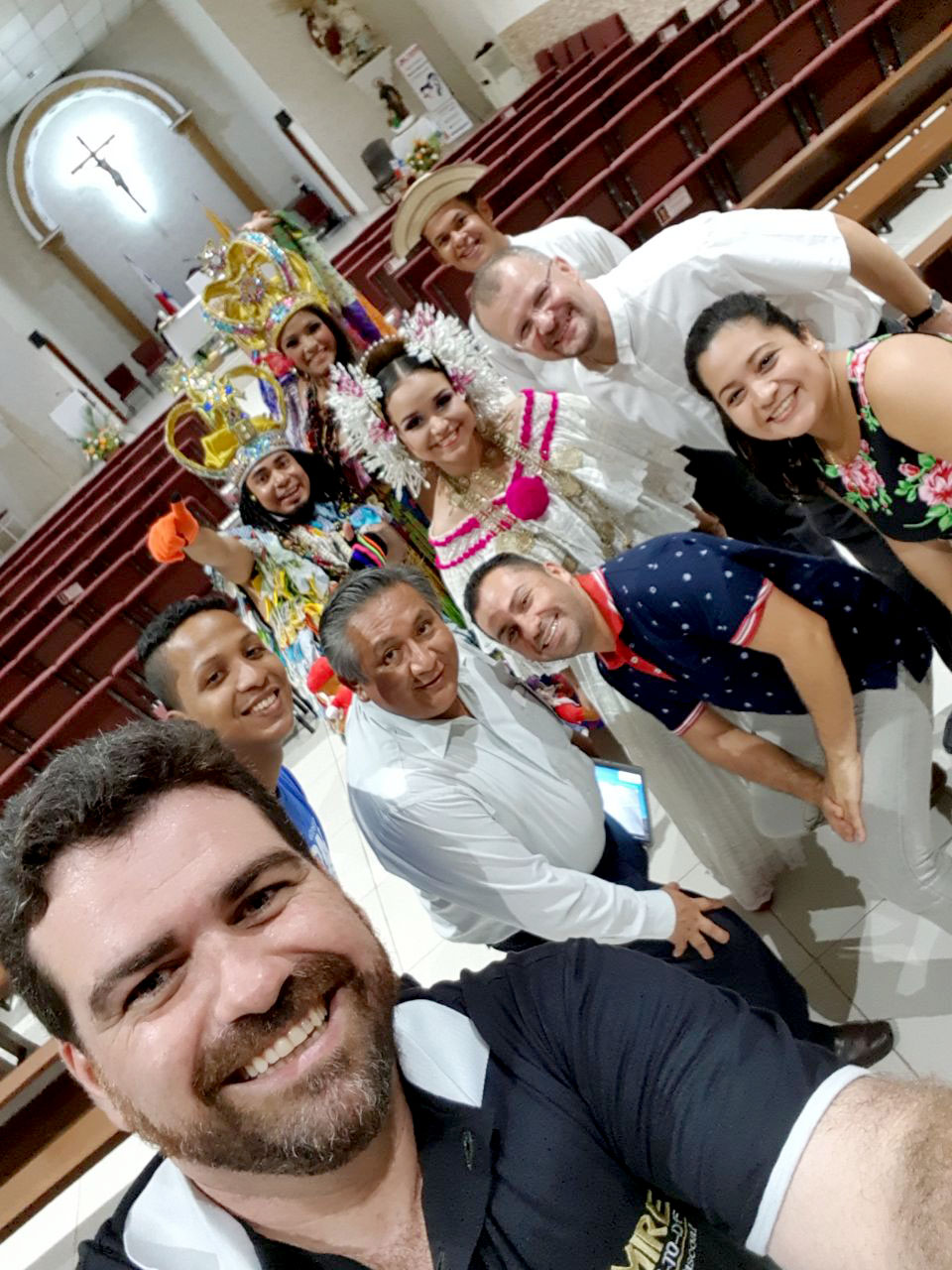 The detailed information regarding registration, accommodation and program of the Alphonsian Day will be available on the above-mentioned website of the parish of Saint. Gerard. Please visit Jornada Mundial Alfonsiana Panama 2019 on FB.
Apart from the Alphonsian Day, redemptorist youth will take part in all central events as part of the World Youth Day. Information about the central events can be found on the official site of WYD Panama 2019.
Fr. Pawel Drobot CSsR