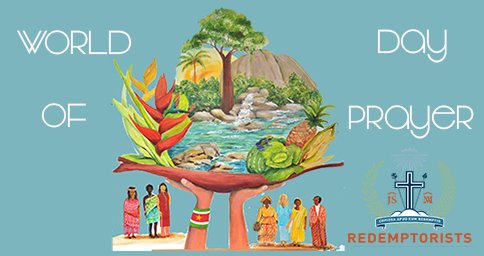 (Paramaribo, Suriname) – This year's world day of prayer (March 2) has a special significance for the Redemptorists and their partners in mission. The World Day of Prayer is an international ecumenical Christian laywomen's initiative. It is run under the motto "Informed Prayer and Prayerful Action," and is celebrated annually in over 170 countries on the first Friday in March. The movement aims to bring together women of various races, cultures and traditions in a yearly common Day of Prayer, as well as in closer fellowship, understanding and action throughout the year.
The World Prayer Day 2018 is organized by women of Suriname, the country in which Blessed Peter Donders CSsR worked for 45 years.  The Republic of Suriname lies in the north-eastern part of South America bordering Brazil, Guyana and French Guiana.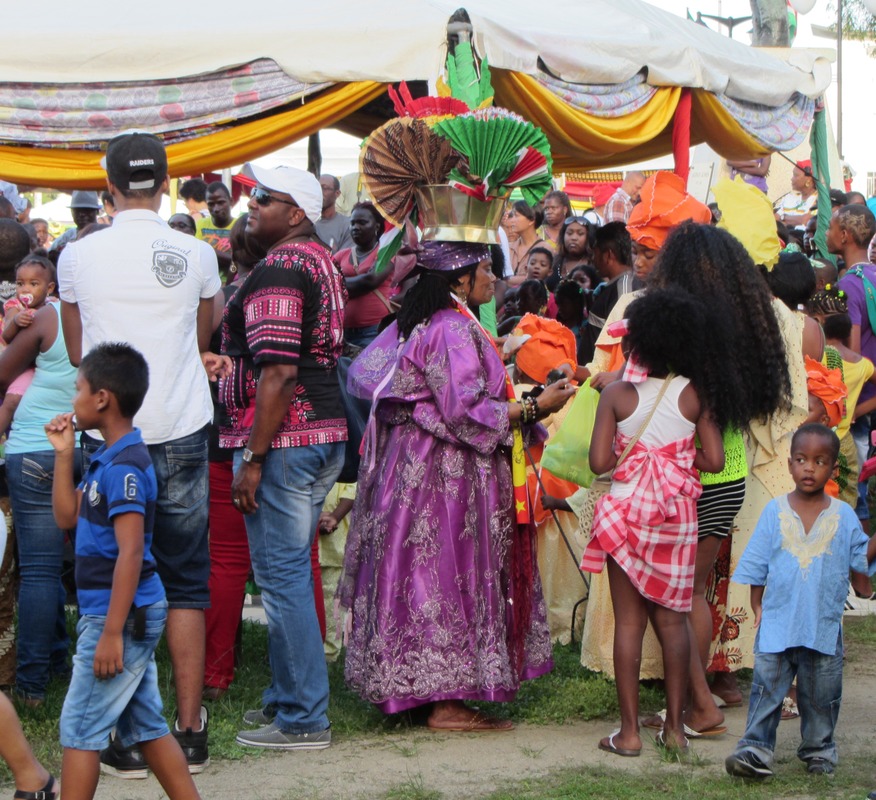 Blessed Peter Donders practiced the classical seven works of mercy there in an outstanding way, visiting the slaves and working with people with leprosy in Batavia, a town in Suriname.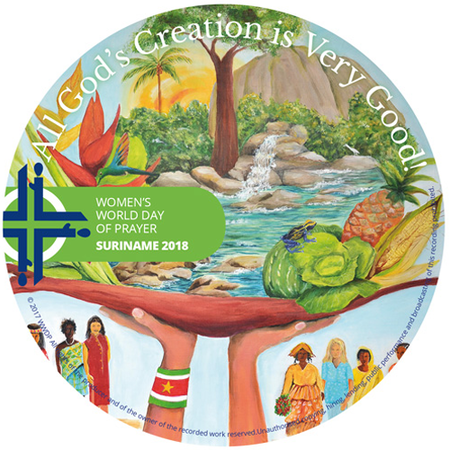 Today, Suriname finds itself confronted with the threat of pollution by (bauxite and gold) mines, both legal and illegal.
The Redemptorists join with the millions around the world praying for the ecological conversion of the masses to protect our common home.