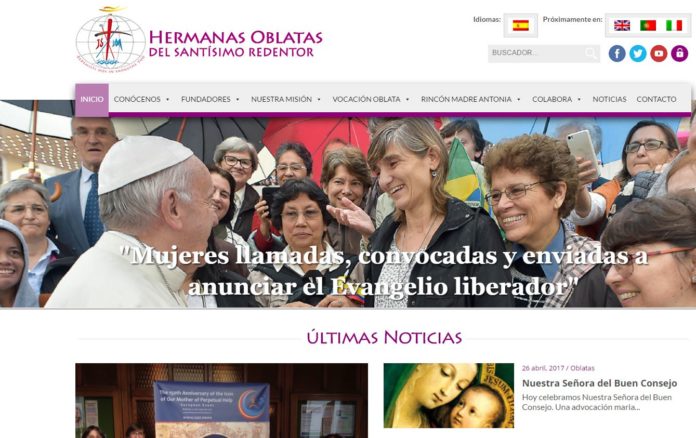 (Bilbao, Spain) – The Zirgari Sariak prizes for the equality of women and men are a distinction, a symbol of gratitude and public recognition towards those individuals and legal entities, groups that have distinguished themselves in particular for their efforts in favour of women's rights and the aforementioned equality of women and men in Bizkaia (Spain).
In 2018 the award was given to the lawyer Adela Asua, the exhibition of the cinema Zinemakumeak gara!, Mutualia and the Oblate Sisters.
OBLATE SISTERS' WORK AGAINST VIOLENCE TOWARDS WOMEN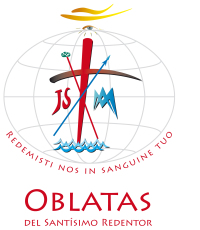 The Oblate Sisters, through their project Leiho Zabalik, take care of women who are victims of trafficking and prostitution, with the attitude of service and with the aim of protecting the weakest. This religious order is committed to restore equality for women with principles such as mercy, solidarity, joy and gratuity.
The Leiho Zabalik program seeks to empower women to enable them to strengthen their personal capacities, so as to become autonomous after a process of inclusion and to combat trafficking women and their sexual exploitation.
This program is included in the national and international women's networks (e.g. International Network of Gender and Solidarity).