The 14th April was a special day for the V. Province of Majella. Deacon Jerry Fernandes was ordained a Redemptorist Priest in his parish Church of Our Lady of Nazareth in Bhayandar in Mumbai. It was the first time the people of the parish were celebrating an ordination from their parish. It was a joyful moment for the parish and the Redemptorists. Fr Jerry now ordained was raised in this parish and was a very active member of the parish youth group and so it was wonderful that the youth group took responsibility for the celebrations.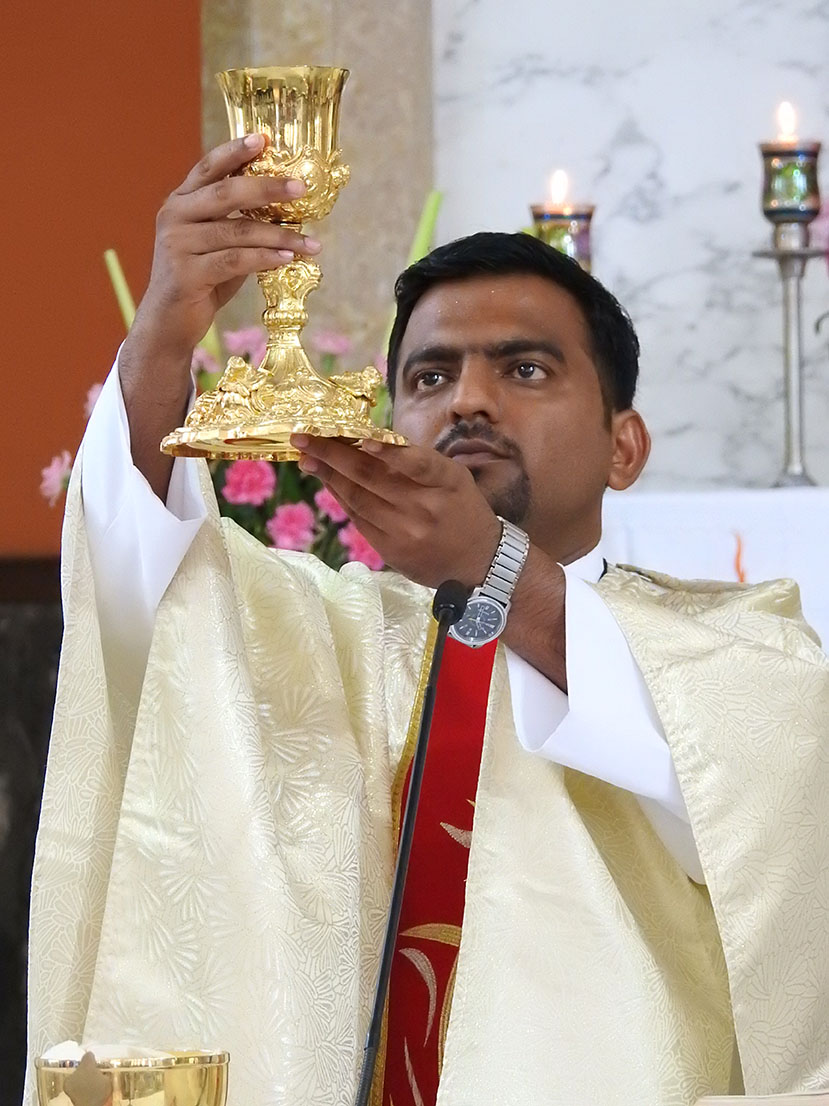 The Ordination was also special because it was the first ordination for Auxiliary Bishop Barthol Baretto of the Archidocese of Mumbai. He was consecrated Bishop just a year ago. Bishop Barthol has been a very close friend of the Redemptorists in Mumbai. Fr Jerry Fernandes is the eldest son of his parents and he has two younger brothers after him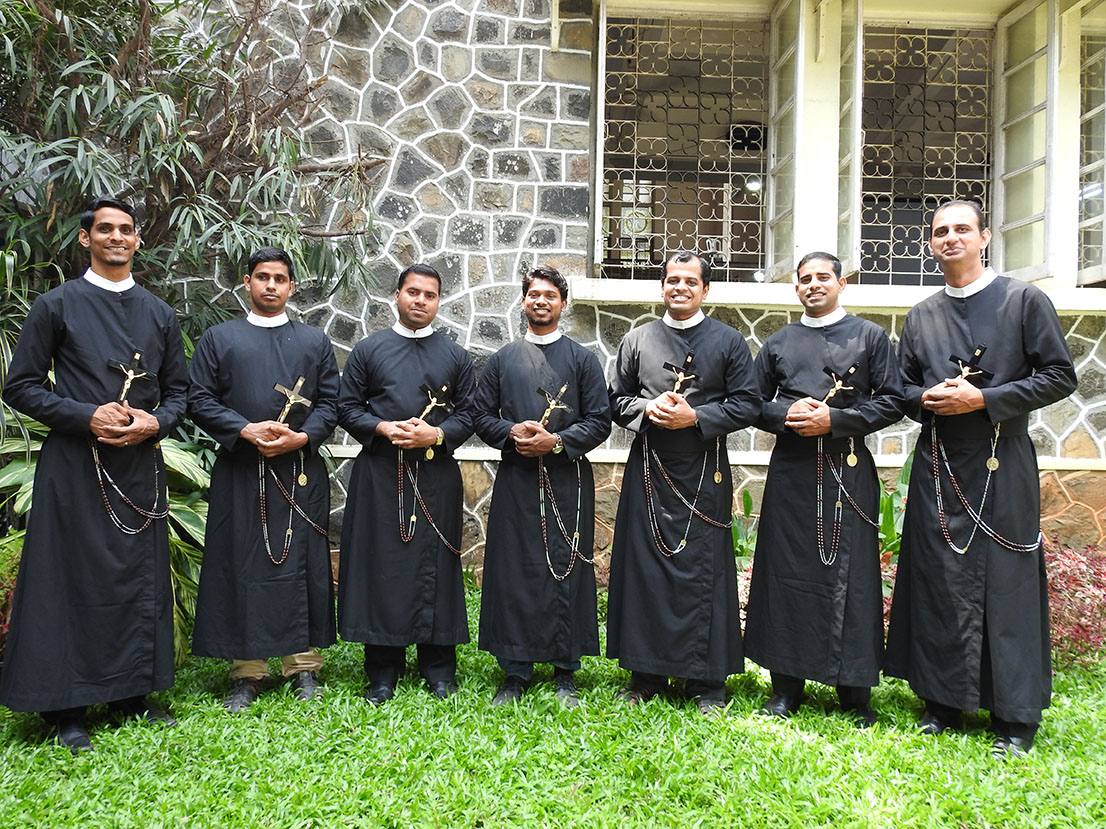 The 15th April was the celebration of the thanksgiving mass by Fr Jerry Fernandes in the Redemptorist parish Church of Our Lady of Perpetual Succour Chembur Mumbai. Fr Jerry celebrated the 9.30 am mass which is the parish mass. It was also a special moment as 7 young Redemptorist priests (Frs Ivon D'souza, Prem Cutinha, Louis Menezes, Derreck Da Cruz, Rohan Fernandes, Ritesh Rosario and Richard Fernandes) were commissioned after completing their Pastoral Year. They now go to their communities as full fledged missionaries witnessing to the Redeemer in solidarity for mission to a wounded world.
The V. Province of Majella rejoices and thanks the Lord for the grace of vocation the Lord is blessing this small, young but vibrant V. Province.
Joseph Ivel Mendanha, C.Ss.R.