(Kerala, India) Several people continue to be stranded in various parts of Kerala in India, that have been reeling under unprecedented rain and floods for the past many days. This is the worst flood in almost a century. Through rescue operations are still in full swing, they have not been able to reach out to several hundred who have been living on rooftops of houses and buildings. Red alert in 13 out of 14 districts. 3, 14, 000 people are displaced. Schools and all educational institutions in all 14 districts of Kerala have been closed.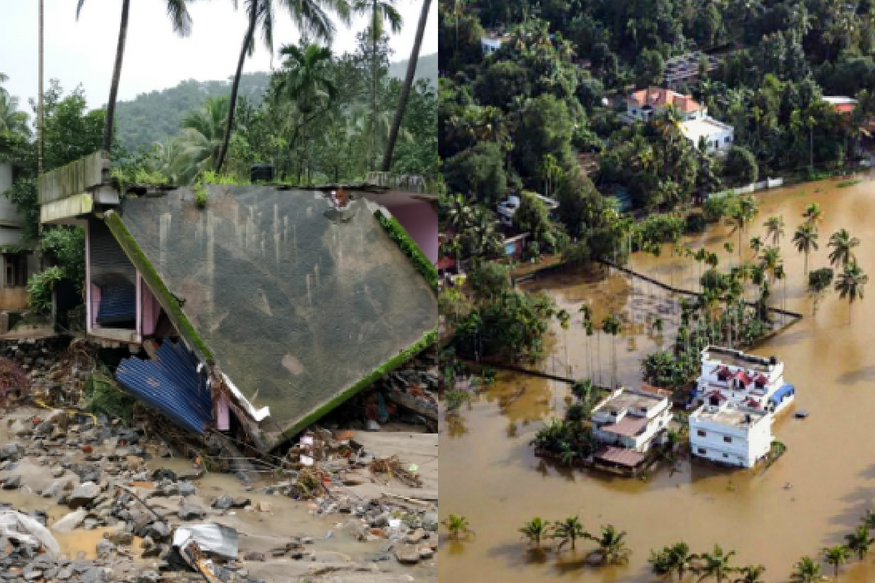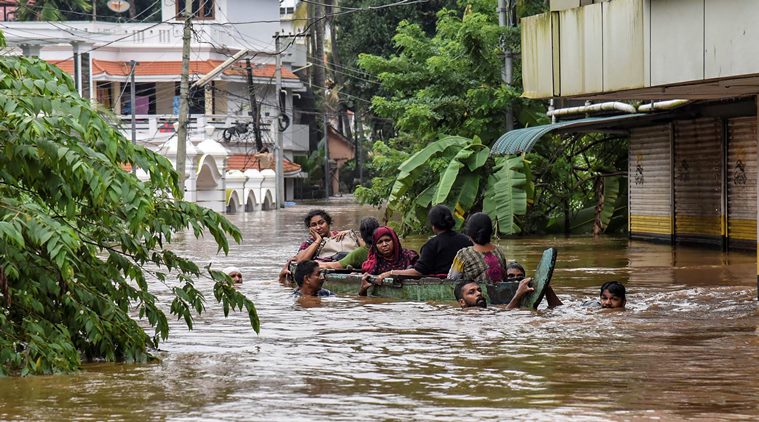 Torrential rain, overflowing rivers and a series of landslides have cut off vast strips of land in the state. Over 180 people have died in the past few days and many are feared missing. The Kochi International airport has been shut until August 26. Kerala has disrupted air, rail and road traffic in several places. Gates of 35 dams out of 39 are opened which cause the sudden rise of water levels. Even though many navy rescue & diving teams are deployed rescue operations are becoming more difficult. If the rain doesn't stop soon the situation will become more grave, endangering the lives of thousands of people. There is no electricity, drinking water and food available for the stranded people and the telecommunication services are cut off because of various problems.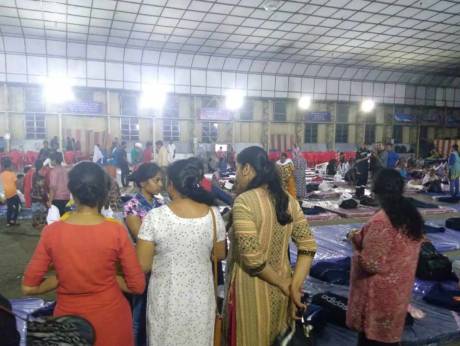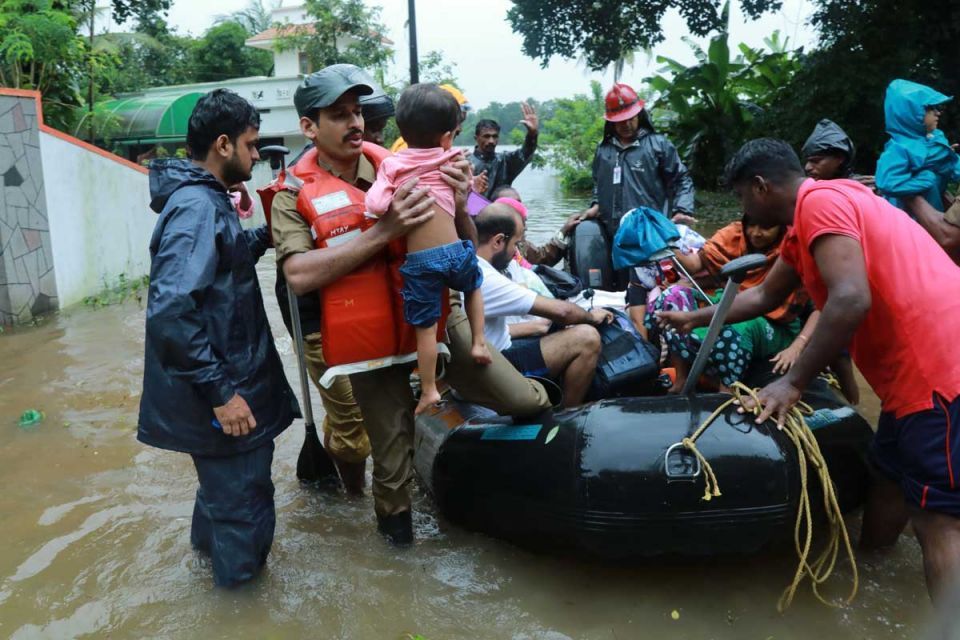 Catholic Church in Kerala has opened many relief camps along with parishes and other institutions. Two Redemptorist communities are operating as relief camps, the Provincial House of  Liguori Province at Mattoor and the Community of the Bangalore province at Maloth. There are almost 600 people in the Liguori Provincial house and nearly 50 people at the Maloth community. Six confreres from the Liguori Province are stranded at the Chowara Community house which is close to the Periyar river. Many families of the confreres are suffering from the worst flood that Kerala has seen in decades. The houses of four of the Confreres of the Liguori province are totally under water, though most of the family members are moved to the relief camps.
Biju Madathikunnel, CSsR