(Arequipa, Peru) –  The great Redemptorist Catholic mission was held in the parish "Our Lady of Perpetual Help" in the district of Mariano Melgar – Alto San Martin, Arequipa, Peru from October 14 to 28, 2018 in order to promote integration between the Units of Quito, Peru Norte, Peru Sur and Bolivia. In this great mission, 18 Redemptorist priests, 1 diocesan priest, 2 Lauritas Sisters and 9 Redemptorist lay missionaries from northern and southern Peru participated.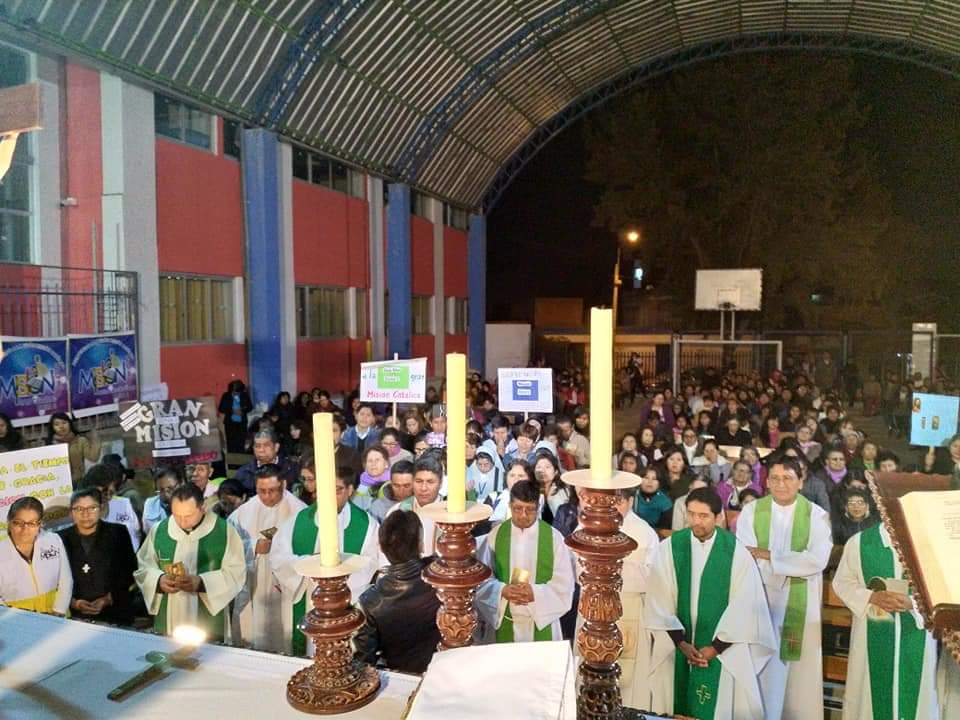 The parish "Our Lady of Perpetual Help" which belongs to the Archdiocese of Arequipa and geographically is located on the slopes of the majestic Misti, emblematic volcano, which embellishes Arequipa with its snowflake; the population of the parish exceeds 40,000 inhabitants, has urban and marginal areas, in the latter poverty is more evident: roads without asphalt, precarious housing and in the hills, few basic services in general and together there is material poverty and also spiritual poverty.
Schools, chapels, missionary centres and small communities have been evangelized through visits to schools, missionary sermons, family assemblies and visits to houses, no doubt, it has been an integrated experience, embodied, kerygmatic, ecclesial, Marian and above all popular, in the style of St Alphonsus.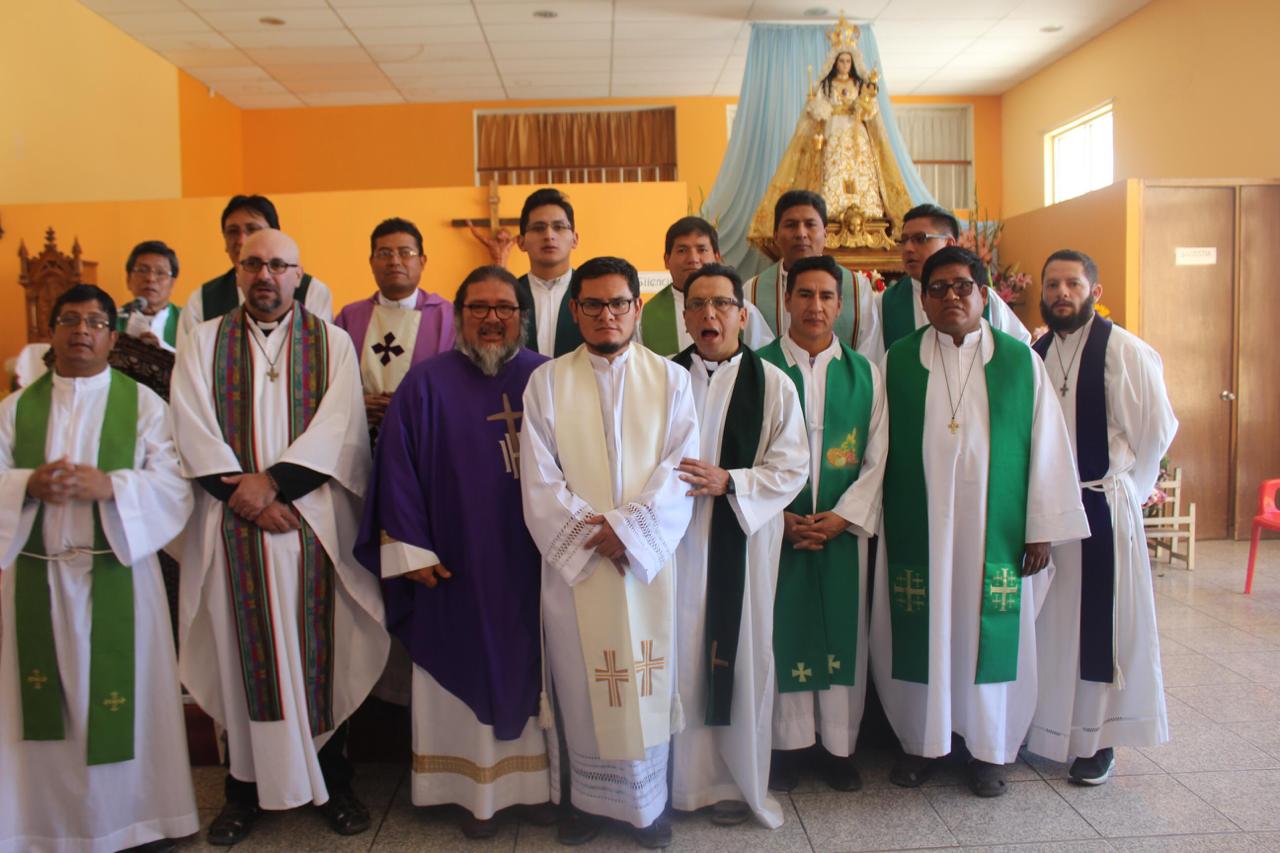 Convinced of the mission as the time of the intervention of the Lord we could experience a sign of unity and now we are going through new ways full of challenges, but with great hope. We hope to meet again in the next mission that will be in another country to continue to form bonds of brotherhood. We thank the parish priest Father Héctor Zegarra (Redemptorist Missionary) for the invitation and other missionary brothers who have made this Great Mission in Arequipa possible.
Fr Rider Macas
Redemptorist missionary
Claudia León
Lay Missionary (MILAR)