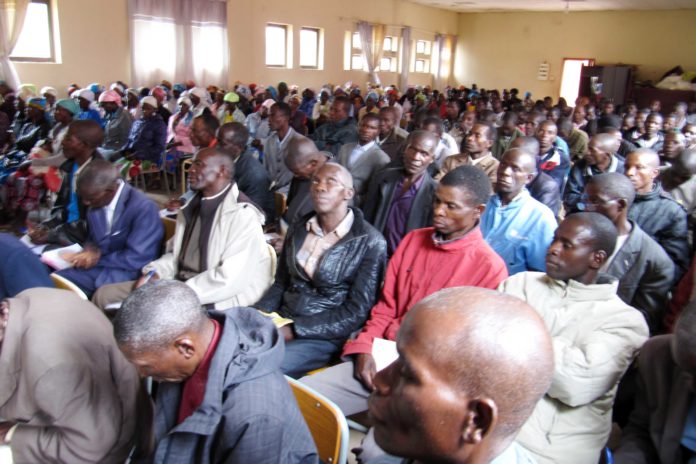 (Cunhinga, Angola) The rural parish and the shrine of Our Lady of Perpetual Help had its Annual Pastoral Assembly on 6th and 7th of January in Cucnhinga, Bié, Angola. Catechists leaders of communities, leaders of different groups and movements, Sisters and the Redemptorist Missionaries met for an evaluation of the last pastoral year and to finalize the new programme for the year 2019.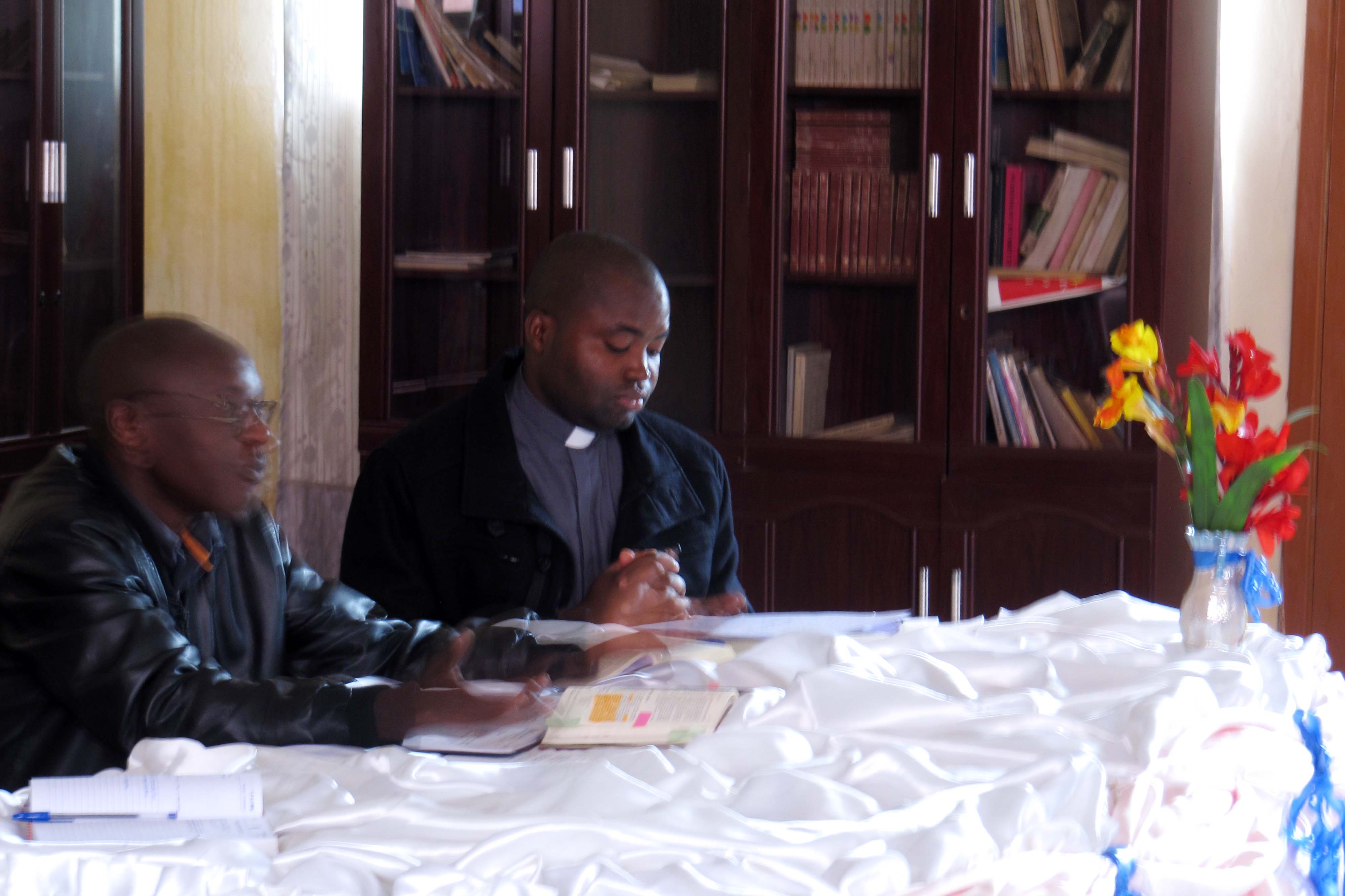 On this occasion, the catechists arrived on the 5th evening from different villages. We were altogether 220 in number. The main issues discussed were the fears and anxieties existed with regard to the witchcraft phenomenon (still very strong among our people), the 'Pastoral da Criança' (an organized service by the communities was created to help families for healthy parenting), the economic self-sustainability of the Parish and the communities, and issues on Liturgy. We also prepared the calendar with the mains events for 2019, among them the pastoral visits to the 7 Missionary Stations which includes 147 villages of the Parish. It was a communitarian effort from the part of all the participants to achieve a distinctive goal set for the year.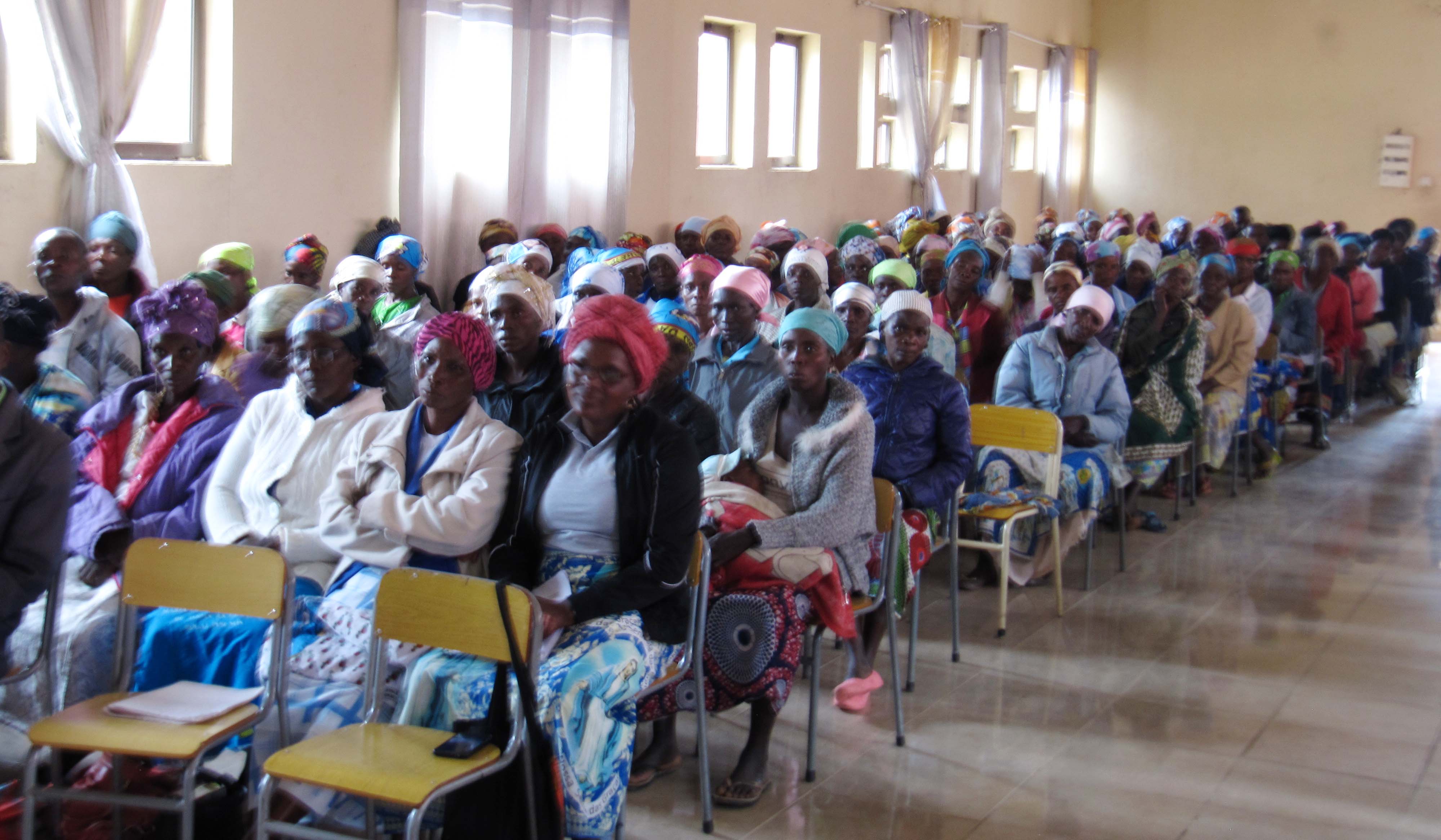 Apart from pastoral planning, our Parish also manages a Primary School (about 500 students), a residence for adolescents (about 70), and a Hospital (140 beds with 7 doctors) in shared management with the Government. Thee are seven Sisters belonging to the Congregation of the Sacred Heart of Jesus who work with us in the School and in the Hospital. We are four Redemptorist Missionaries (Frs. Agostinho Leão, the Superior, JB Catombole, Abel Cambueti, recently ordained, and JP Fernandes), or more, when we have Redemptorist students doing their pastoral training among us. From July 2018, Bro. Chloe Que, from the Philippines, is doing his pastoral immersion with us.
João Pedro Fernandes, CSsR