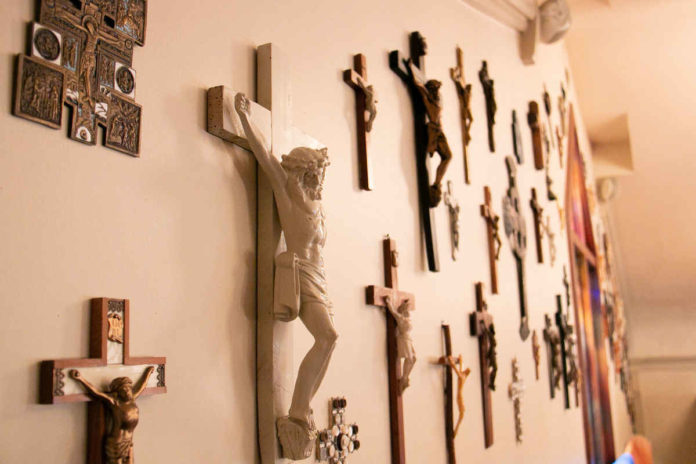 (Vancouver, Canada) – Redemptorist Father Babu Mathew is hoping his parishioners feel the love this Easter.
A display of about 75 crucifixes from all over the world has just been installed in the choir loft at Our Lady of Perpetual Help Church in Vancouver, just in time for Holy Week.
"My hope is that the parishioners who come to see this will be able to know the depth of Jesus' love," said Father Mathew as the crosses were hung April 10. "The cross is a powerful symbol."
The crucifixes were originally collected by Ed Klewiada from Portland, Ore., a son of Polish immigrants, an artist, and a member of the U.S. Air Force. His family said he had an appreciation for art produced by different cultures, and he collected crosses during trips to Europe and Asia. After he died in 2000, his vast collection of crucifixes was divided up between family members.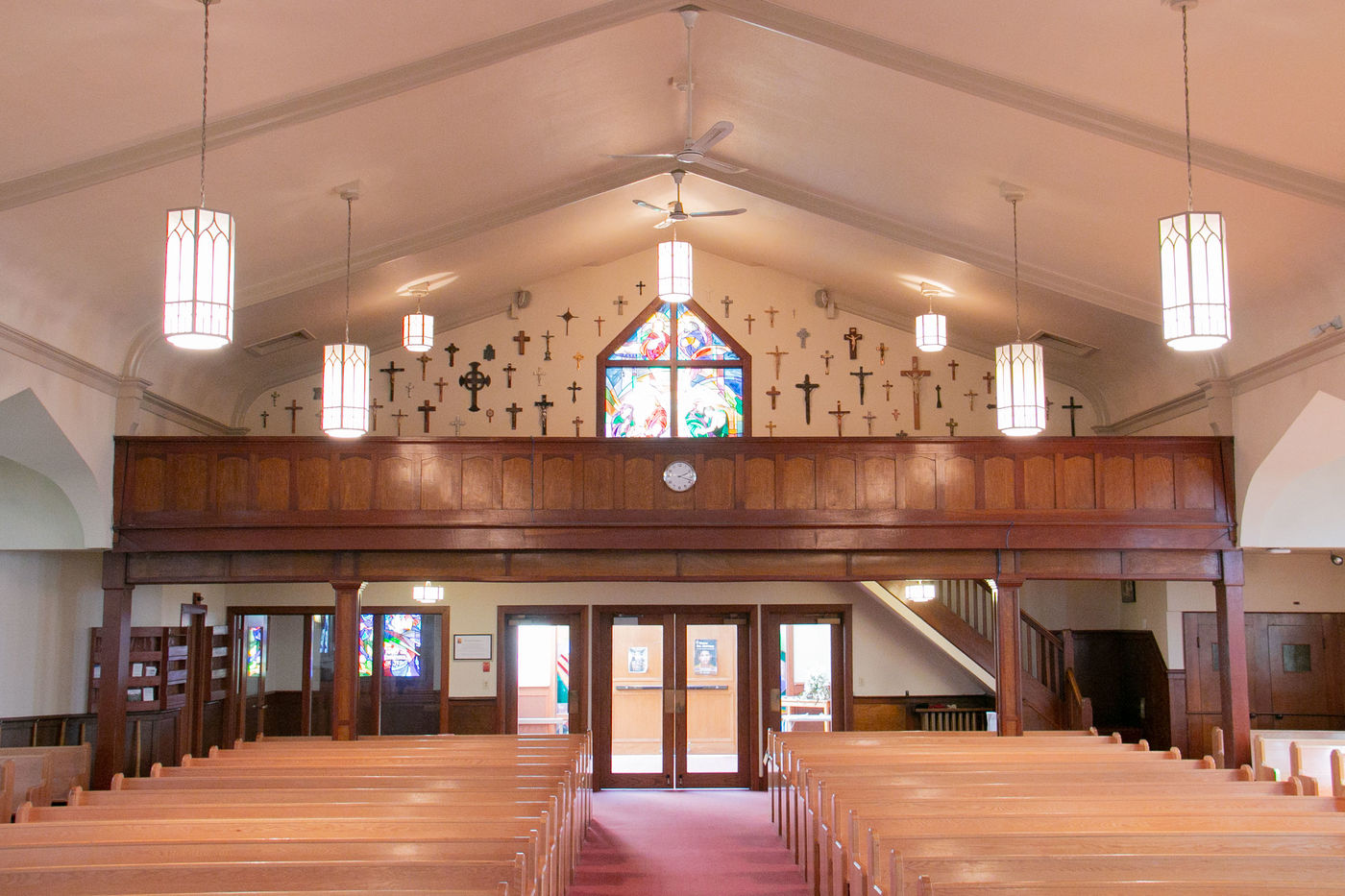 Our Lady of Perpetual Help parishioner Henry Ewanchuk had seen the crucifixes in Klewiada's home and arranged for the parish to display them.
"Unfortunately, we don't have any record of where they all came from or how old they are," said Father Mathew.
The eclectic array includes crosses made of wood, metal, stone, or plastic, of various sizes and both traditional and modern styles. "Some of them look like they're from a different century."
Father Mathew hopes parishioners and visitors will view the crucifixes this Holy Week and continue to enjoy them as a permanent display in the church.
"The passion of Christ reminds us about divine love."
The display includes the following prayer from St. Alphonsus Liguori, founder of the Redemptorists:
My Lord, Jesus Christ,
You have made this journey to die for me with unspeakable love;
And I have so many times ungratefully abandoned You.
But now I love You with all my heart;
Pardon me, my God, and permit me to accompany You on this journey.
By the cross with you to stay,
There with you to weep and pray
Is all I ask of you to give.
(from bccatholic.ca)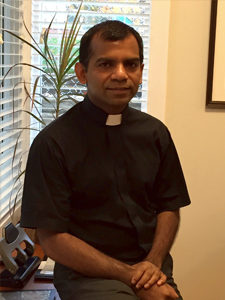 Our Lady of Perpetual Help Parish is a vibrant Catholic community of 1200 families located in West Point Grey on the west side of Vancouver.
At OLPH Parish, sharing the good news of Jesus Christ is central to our faith. We cherish a special devotion to the mother of Jesus, under the title of Our Lady of Perpetual Help, because of her faithful dedication to leading us to her Son in our time of need.  We believe in working, playing, learning and growing together in deeper appreciation of our faith.
Fr. Babu Mathew, C.Ss.R