(Vatican City) With the invitation of Pope Francis, the pastoral commission of the Secretariat for Communications of the Holy See organized a workshop on Social Media to reflect on Pope's message for the 53rd World Communications Day, on May 21st from 3 to 6 pm at Sala San Pio X, Rome. The invitation was addressed to the various persons in charge of and responsible for the Social Media of the Pontifical Roman Universities, religious Congregations and some offices of the Roman Curia.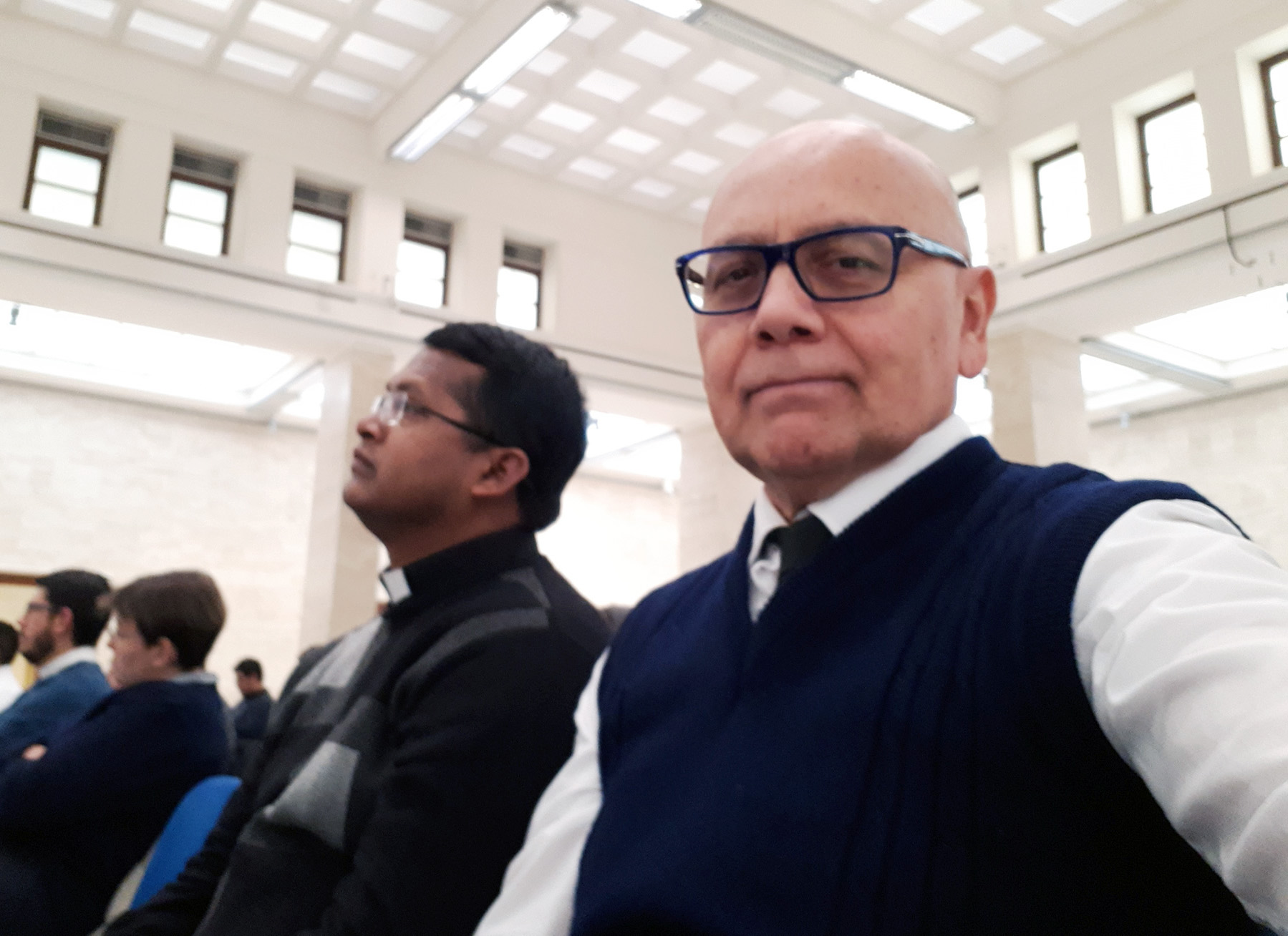 The Congregation of the Most Holy Redeemer responded with the presence of 3 members of its staff for communications in Rome, Fr. Sanjay Tirkey and Carlos Espinoza of the communications office of the General Curia and Dr. Stella Padelli responsible for the Social Media of the Alphonsian Academy as well as webmaster of the various websites that run the Moral Theology Institute of Redemptorists in Rome.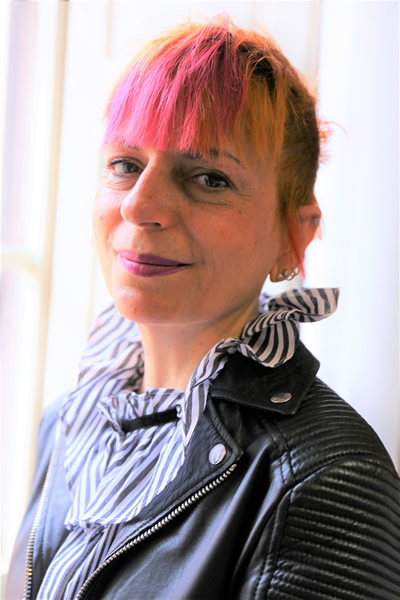 In the three hours of the workshop some themes were discussed which tried to respond to the reflection that Pope Francis himself proposed in his message: "From social network communities to the human community."
After a brief presentation by the Prefect of the Vatican Dicastery, Dr. Paolo Ruffini, the staff of Vatican News presented how they work with Social Media. Surprise, involved emotions and a true passion were the elements found in "networking" with Facebook, Twitter and Instagram.
The precious job of informing the world of the Social on the Holy Father's travels has been rewarded by the resulting numbers in the verification of how many followers and how many people follow through these digital means the movements and messages of our dear @Pontifex.
The interventions of the highly skilled guests provoked questions and testimonies which, in the end, led to practical suggestions to follow in "sharing" every effort to proclaim the Gospel to the humanity of today.
Scala News