(Michalovce, Slovakia) The city of Michalovce commemorates the 100 years since the founding of the Czechoslovakian county of Zemplín. On this occasion in the last month, the city authorities ran the survey to choose top personalities in the town's history. The redemptorist blessed Metod Dominik Trčka was among ten finalists, selected by the historians and the common public as well.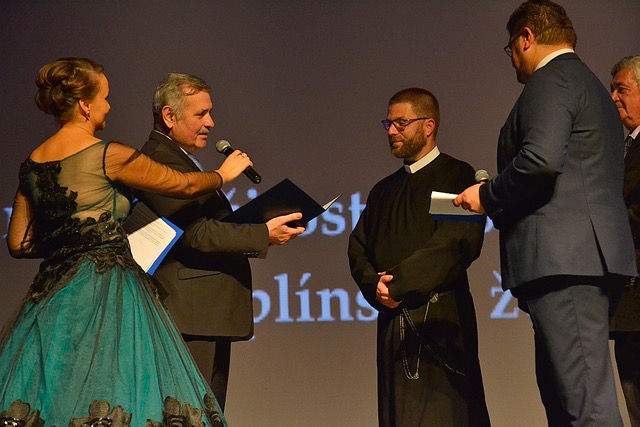 All ten personalities of Michalovce were presented to citizens in a short television report. Each one of them had to meet certain criteria: he should be living or working in Michalovce between 1919 and 2019 (no currently living persons were taken in account); he should have a residence or a permanent stay here, and above all, this person should exert significant influence or mark in significant way the history of the city.
The survey collected 1482 votes. The higher number – 654 votes – received the blessed Methodius Dominik Trčka, redemptorist and martyr, whose relics rests in the basilica of the Holy Spirit in Michalovce.
Blessed Methodius arrived in Michalovce in 1931, when the first Greek-Catholic monastery in Slovakia was opened. During his stay in Michalovce, the magnificent Greek-Catholic church of the Holy Spirit was also built. Blessed Methodius ministered in Michalovce in the years 1931-32, 1934-42, 1945-49. He suffered a martyr's death in Leopoldov's prison on March 23, 1959. He was proclaimed blessed martyr by the Holy Father John Paul II in St. Peter's Square in Rome, November 4, 2001.
We are delighted that citizens of Michalovce have recognized the unquestionable value and heritage of the blessed Methodius for their city and the entire region. His legacy is still alive thanks to the active presence of Redemptorists in the monastery and in the basilica. Every 25. day of the month blessed Methodius commemorated and the faithful gather together to pray on his intercession and honor his relics.
Nowadays the Redemptorists from Michalovce are looking for new ways to make the inspiring story of the life of Blessed Martyr a source of energy and reinforcement for the people. Blessed Methodius is an example of a Christian pardoning and mercy. In spite of all the troubles and suffering, that he was put through, at the end of his life in prison he confessed: "I am not angry with anyone, I have forgiven you all".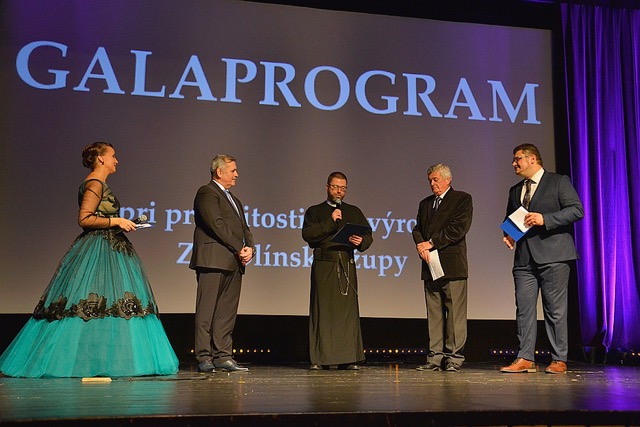 On October 21, 2019, the mayor of Michalovce, Viliam Zahorčák, handed to Fr. Methodius Marcel Lukačik, CSsR, the superior of the Vice-Province of Michalovce, a letter of recognition, by which blessed Dominic Trčka was announced the Michlovce citizen of the century. At the ceremony was present also Fr. Maroš Dupnak, CSsR, the administrator of the Holy Spirit basilica. It is very likely, that the name of bl. Methodius Dominic Trčka will be given to a square, street or even part of the city of Michalove. This matter is to be decided soon.
Fr. Metod Marcel Lukačik CSsR