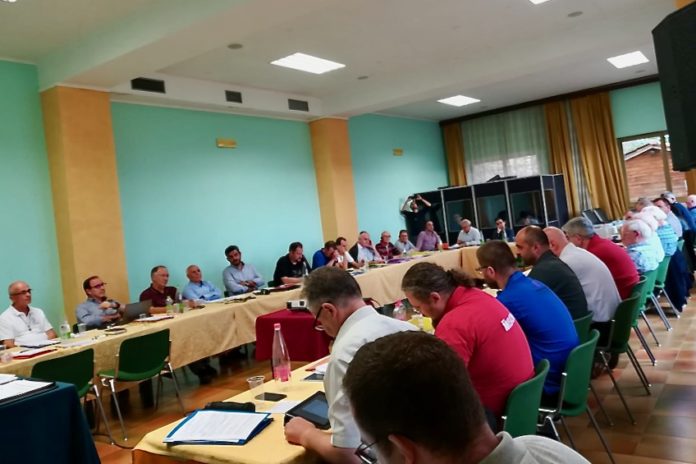 (Cortona, Italy) The Redemptorist Mid-sexennial Meeting and the Assembly of the Conference of Europe (CRE) took place from October 1 to 10, in Cortona, Italy. The meeting occurred in the beautiful Tuscan region, hotel Oasis San Juan Neumann de Cortona, belonging to the Province of Rome. 
At the request of the General Government of the Congregation, the current 13 Units of the Conference of Europe were represented there. The group consisted of the Major Superiors and the members of each Unit, the 2 Brothers, the 3 lay representatives of the Conference, the Government of the Conference and the members of the General Government. All of them assisted by the translators and notaries who with their generous effort facilitated the correct course of work. In total there were 44 participants between both meetings.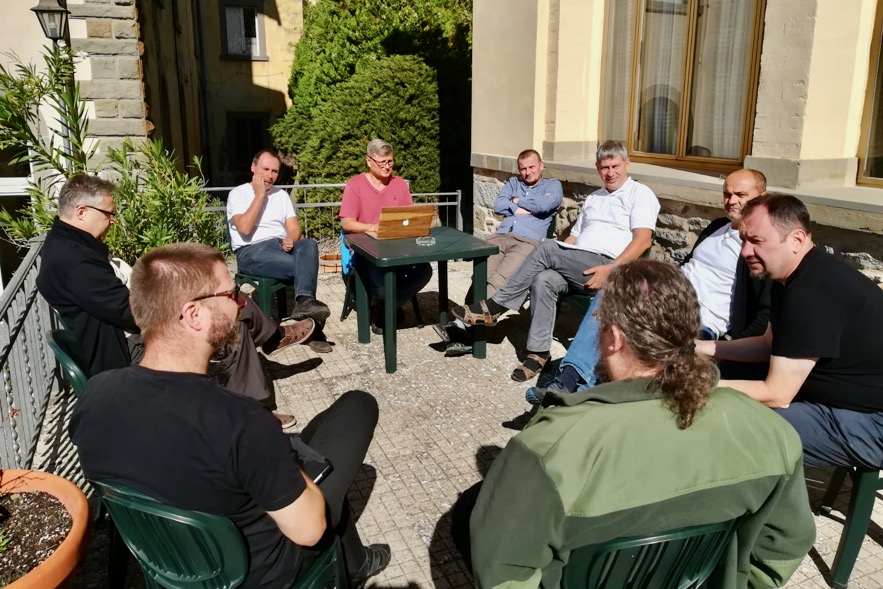 Among the topics discussed there, it is worth mentioning the preparation of the latest version and approval to be sent to the final approval by the General Government of the APOSTOLIC AND RECONFIGURATION PLAN of the Conference. The participants addressed also other issues, like: the Boards of Superiors and Chapters, the Manual of Economic Affairs, the report on the Alphonsian Academy, the Directory for the Shared Mission, the document of the Commission of the Brothers, Project of Community Life, the Protection of Vulnerable Minors and Adults, the 26th General Chapter, the 200th Anniversary of the death of St. Clement, the 200th Anniversary of the founding of the Bischenberg house in Alsace-France and other information …
There was also time to mark the first steps of the joint work of the 3 areas of North, East and South Europe, setting aspects to be discussed and upcoming meetings that will begin shortly in view of the implementation of the Apostolic Plan and Reconfiguration of the Conference.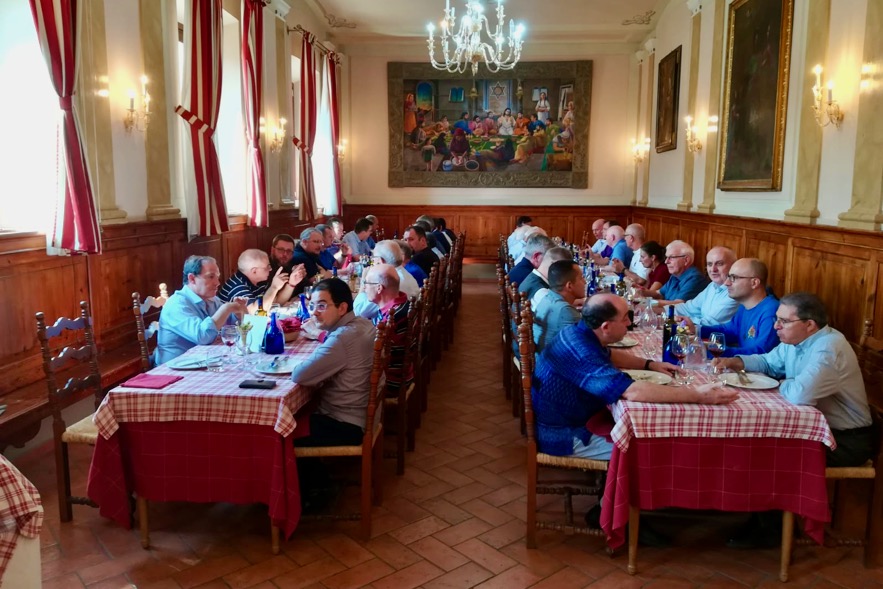 At the end of the meeting, the maturity, sincerity, and openness with which the participants discussed the various issues were highlighted. The presence of Fr. General, Michael Brehl C.Ss.R. and each of the presenters of the various topics was especially appreciated.

In addition to enjoying the stay in the historic city of Cortona, with its monuments and beautiful views over the Tuscan region, the possibility was offered to visit the historic cities of Montepulciano and Pienza.
A sincere thanks to the confreres of the Province of Rome for care and treatment provided and also to the staff of the Oasis S. John Neumann center.
Alberto Eseverri, CSsR.