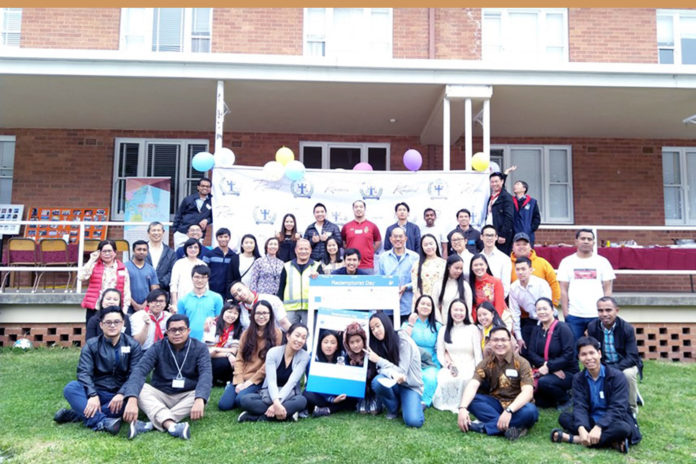 (Melbourne, Australia) The Redemptorist students at Kew Formation House organized a Redemptorist day with the theme: "A journey in self-discovery and putting faith into action" on Saturday 5th October 2019 in Melbourne. This day was opened to welcome everyone, especially the young people, to celebrate the life of faith.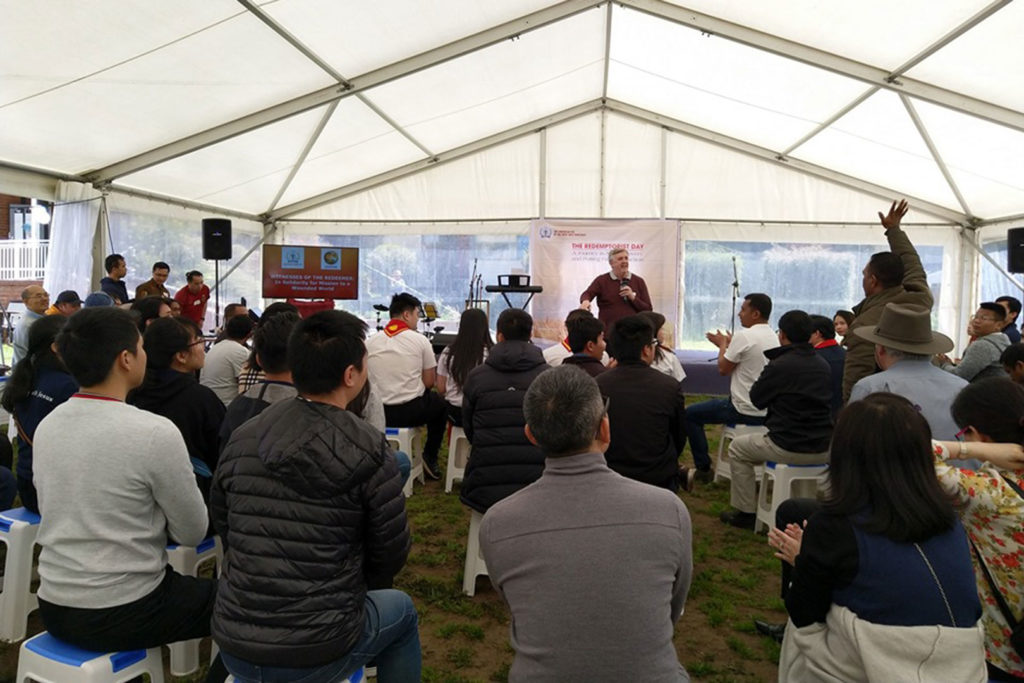 During the day, there were nearly 100 young people who not only came and saw but also participated in the activities as well. The young people were from different groups surrounding Melbourne City.
In the morning, Fr John Hodgson, the provincial of the Redemptorist Oceania gave a talk about the history, members and the mission of Redemptorists. He emphasized that the spirituality of Redemptorists is to serve the most abandoned people. Then, he invited the audience to pay attention to those who are left behind in the society, in the community and even in the family. By doing this, the young people already share the spirituality of the Redemptorists.
The lunch was well prepared by a group of Vietnamese volunteers. People enjoyed the food and then there were different group presentations by various ethnic groups.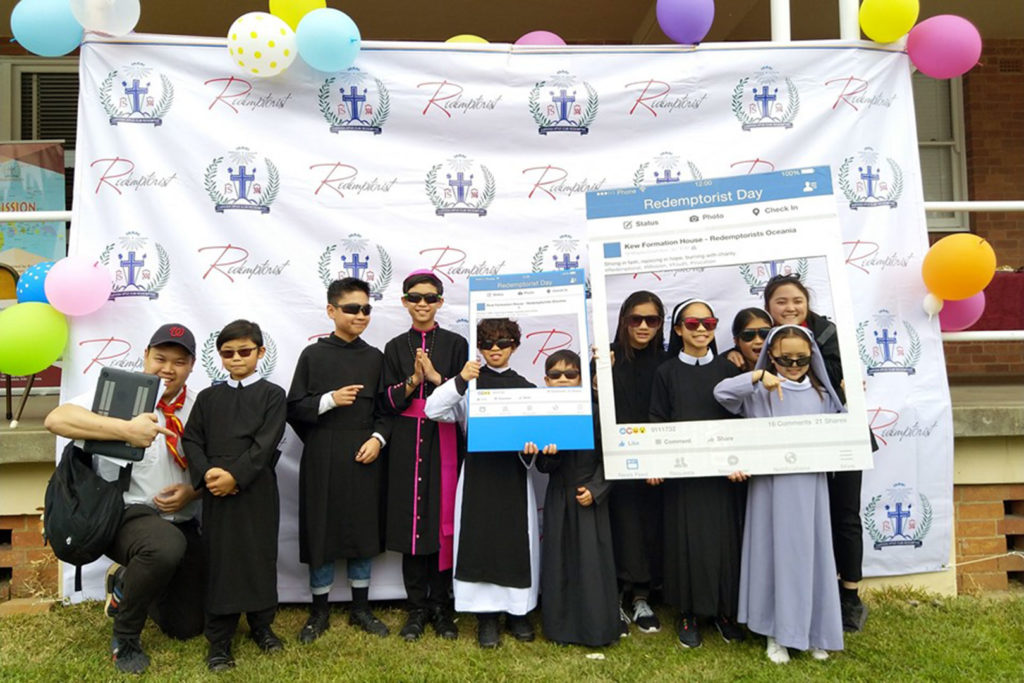 In the afternoon, the guest speaker Samuel Clear shared about the topic: "Young people: being a disciple of Jesus in today's world." He talked about his own experience of conversion. From a person who lived far away from the life of Church, he was called to turn back and even do a long walk with 15,600km on foot through South America, Central America & North America, across Siberia by train, and on foot again from Moscow to the most western point of Spain to ask people to pray for unity. He inspired the listeners to make a difference in the world around them.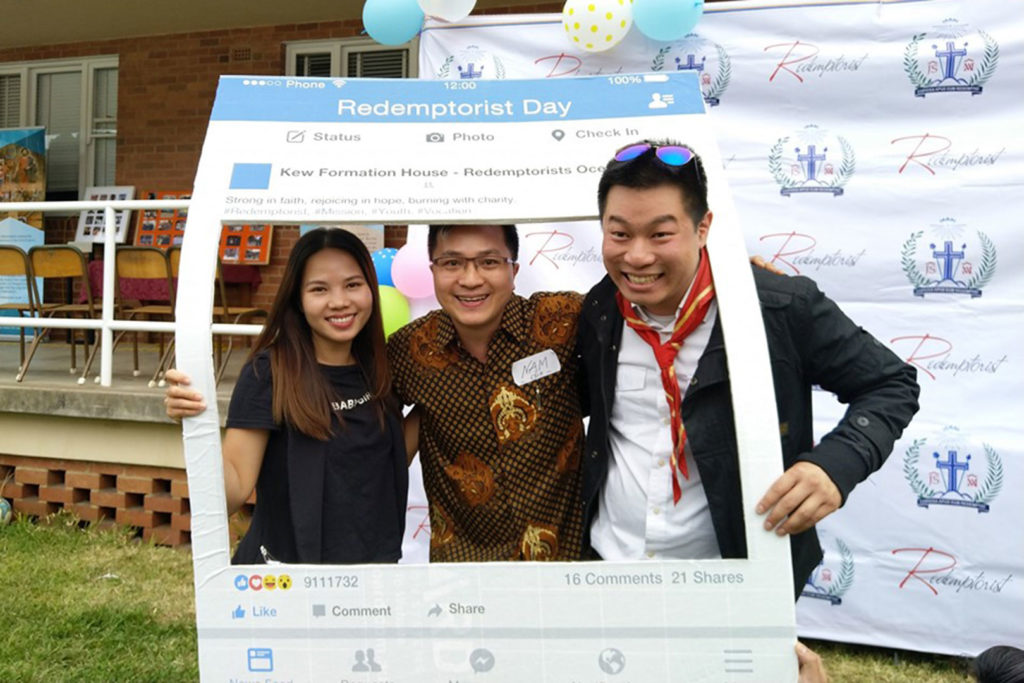 In the second part of the afternoon session, the young people discussed the challenges and opportunities for mission in the context of Australia.
The Redemptorist Day ended with a service of prayer and meditation. They put themselves in the presence of God and prayed for the future of the Church.
This is the first time such an event was conducted in Melbourne and it received many positive responses. It was one of the efforts of young Redemptorists in Oceania to reach out to the youth, the now and future of the Church.
Duc Trung Vu C.Ss.R.